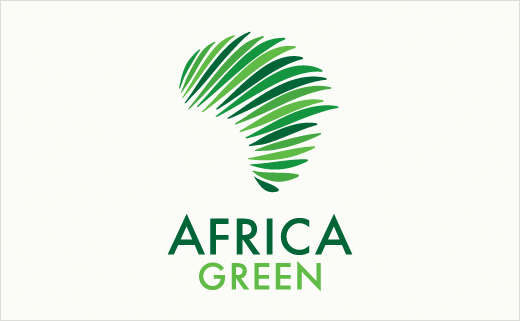 Branding Design for 'Africa Green'
Africa Green is a travel company based in South Africa. The business organises and runs a wide range of outdoor adventures for Africa-bound globetrotters, including safari and hiking tours.
Cape Town graphic designer Erwin Bindeman was brought in to create a befitting logo and identity design for the Pretoria-based tourism firm.
Expressively-shaped leaf blades that simultaneously and collectively form the outline of the African continent go into the making of the main logo symbol. The accompanying logotype, meanwhile, is designed using Limerick typeface.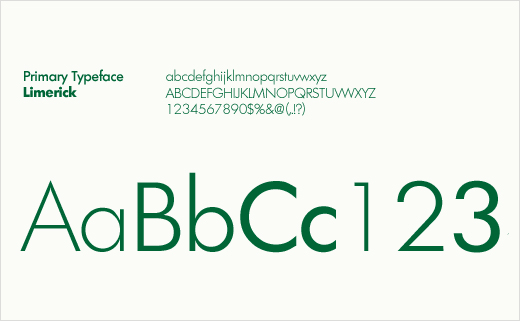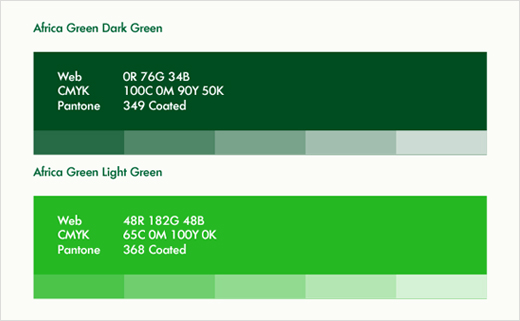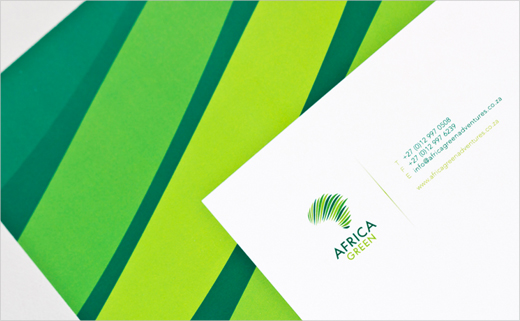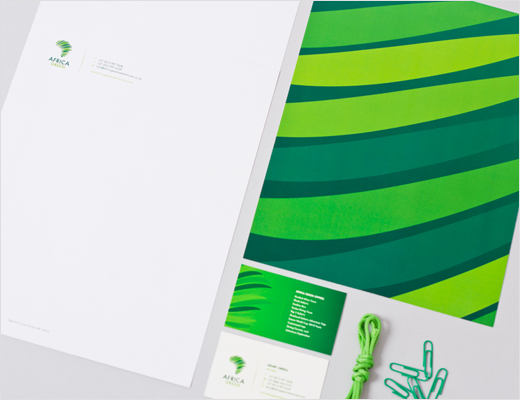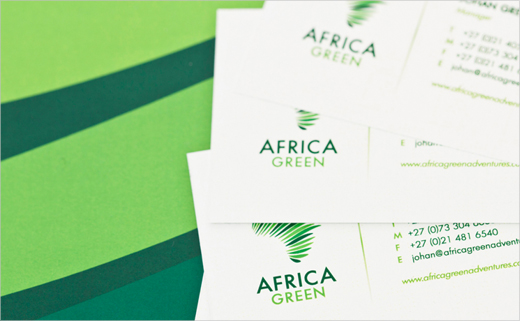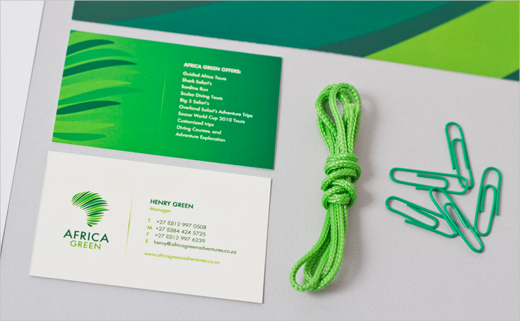 Erwin Bindeman
www.erwin.co.za