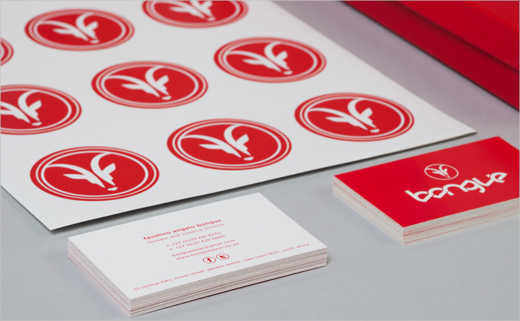 Clothes Branding: Bongue
Design agency MARK, based in Cape Town, has produced this identity package for a newly launched African fashion brand.
Bongue produces contemporary clothing that is inspired by Angolan culture. And for their corporate identity, MARK decided to re-imagine the country's national symbol – the Palanca (or giant sable).
Considered bold and beautiful, this antelope is a survivor – and, for Angolans, an instantly recognisable and respected icon.