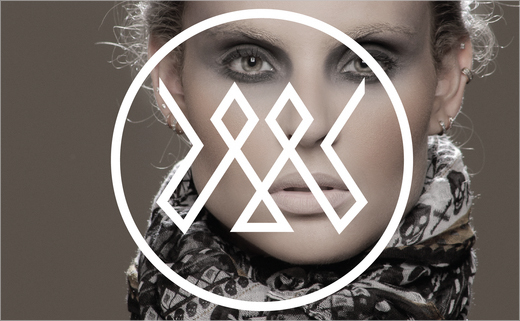 Fashion ID: Layla Monteiro
Layla Monteiro is a Brazilian model, fashion stylist, and blogger. She called upon design studio BR/BAUEN to renew her personal brand identity.
Initially the designers pursued a more softer, organic aesthetic with the logo taking on gentle, flowing lines. However, this approach was soon abandoned in favour of something that would better transcribe Layla's personality.
The design team deemed Layla's character to be analogous to a diamond – precious, beautiful, rare, and incredibly tough. So, using a diamond gemstone as a base, they set about creating a grid structure upon which they then formed abstractions of the initials "L" and "M". Sharp forms for the letters were also deliberately maintained  in order to keep the diamond idea cohesive.
The designers further adopted a colour palette extracted from Layla's hair as depicted in a photograph taken of her by Pedro Prestes.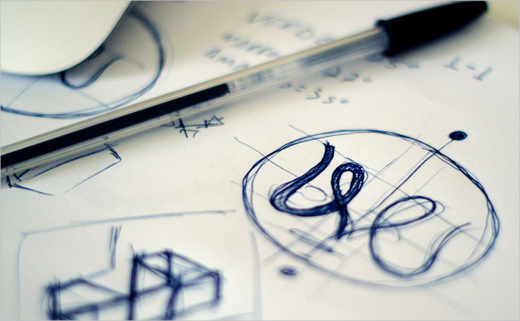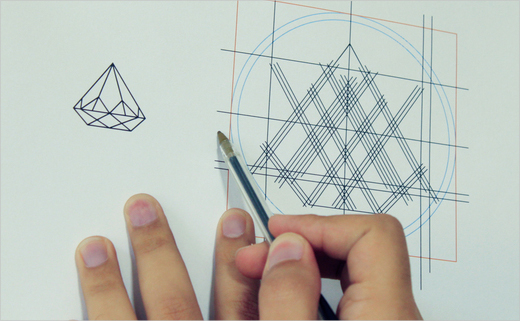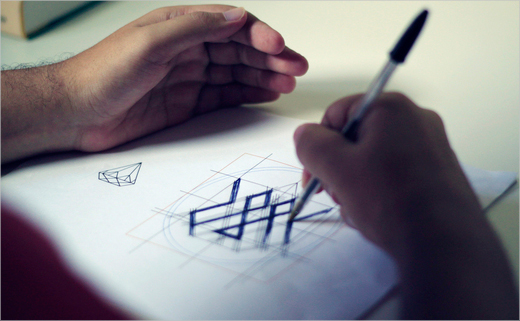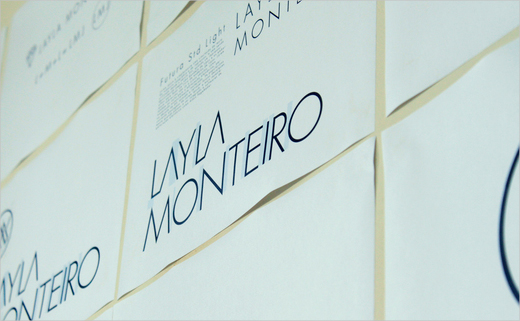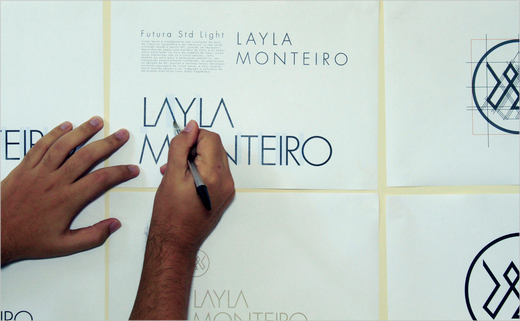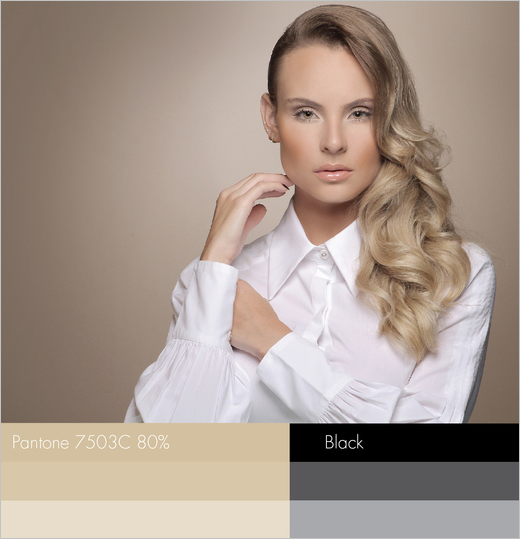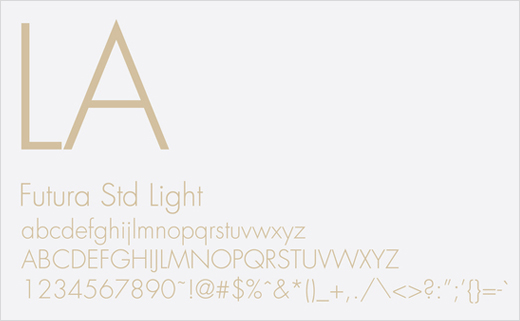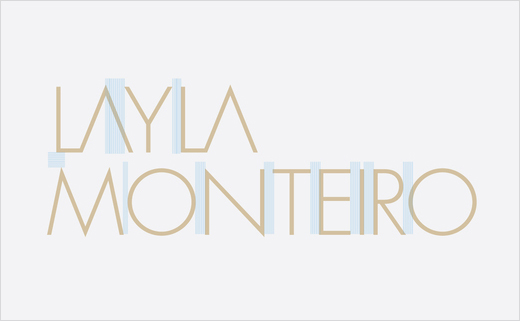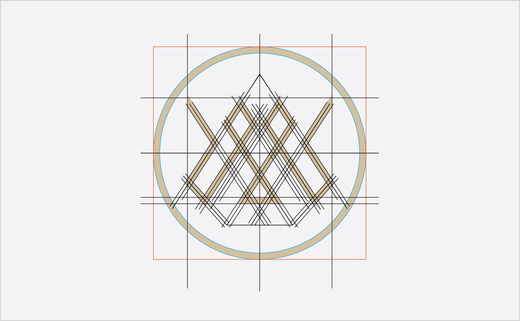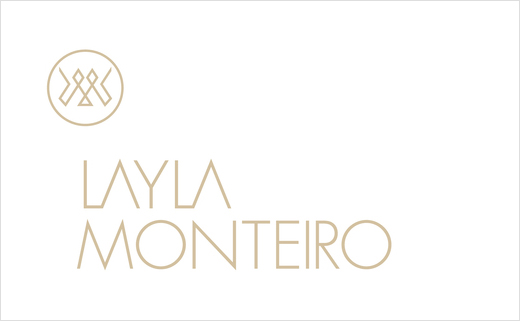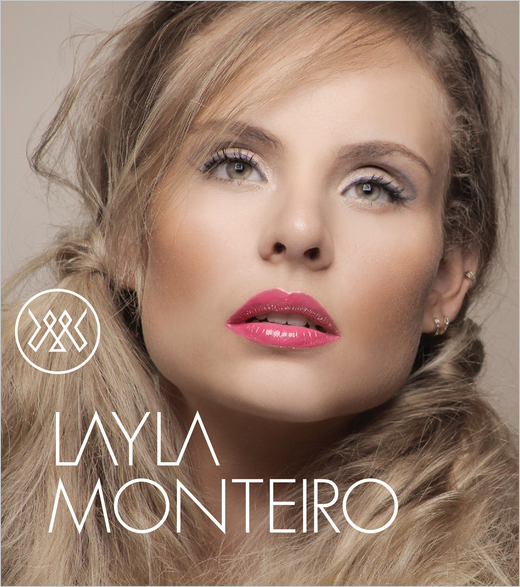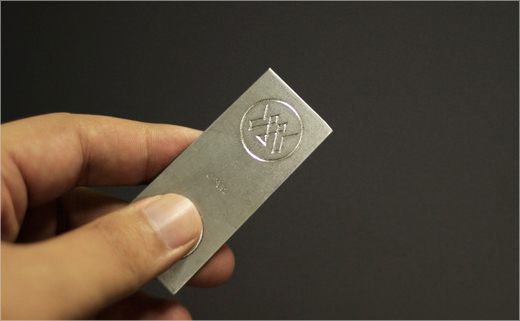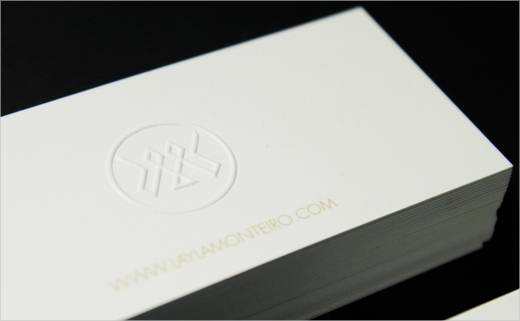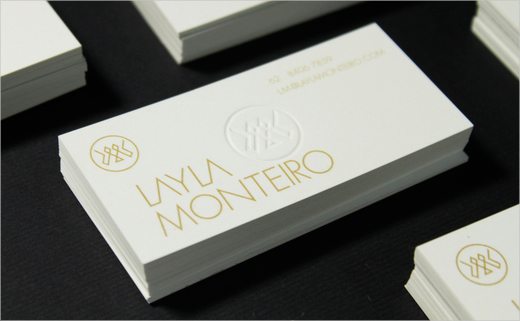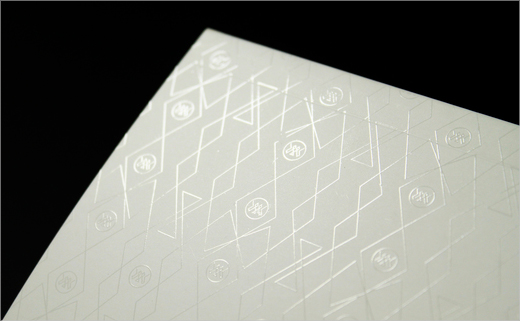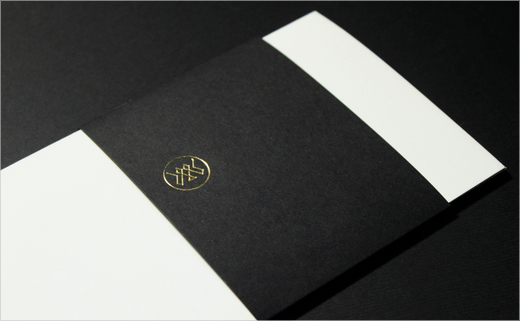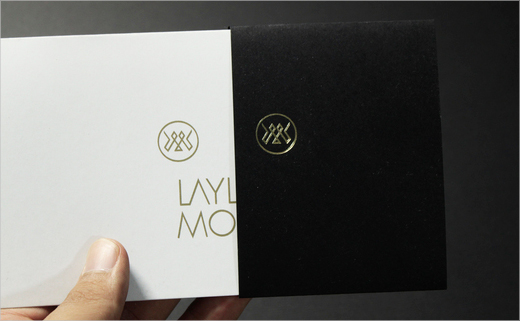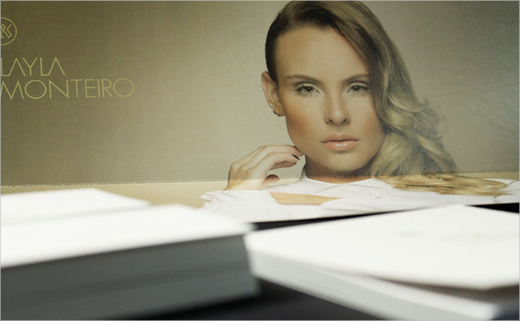 Layla Monteiro www.laylamonteiro.com
Braz de Pina & Rodrigo Francisco www.brbauen.com
Web Development: Quyk Mendonça
Model Photography: Pedro Prestes
Makeup: Evando Filhos