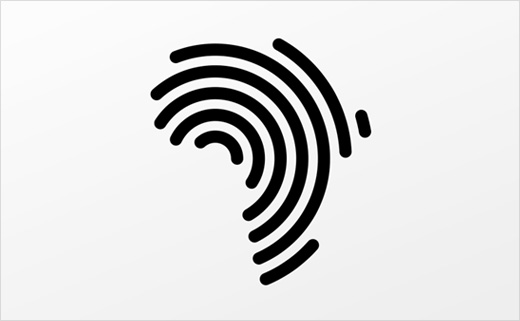 Identity Design for Health Advocacy, 'Speak Up Africa'
Speak Up Africa is a nonprofit health communications and advocacy organisation dedicated to catalysing African leadership, enabling policy change, securing resources, and inspiring individual action for one of the most pressing issues affecting Africa's future: public health.
New York branding and creative production studio DIA was approached by Speak Up Africa to help them rebrand. While the latter wanted to stay close to their African roots, DIA also wanted to give them a more contemporary look and feel.
The logo-mark plays on the ideas of speech and sound with the use of wave-like forms while being contained within the iconic profile of the African continent.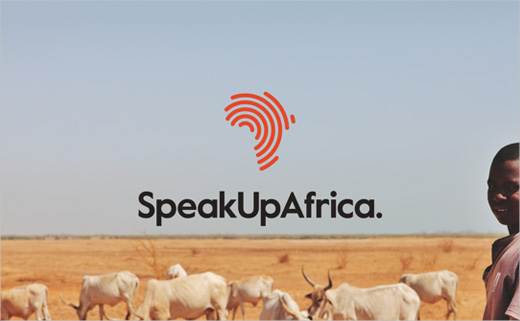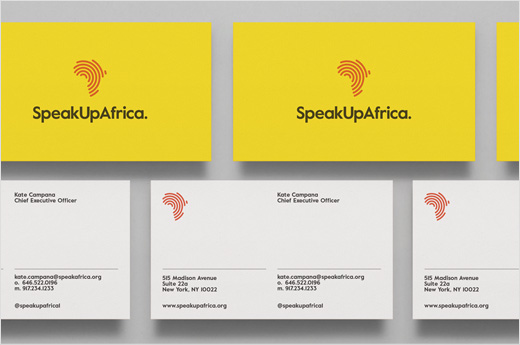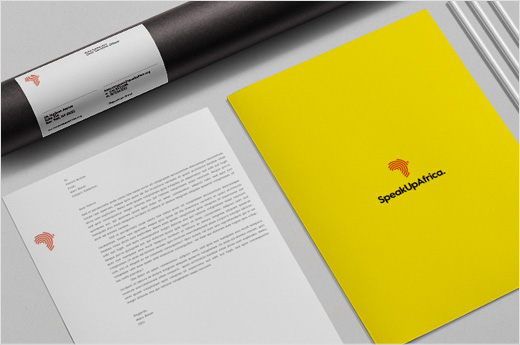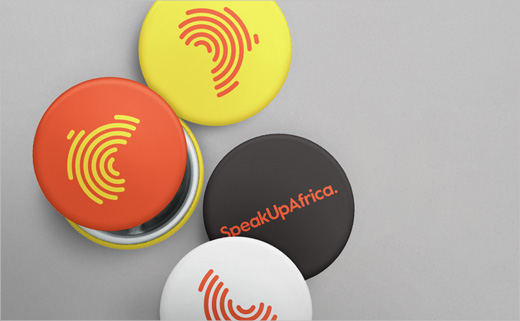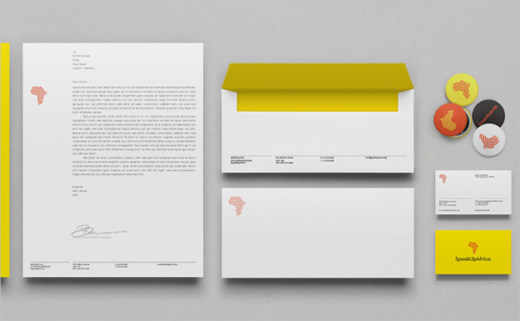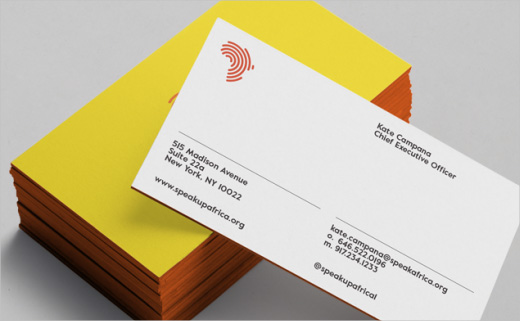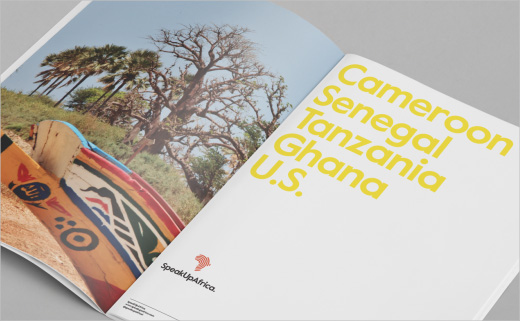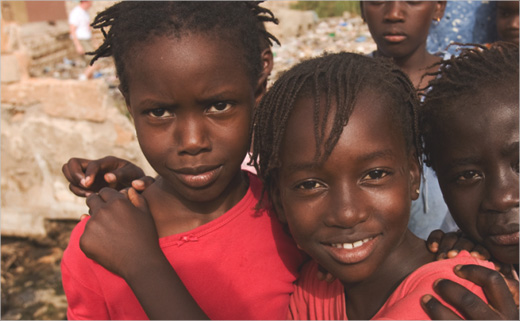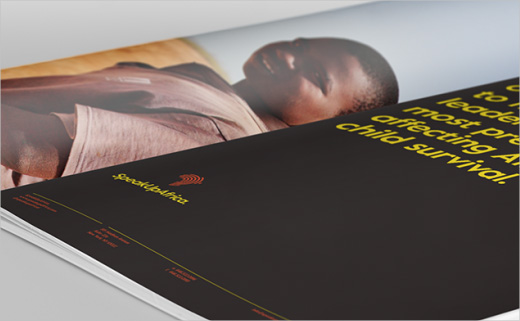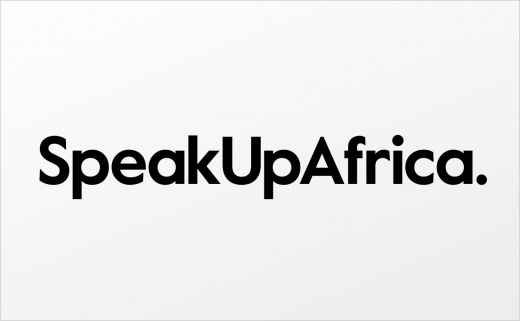 DIA
www.dia.tv