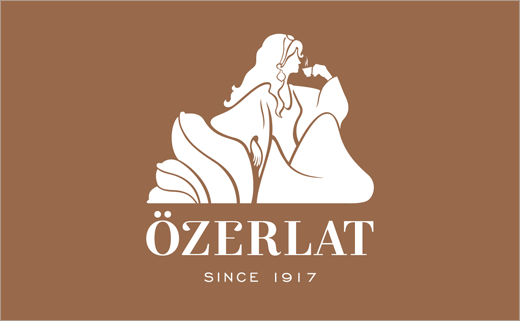 April 21, 2016
Categories:
Food
IC Design Helps Özerlat Make Inroads into UK Coffee Market
London-based creative agency IC Design has designed the packaging for speciality coffee brand Özerlat's Turkish Delight range.
Comprising a range of five flavours, the products are hand-crafted for Özerlat by confectionery house Haci Bekir in Istanbul.
"Catering for any changes or additions to the range, the packaging is designed as an elegant, simple box with wraparound sleeves to indicate flavour, making a beautiful purchase or gift," say the designers.
As copper plays a key role in the brand, from the handmade cezves, to the coffee, the logo is printed in metallic copper ink on the box as well as copper ink for the inner box tray. Copper coffee tins are also in production for later in the year.
The project follows on from IC Design's previous work with Özerlat on their UK brand launch at Taste of London 2015, which involved creating the brand strategy, brand platform – including simplifying the logo – and full suite of collateral.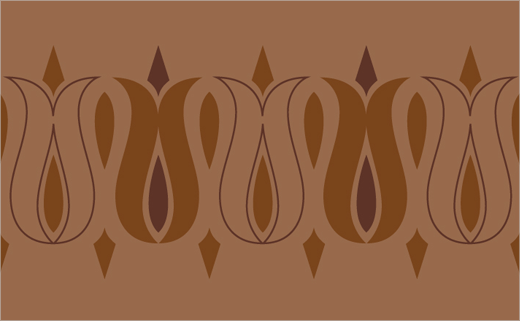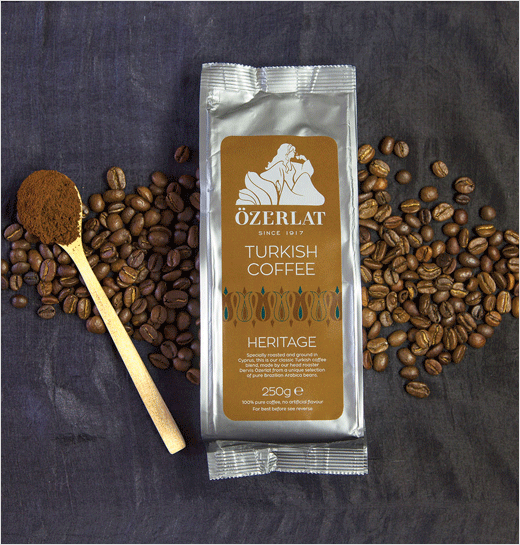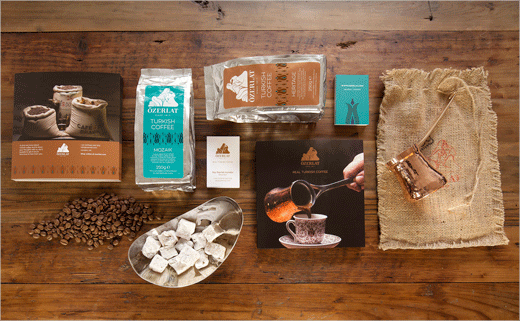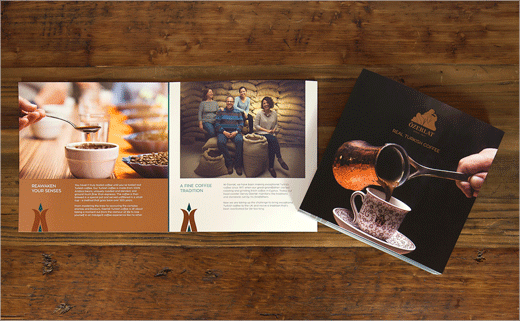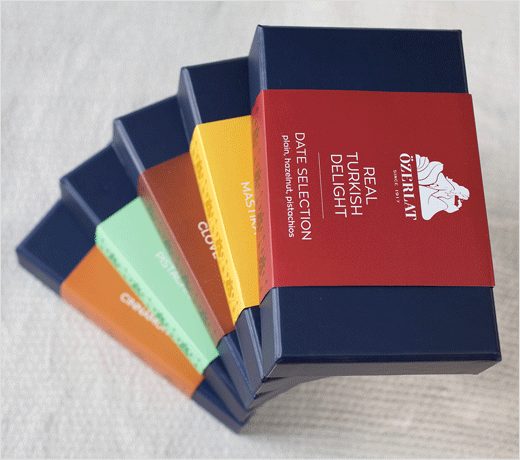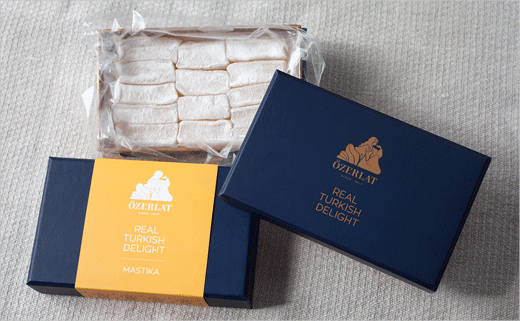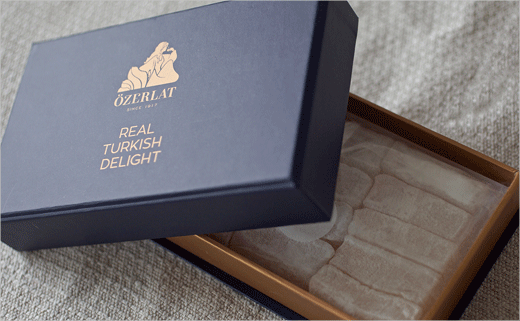 Source: IC Design
www.icdesign.co.uk