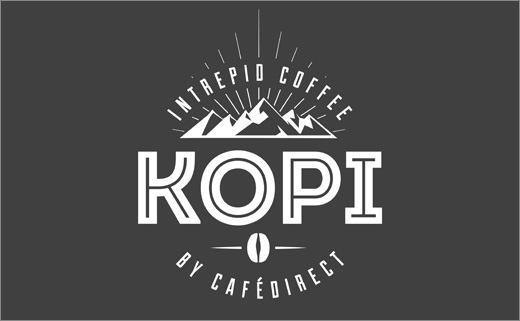 November 6, 2014
Categories:
Food
Making Unveils New Logo and Packaging for Kopi.co.uk
Cafédirect, the UK's largest Fairtrade drinks brand, acquired one of the UK's first and largest coffee subscription clubs, Kopi.co.uk earlier this year.
Over the last few months, Making, the multiplatform production arm of London-based ad agency Brothers and Sisters, worked with Cafedirect to develop and launch Kopi including defining a brand manifesto for the coffee club, their strategy, plus development of their logo and packaging.
Each month Kopi by Cafedirect delivers a new 'premium' small-batch coffee to a customer's doorstep, sourced from around the world. Along with the new coffee delivery every month Kopi also sends the story of how they discovered it, where it's from, who grew it and some tasting notes. Customers then have the rest of the month to get to know it before moving on to the next one.
Making developed the strapline 'Intrepid Coffee' and created a range of packaging inspired by vintage luggage labels.
Kevin Brown, MD of Making, said: "There is always such pleasurable potential in creating a brand manifesto and visual identity for a company that personifies adventure, discovery and experimentation. I'm proud to say the result is a stylish and standalone brand identity that will stand the test of time."
John Steel, CEO of Cafédirect, said: "This rebranding and repositioning creates an opportunity to get closer to our customers, further closing the gap between grower and drinker. For our Kopi subscribers we will continue to develop small batches of premium, bespoke coffees we could not sell in the supermarket. This new venture is an extension of our existing retail and food service business, and it needed to reflect our credentials and what Cafédirect stands for. The new look and strategic direction maps our improved service perfectly."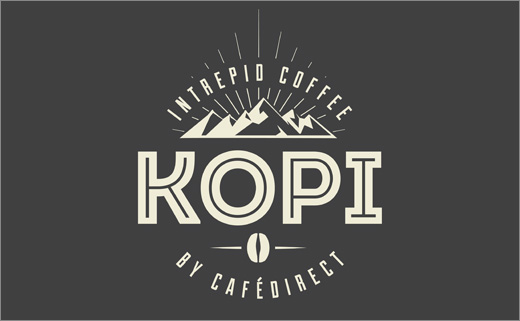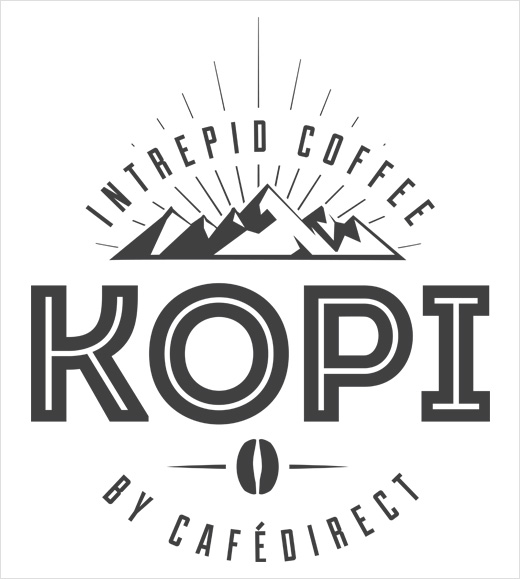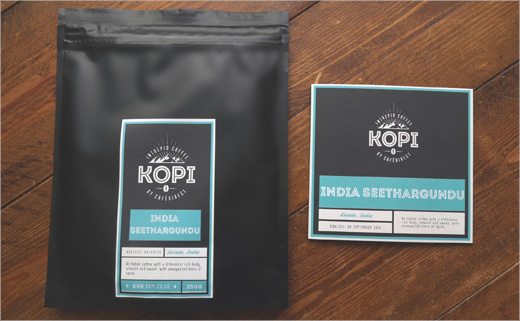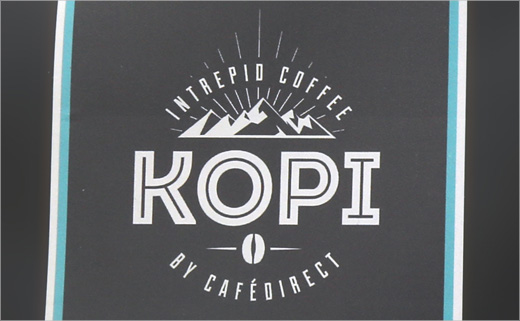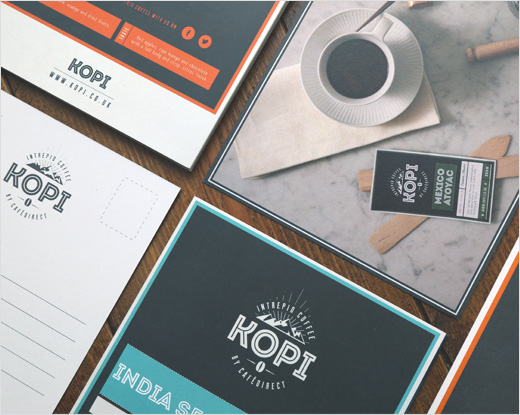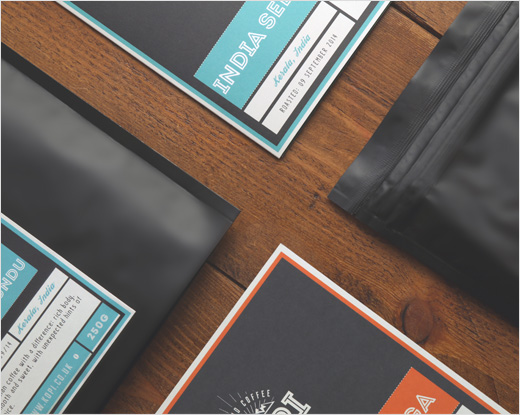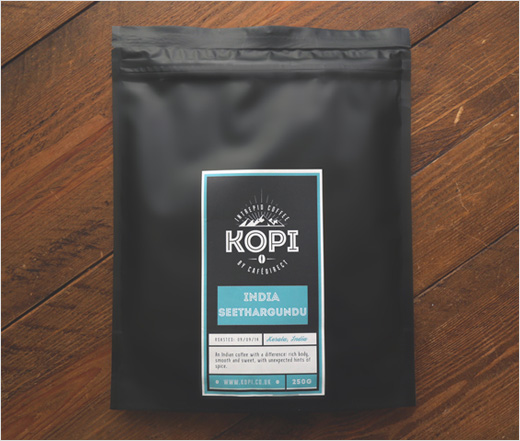 Brothers and Sisters
www.brothersandsisters.co.uk