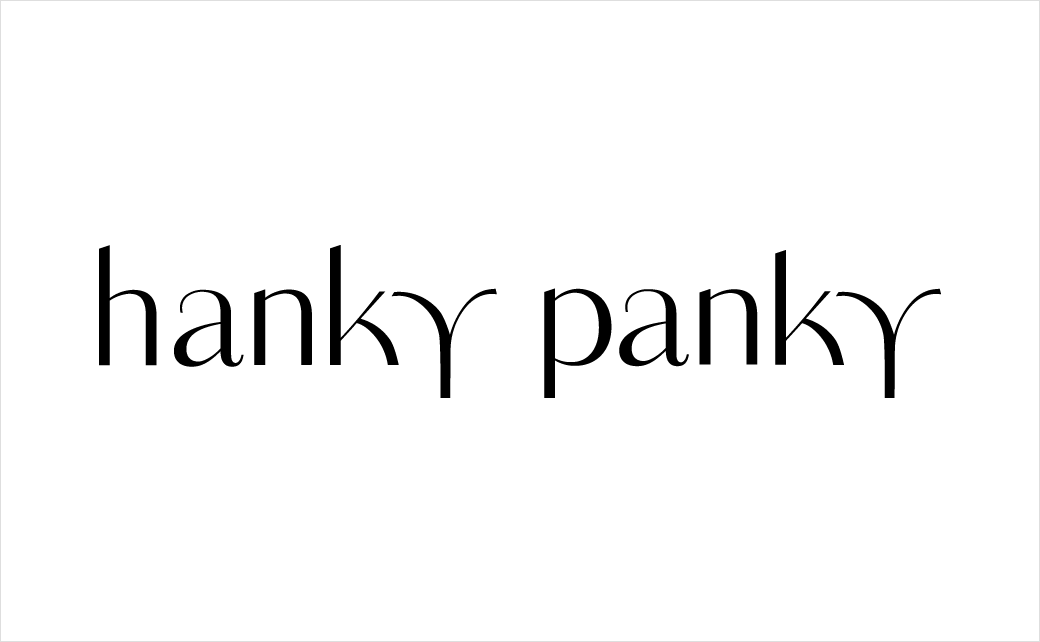 Thong-Maker Hanky Panky Reveals New Logo Design
Female-founded and led intimates and sleepwear brand Hanky Panky has revealed a new logo as part of a major rebrand that also sees the launch of a limited-edition "Decades Collection" to mark the 35th anniversary of the company's famous thong creation.
Although the latter – dubbed the "4811" – made its first appearance in 1986, the company itself was founded earlier in 1977 by friends Lida Orzeck and Gale Epstein.
As a Parsons School of Design graduate, Epstein had started out by making bra and panty sets from hand-embroidered, Victorian-era handkerchiefs; an original version of her first set is even featured in the Metropolitan Museum of Art's permanent collection.
The 4811 is now claimed by the American fashion label to be "the world's most comfortable thong" – the company further claims to sell one thong, on average, every 10 seconds around the world!
"We are pleased to celebrate the 35th anniversary of our iconic 4811 thong, known globally as the Signature Lace Thong," comments Brenda Berger, co-CEO of Hanky Panky. "To mark this momentous occasion, we're thrilled to share a new creative direction that reflects our unique position in the market, with rebranded campaigns, a carefully redesigned logo that signifies the brand's evolution and initiatives that invite consumers to be a part of our next chapter."
The new logo and identity has been designed and developed in collaboration with creative agency, Brandsisters.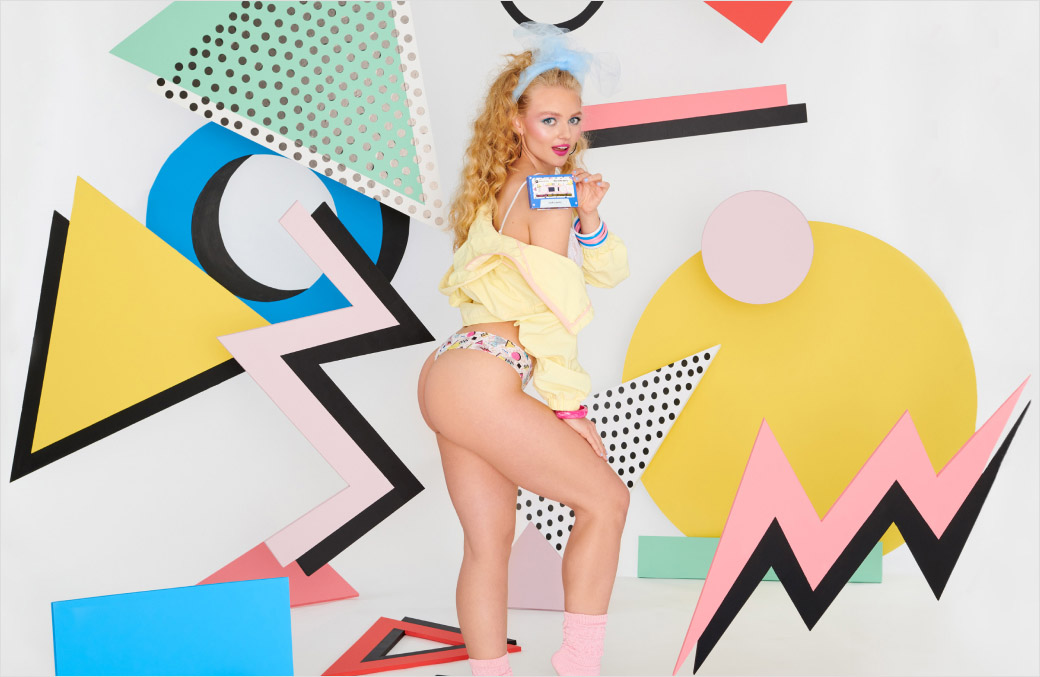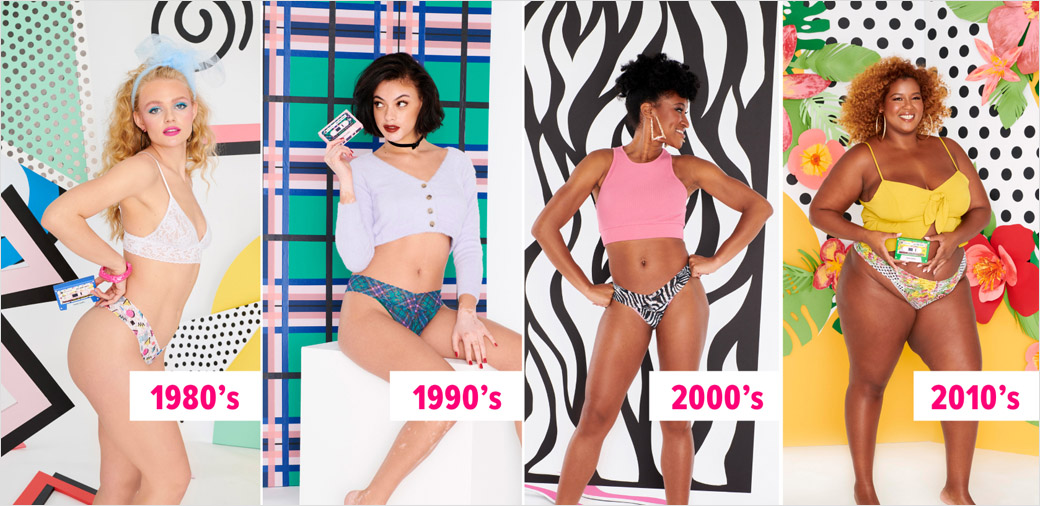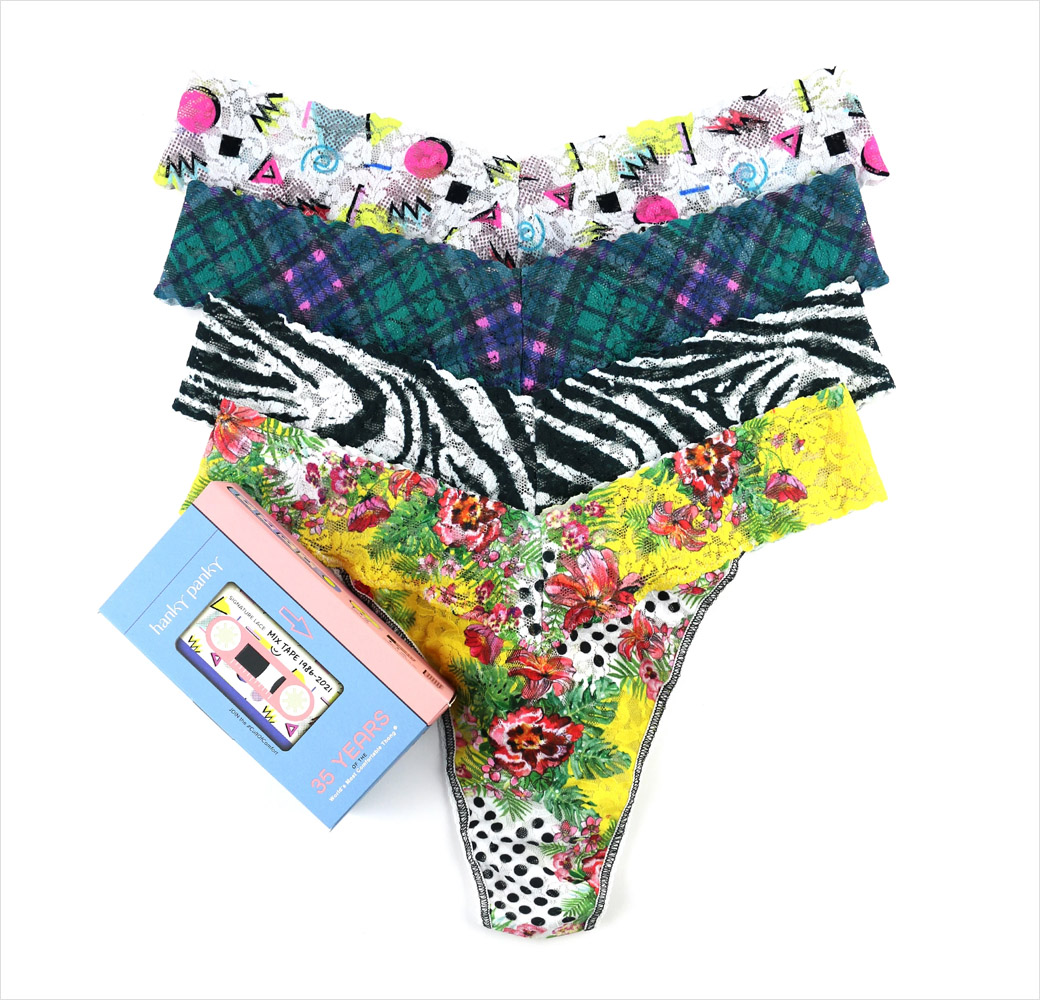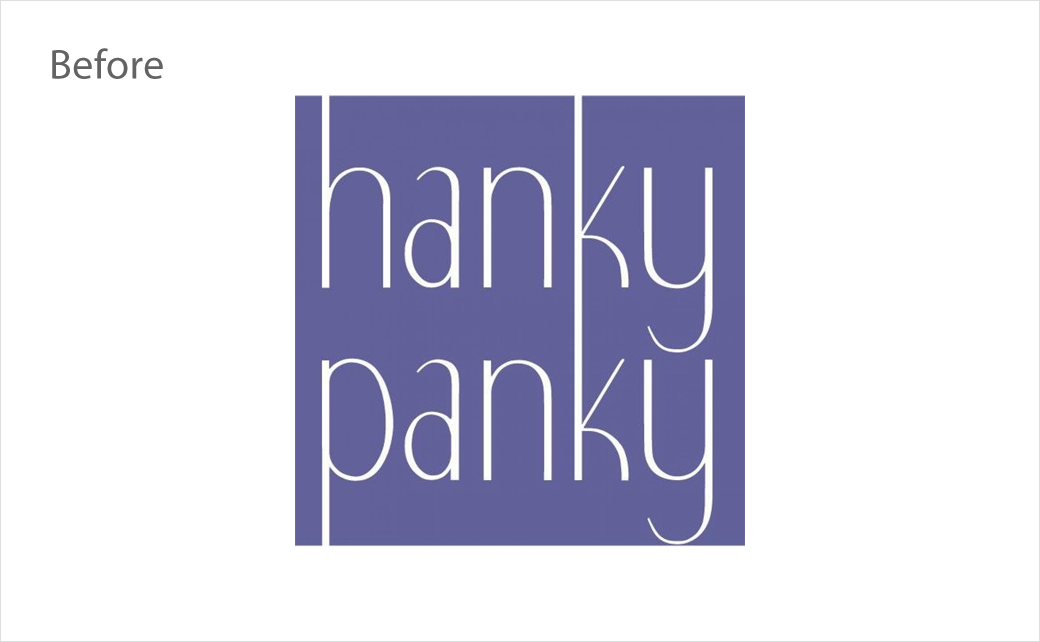 Source: Hanky Panky