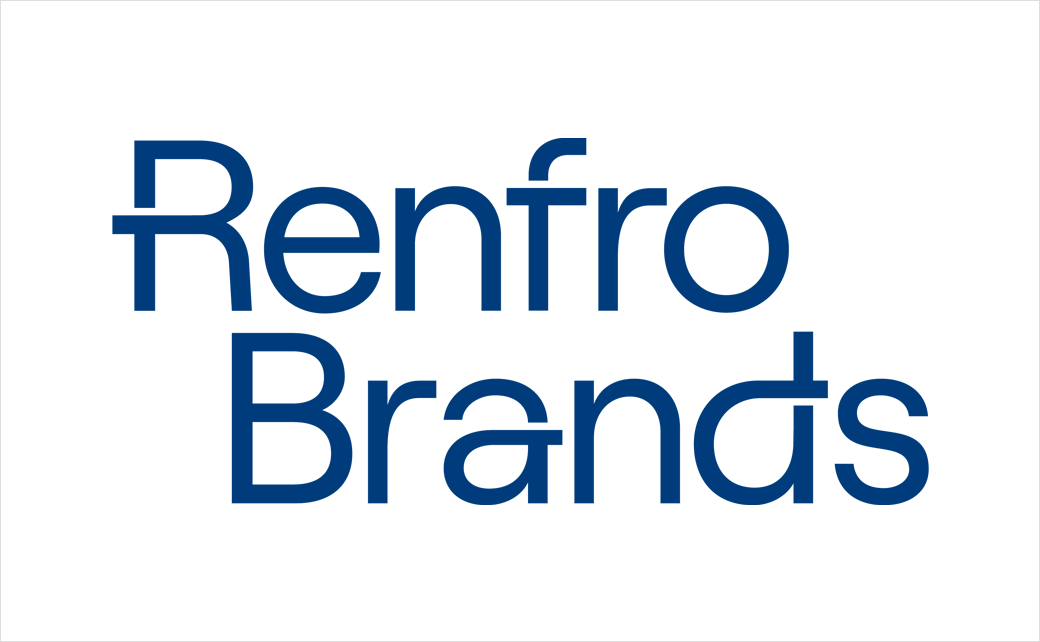 Sock Manufacturer Renfro Reveals New Logo
Renfro Corporation, a leading manufacturer and marketer of some of the world's most famous sock brands, has rebranded to Renfro Brands.
The name change is accompanied by a new visual identity, inclusive of a redesigned logo, and the launch of a new direct-to-consumer marketplace called "Loops & Wales".
The new look has been developed by Bruce Mau Design and is claimed to embrace "the company's future while paying homage to its past".
"Our rebrand and launch of Loops & Wales represents the unique combination of strengths we've honed over the years. With these changes, we aim to honour our heritage while focusing on what our next 99 years can look like," says Stan Jewell, CEO of Renfro Brands, "we are brand stewards and laser focused on driving brand equity and brand health across the board."
Adding: "The trends were really moving towards more and more consumers purchasing socks directly online – we were behind and needed to catch up, so we looked to our DNA to find what made Renfro unique in the market. We've got a sock for any and every occasion, and that's where we found a space we can own."
Founded in 1921, Renfro is said to have come up with some of the earliest innovations in sock manufacturing, for example, standardising sock sizes and eliminating toe seams.
Today the North Carolina-headquartered company employs 2,000 people around the world and at the same time holds the license rights for major fashion brands such as Carhartt, Fruit of The Loom, Merrell, and Hot Sox.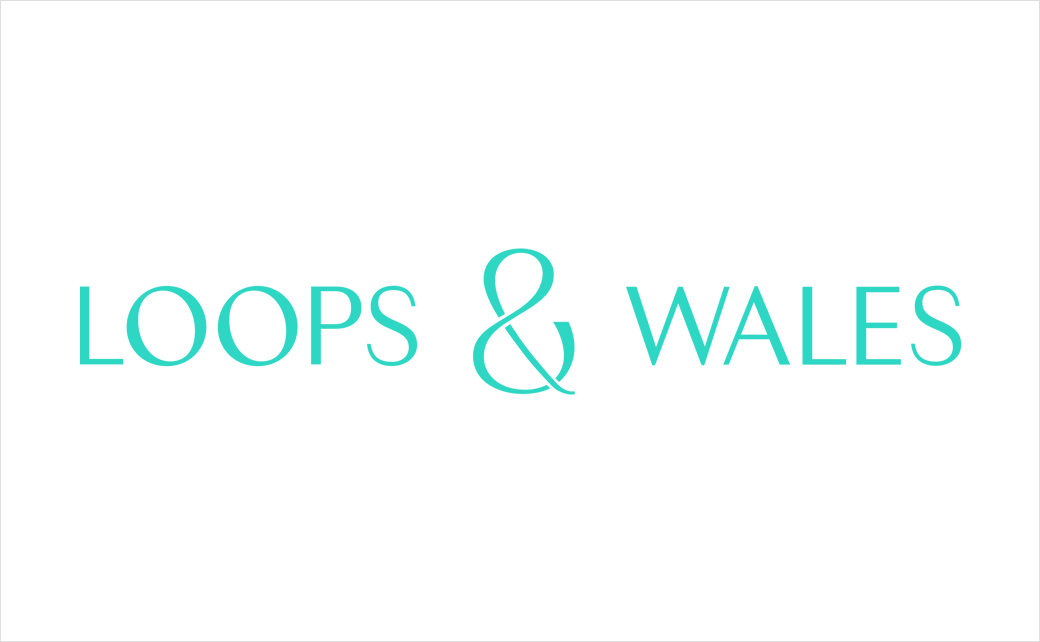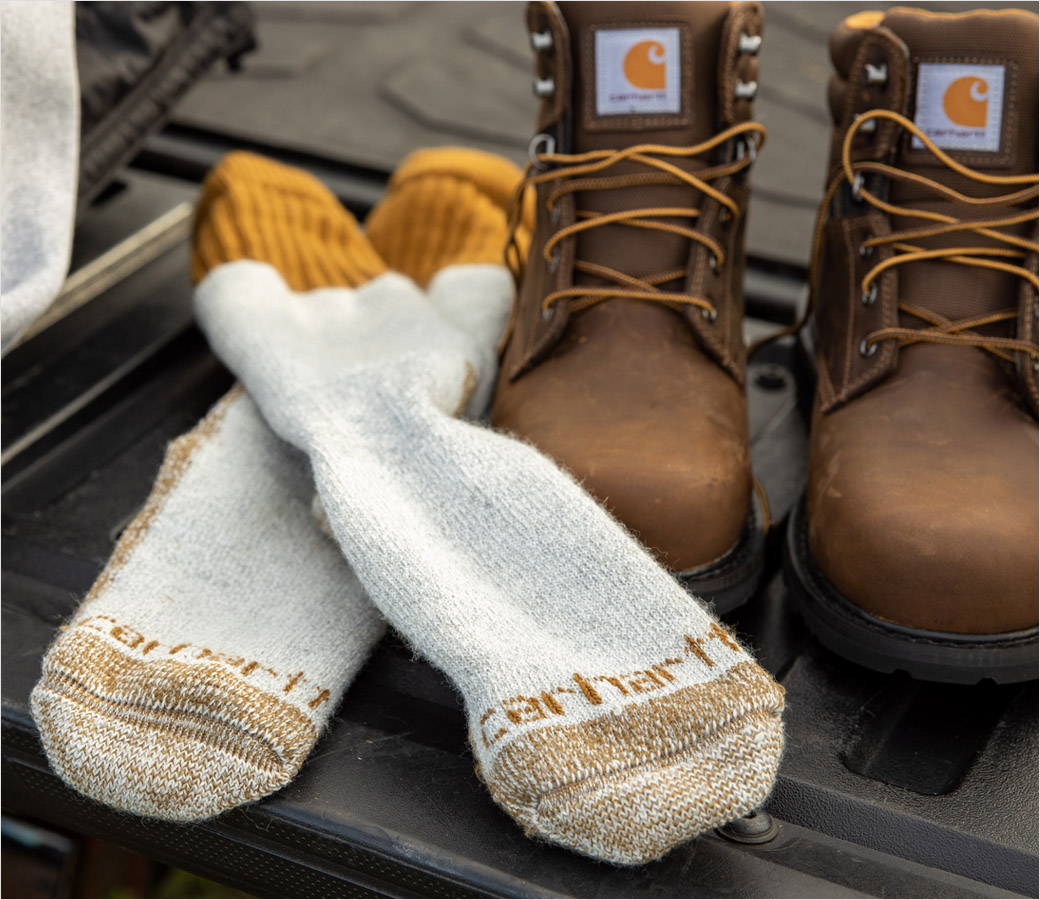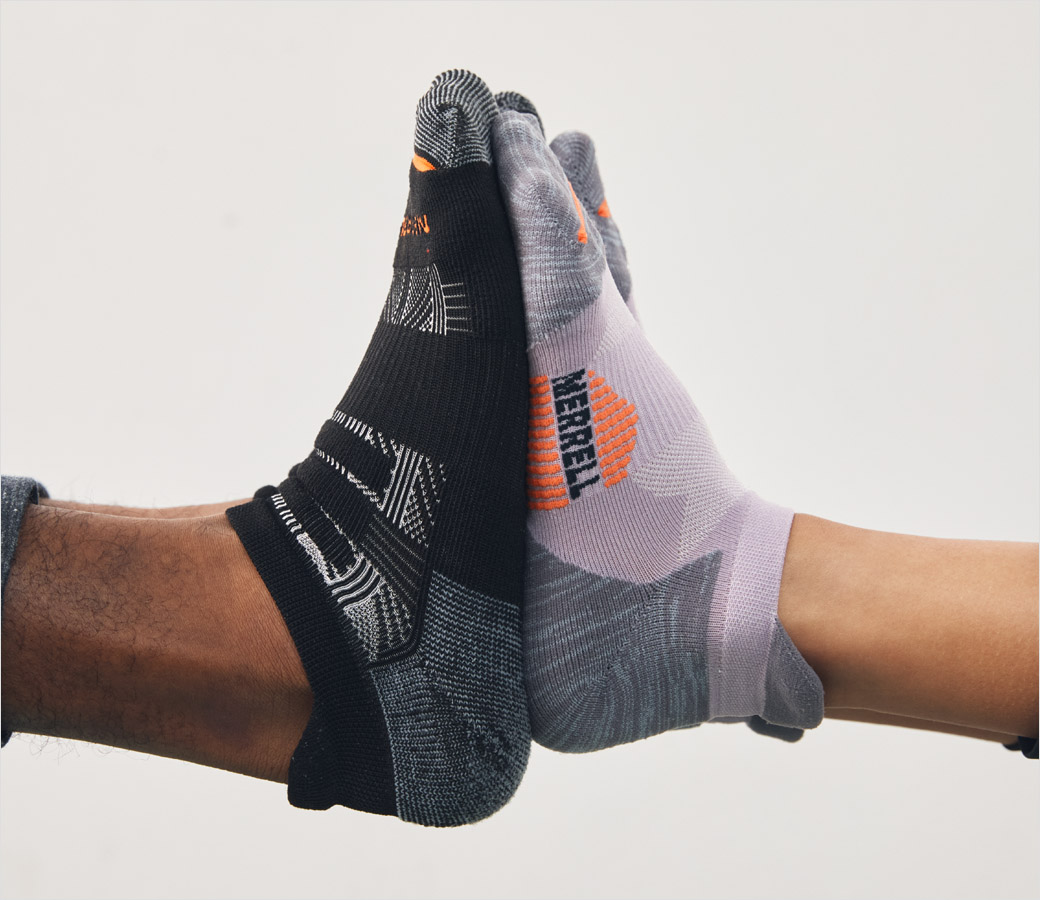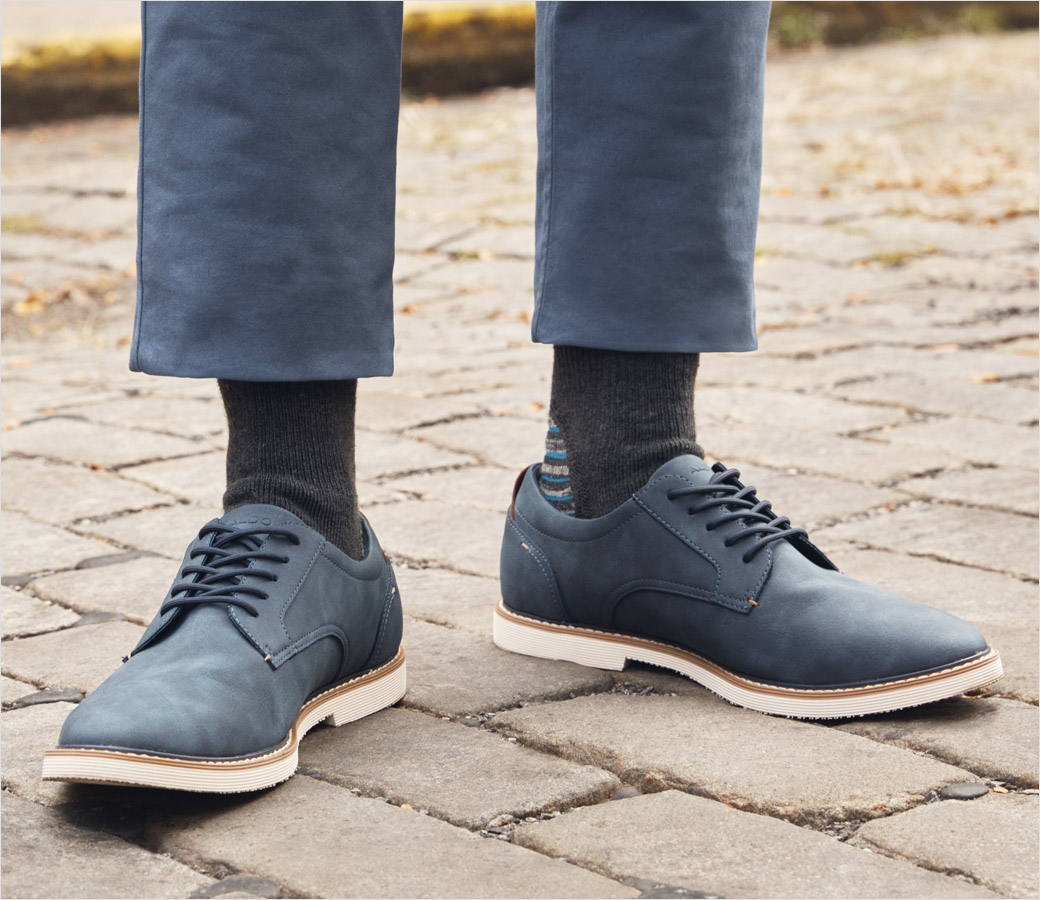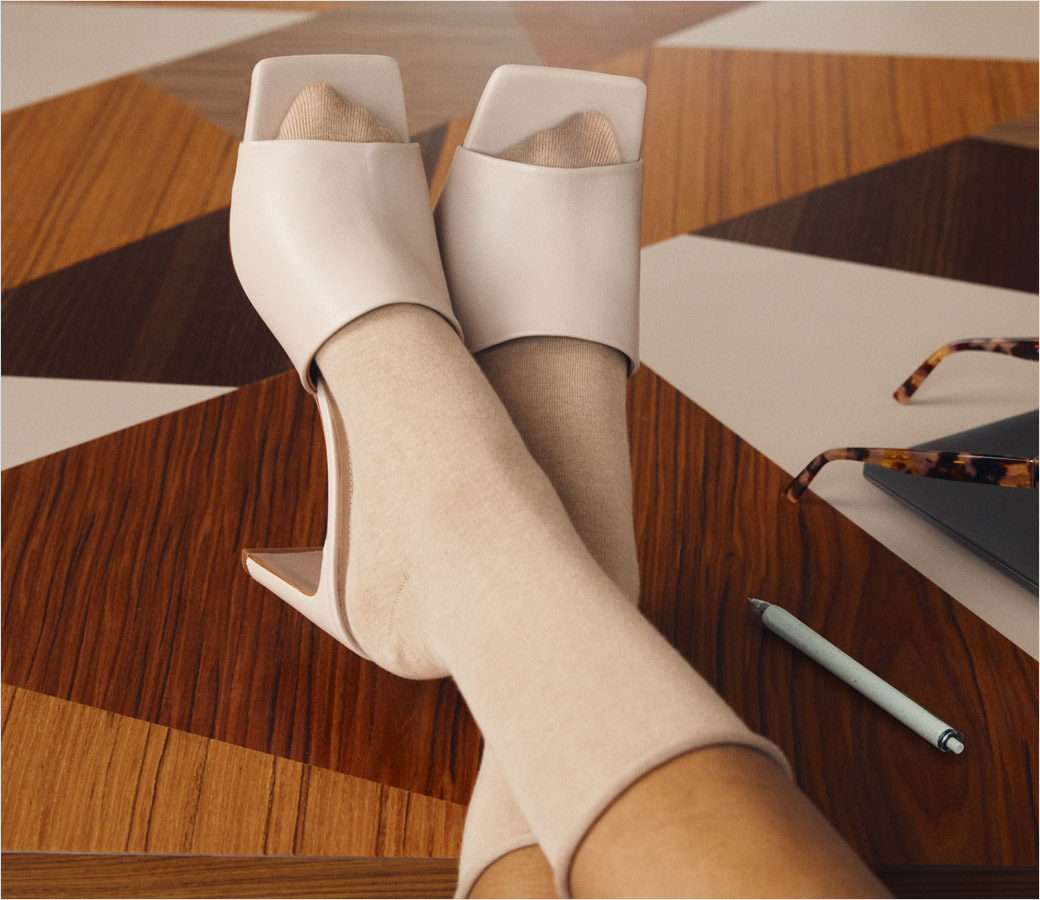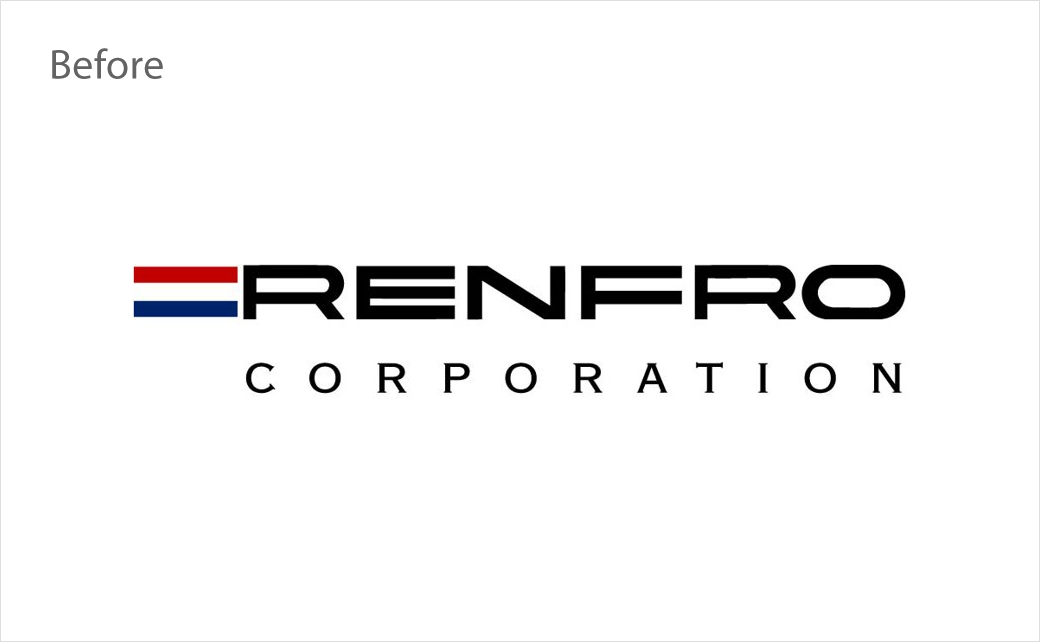 Source: Renfro Brands