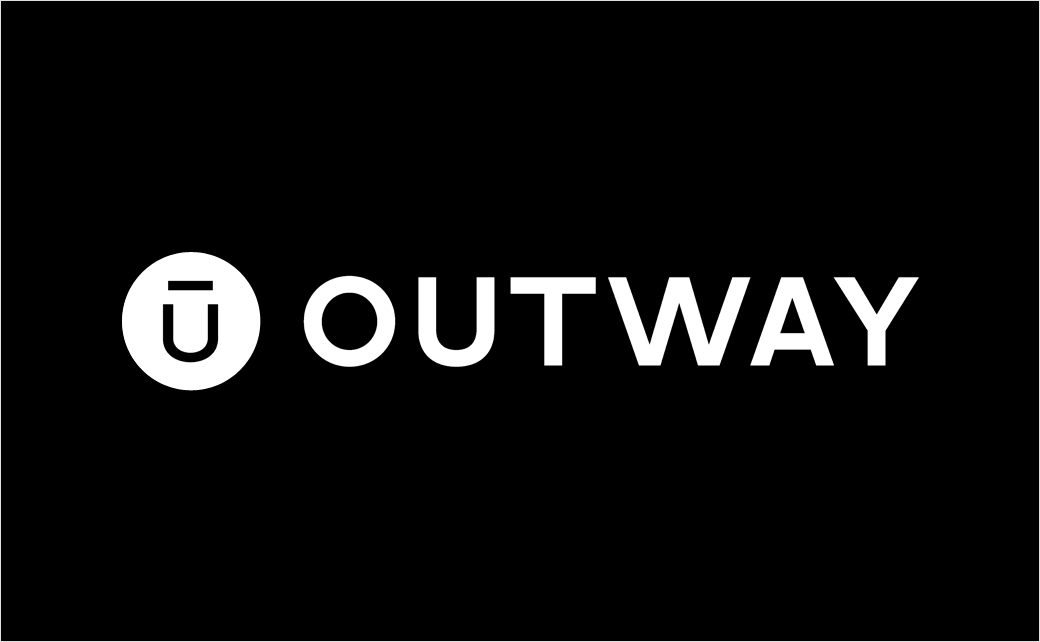 Apparel Brand Outway Unveils New Logo and Identity
Direct to consumer performance sock brand, Endur Apparel, has announced a name change to "Outway" as part of a major identity refresh.
Founded only a few years ago in 2016 by ex-professional cyclist turned entrepreneur Rob Fraser, the 'athletic lifestyle' brand's first pair of socks was created out of a 500 sq/ft basement and subsequently sold for around 10 dollars. Today the company claims to have reached sales in excess of $10 million.
"Outway's decision to rebrand was a result of external circumstances where the best path forward was to evolve. Now, with a refreshed brand identity, Outway is all set to continue its relentless efforts to emerge as the number one performance sock brand in North America," says the British Columbia-headquartered business.
Adding: "The new branding is rooted in Outway's focus on performance, originality, and sustainability, three drivers that have made the company and its portfolio what it is today."
"This rebrand is our butterfly moment. Over the past five years we've grown and evolved, and although today we look a little different, our essence remains. We're now able to spread our wings to take our brand to all-new heights, powered by the same team, products, and community," further comments CEO, Rob.
The North American company's new look and brand positioning comes on the back of a reported $3.2 million investment that was led by Andrew Wilkinson of Canadian investment firm, Tiny Capital.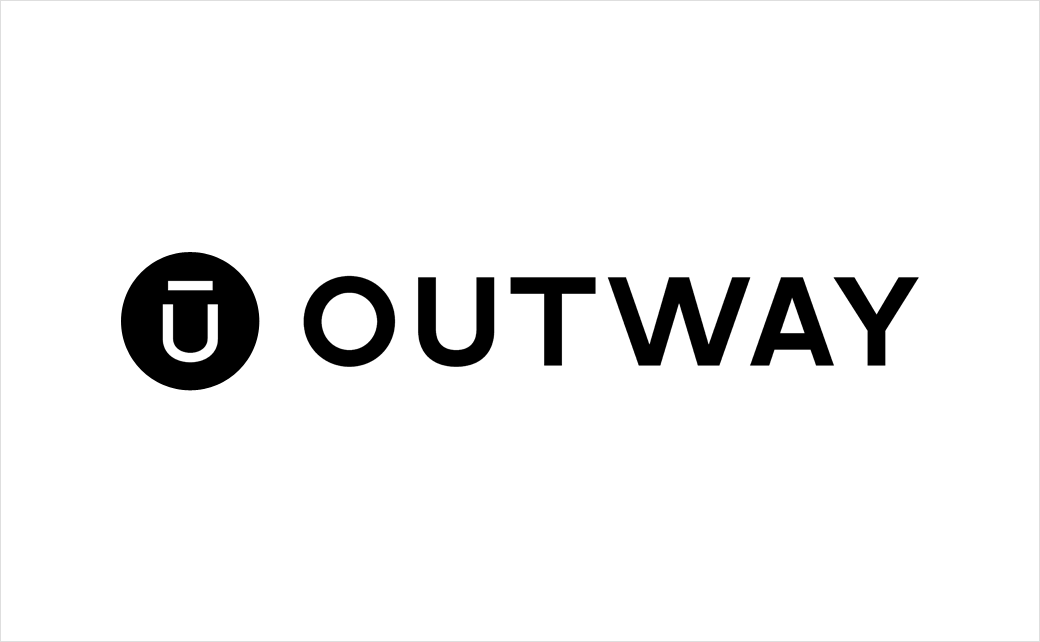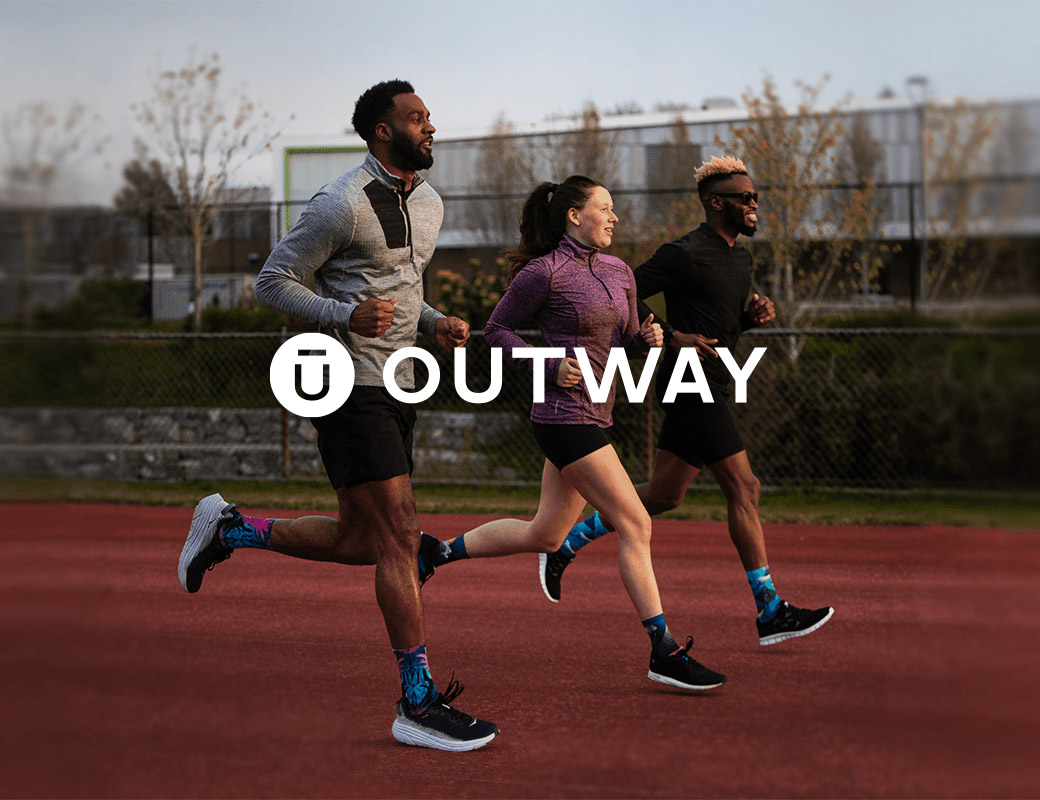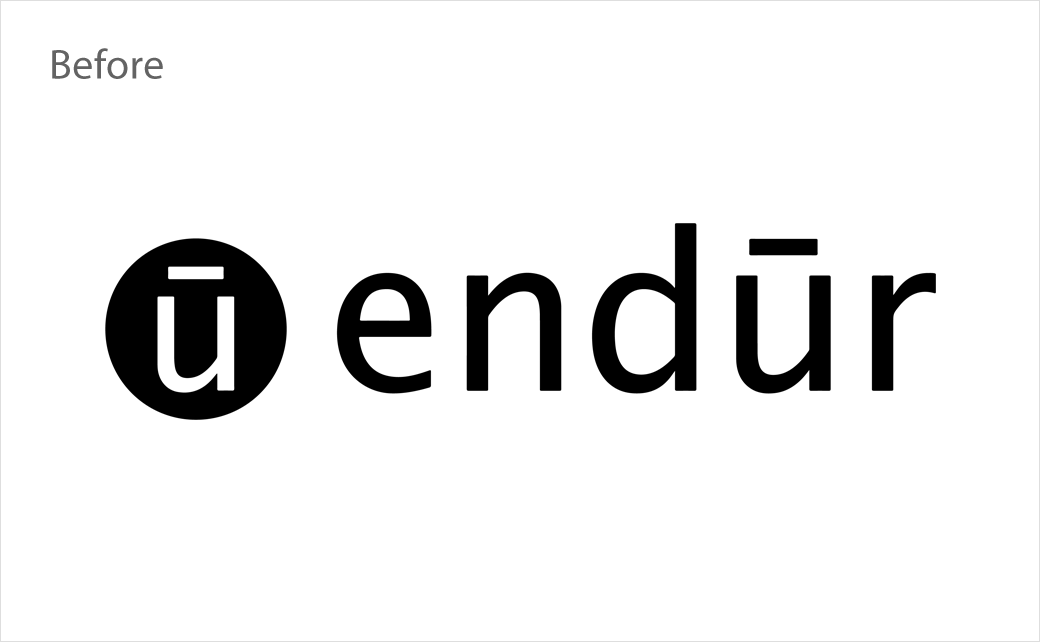 Source: Outway