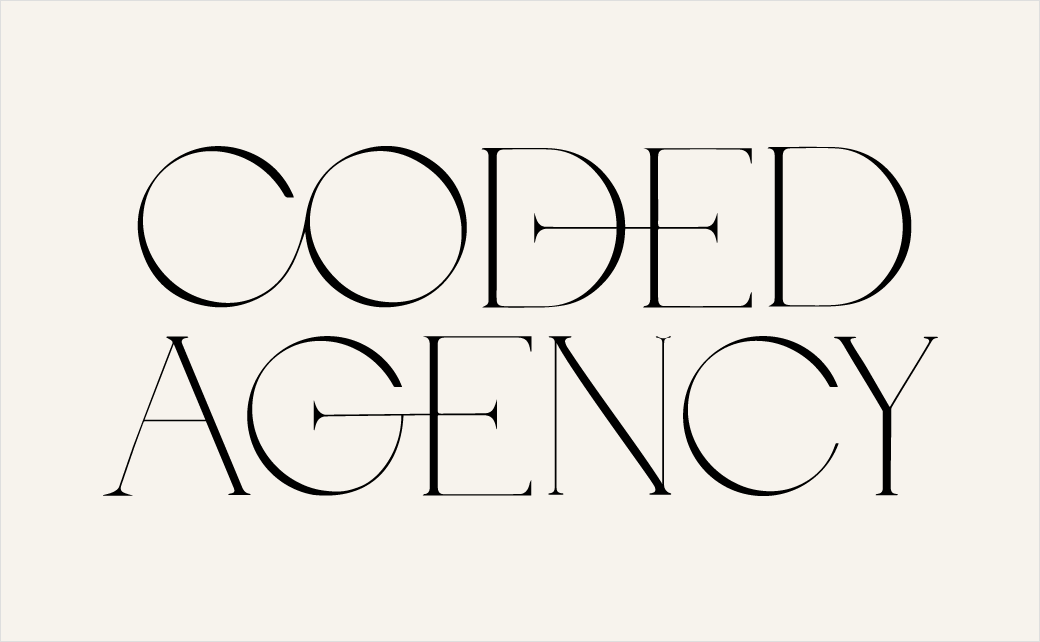 codedpr Reveals New Name and Logo
Los Angeles-headquartered marketing communications company Coded Agency has revealed a strategic overhaul of its branding and website following what it says is steady growth and expansion into Europe.
Formerly known as codedpr, it was originally founded in 2015 and subsequently grew to become an agency of record for a range of lifestyle, fashion, beauty, fitness, and wellness brands.
The minority-owned, female-founded company has now renewed its namesake as Coded Agency in tandem with a new website and branding designed by Designsake Studio, a San Francisco-based, female-founded design firm.
"Coded Agency gets what it takes to build and support modern brands and we're proud of our partnership with this women-owned and operated agency," says Danielle McWaters, founder and chief creative officer of Designsake Studio.
"Our goal for the redesign was to create a new brand identity that enhanced the visitor's digital experience and showcased the results they deliver for their clients," McWaters further explains. "A fresh colour palette, eye-catching typography and monochromatic photography communicate the agency's tailored, edgy and purposeful approach to communications strategy".
"To meet the agency's ongoing plans for growth, we have expanded key roles internally and are establishing a global presence with full-time team members located in Los Angeles, New York, and France," adds Jennifer Wentzo, Coded Agency's founder and CEO. "Synergistic alignment with companies such as our existing client base and partners like Designsake Studio is part of our DNA. We are proud of our redesign and hope it reflects our forward-thinking approach to modern communications."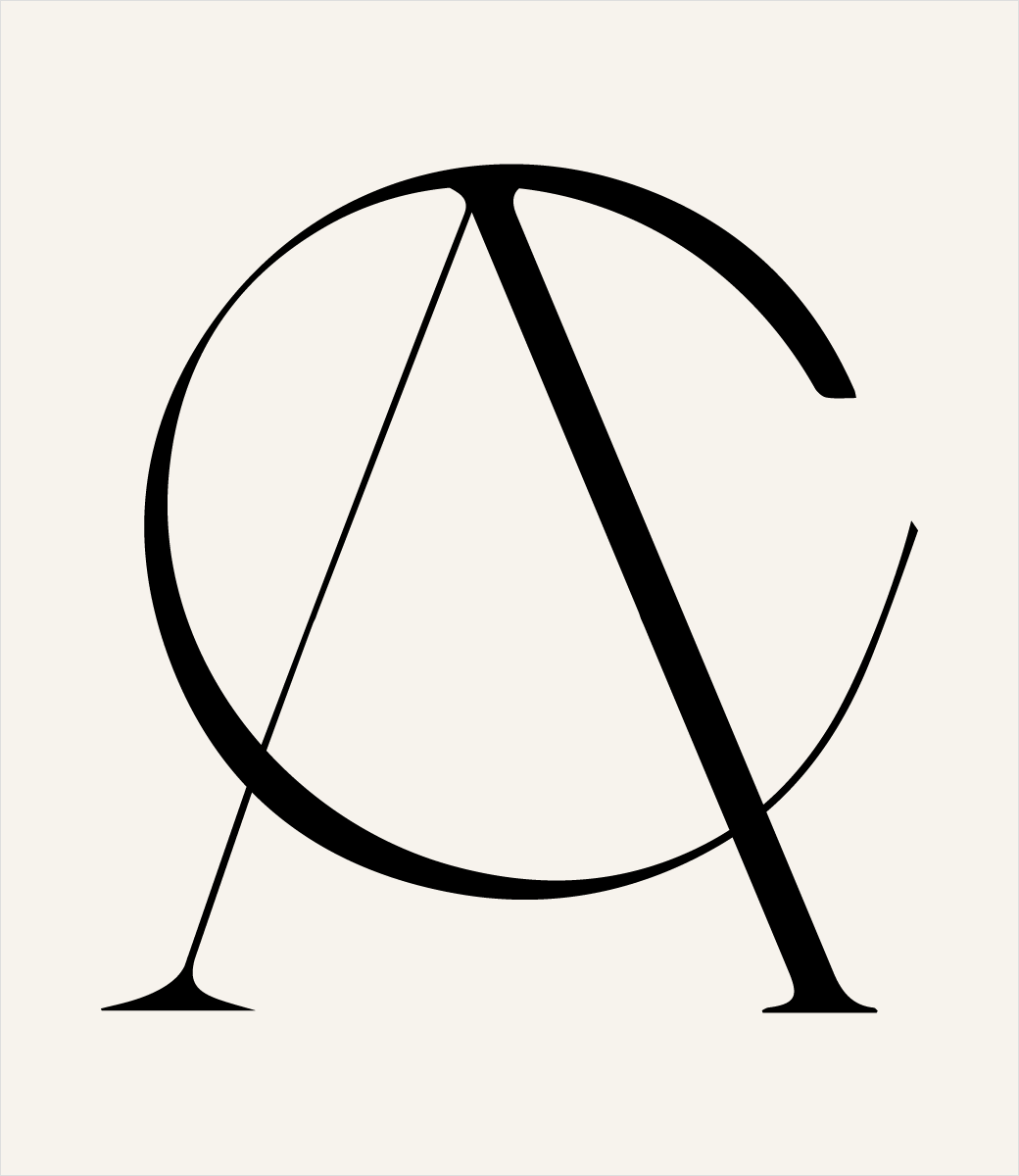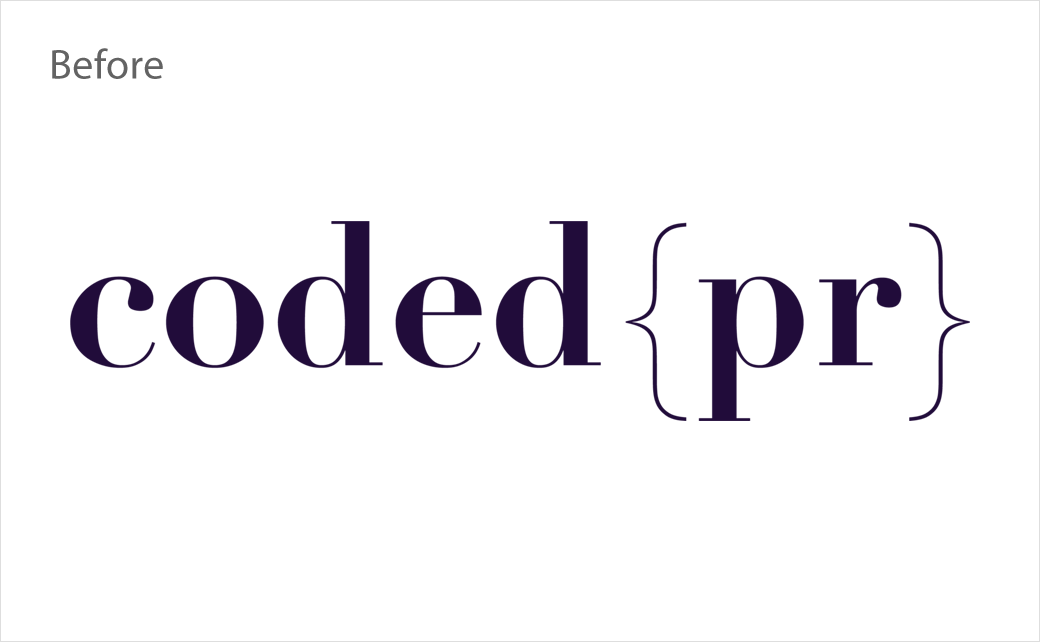 Coded Agency www.codedagency.com