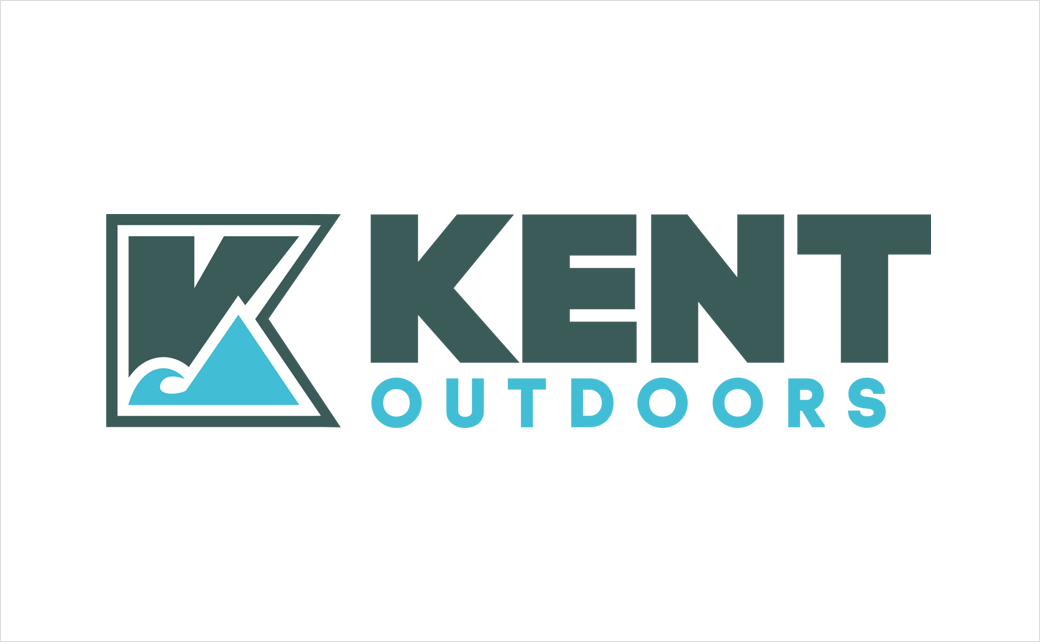 Kent Watersports Changes Name, Reveals New Logo
American sports goods manufacturer Kent Watersports has announced a rebrand to "Kent Outdoors".
In addition, the company has also announced that it has bought out both Kona Bicycles and BOTE, the latter a maker of stand up paddle boards, kayaks, and inflatable docks.
These latest two acquisitions mean the Ohio-headquartered firm now has a portfolio of over 20 action sports brands.
"The rebrand and acquisitions strengthen Kent Outdoors' new focus on acquiring and building outdoor brands that facilitate recreation on land, lakes, rivers, oceans, mountains and snow and across all four seasons," says the company, which started life over fifty years ago as a subsidiary of the Mississippi-based Eagle Rubber Company, a manufacturer of football gear, helmets, and uniforms.
"Kent Outdoors is – and always has been – a place where passionate founders can grow their brands," further comments Ken Meidell, CEO of Kent Outdoors. "We believe in autonomy with accountability for our brands: we provide targeted support behind the scenes, while giving each brand the independence to grow to their full potential. Our goal is to make space for visionary founders to create, build, and better connect with one another, and with their customers."
"Americans are enjoying the outdoors in record numbers," adds Matt Eby, founder of Seawall Capital, the private equity firm that acquired Kent Outdoors back in December of 2020. "Everyone knows the social, emotional, and physical benefits of getting outdoors, into nature, and enjoying time with family and friends on our waterways and mountain trails. We invested in Kent, and are expanding its focus from water sports to outdoor recreation, to help more people get outside with brands that make the outdoors accessible and fun."
Source: Kent Outdoors