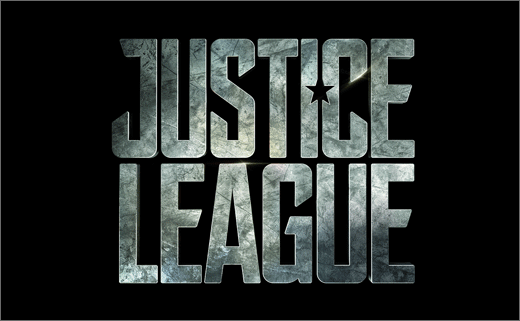 'Justice League' Gets New Logo Design
An updated design for the Justice League logo has been revealed, making it the official logo for the upcoming film.
The new logo is virtually identical in design to the previous one, which was released just a few weeks ago (pictured below). However, the plain white lettering has now been given a metallic-looking makeover.
Succeeding Batman v Superman: Dawn of Justice, which brought together Superman, Batman, and Wonder Woman, the new film will also add Aquaman, Cyborg, and The Flash to the fictional superhero team.
Justice League is scheduled for release in cinemas on November 17, 2017. Despite the overwhelmingly negative reaction to Batman v Superman, Warner Bros. is sticking with Zack Snyder to direct the film.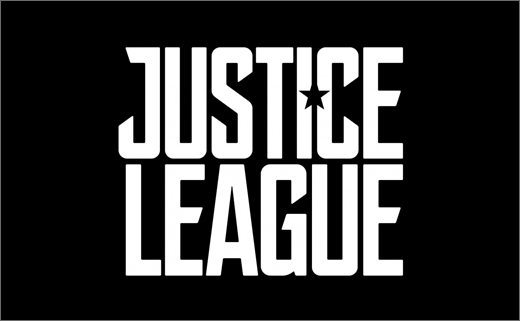 Source: Warner Bros.