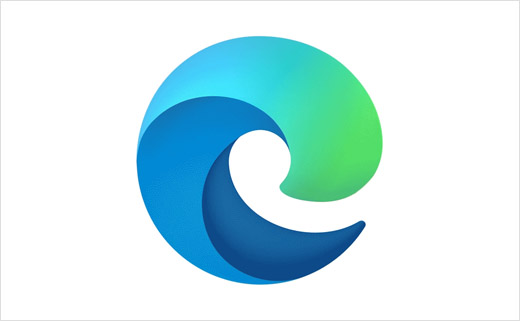 New Microsoft Edge Logo Revealed
Software giant Microsoft has rolled-out an all-new logo design for its still-in-beta Edge web browser.
The refreshed icon "is designed to capture the waves of innovation that we plan to bring to you," wrote Microsoft's corporate vice president of Modern Life & Devices, Yusuf Mehdi, in a blog post published on the company's official website.
Although still forming a letter "e", the new spiralling, wave-like symbol does away with the orbiting ring graphic that was a key component of previous logos for Internet Explorer, the browser out of which Edge was born back in 2015.
Edge currently lags significantly behind both Google Chrome and Mozilla Firefox in web browser rankings, even though it is the default browser on Windows 10, Windows 10 Mobile, and Xbox One consoles.
It has also undergone significant changes since its launch, with the most notable development being its adoption of Google's Chromium open-source framework, the rendering engine that at present powers every major web browser, including Chrome, Opera, and Mozilla Firefox.
The formal launch of Edge, initially for commercial customers, is expected in January 2020.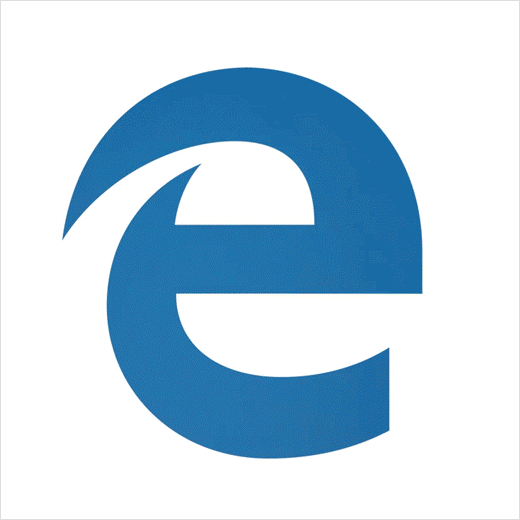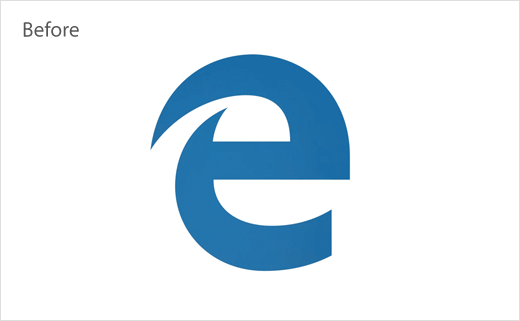 Source: Microsoft