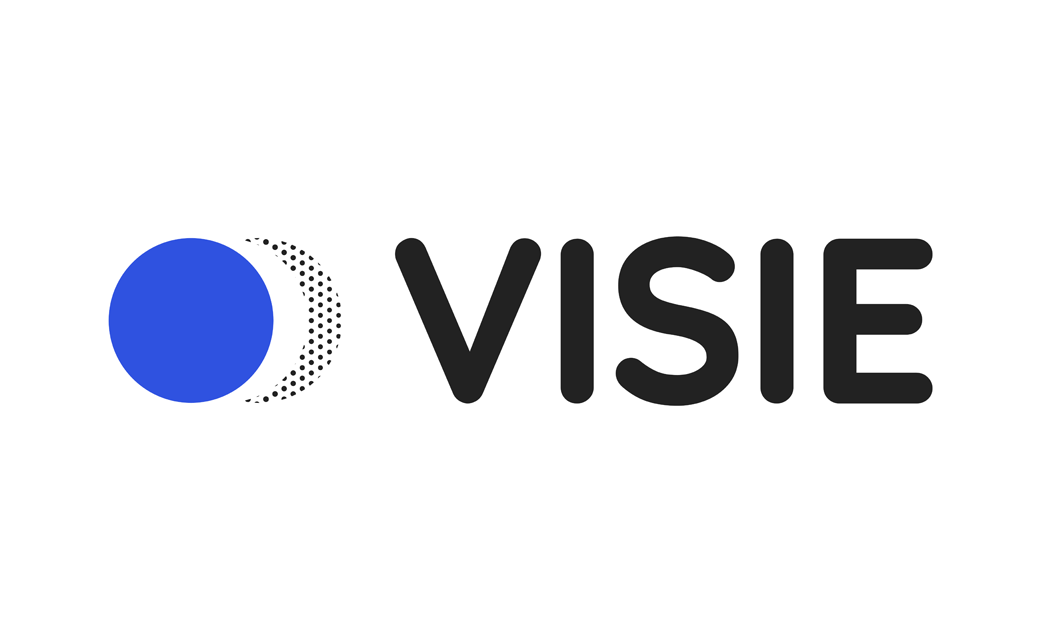 Advanced Scanners Reveals New Name and Logo
Advanced Scanners, a company that specialises in the development of optical scanners used for robotic and navigated orthopedic, neuro, and spine surgery, has announced a corporate rebrand.
The Austin, Texas-headquartered business will from now on be known as "VISIE".
The firm says its new name serves as a "homage to the critical sight and newfound clarity VISIE brings to surgery".
"A bold new look and feel was the only choice befitting a highly innovative technology company poised to make such a significant impact on surgical vision," reckons the company.
"We started this company in 2017 in my garage, with a fundamental innovation in 3D scanning and the hope of revolutionising surgery. Today, we are closer than ever to delivering a true surgical solution, with handheld scanners a fraction of the size and 100 times the speed of our first functional prototype. It is gratifying to see how far we have come, and even more exciting to be working towards what lies ahead," adds Aaron Bernstein, PhD, co-founder and chief technology officer of VISIE.
VISIE's 3D computer technology is claimed to generate scans that are over 10 times more precise than trace or point methods, which are the two industry standards at present.
The company also holds nine U.S. and international patents and has won a number of awards for its technology.
"VISIE is ushering in the next generation of surgical robotics. Trackerless technology will make surgery safer, navigation more reliable, and surgical workflows simpler," comments Hasan Zaidi, MD, a fellowship-trained spine surgeon at Brigham and Women's Hospital, a teaching hospital of Harvard Medical School.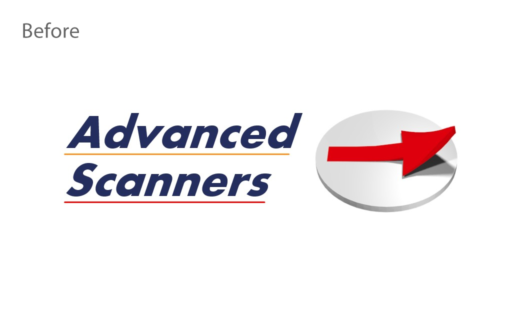 Source: VISIE