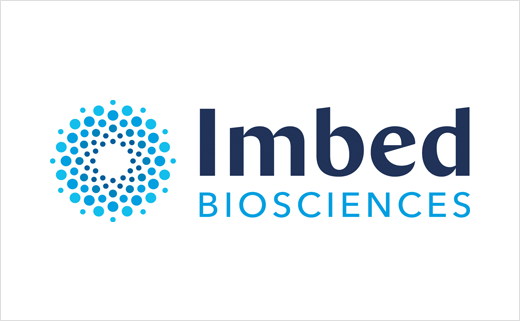 Imbed Biosciences Unveils New Logo and Packaging
Imbed Biosciences, a biotech company that specialises in the development of new therapies for burns, chronic ulcers, and surgical wounds, has revealed its new corporate and product brand identities, redesigned logo, and websites.
The changes reportedly come at a time when the company is seeing wider clinical adoption of its flagship next-gen antimicrobial wound dressing, "Microlyte Matrix".
Now stocked on the formulary of several large hospital systems in the USA, the bandage is composed of a resorbable polymeric film and a patented antimicrobial silver nanotechnology.
Its ultra-thin form – said to be thinner than a human hair – allows the 'matrix' to conform to the underlying wound bed and kill bacteria hiding in wound tissue. The matrix is then absorbed into the body, eliminating painful removal.
"In the last year, Microlyte Matrix has experienced increased usage in settings across the healthcare spectrum," says Jeff Dalsin, vice president of products at the Wisconsin-headquartered company. "The new brand identity for Microlyte reinforces it as the 'go-to' product for the management of all surgical, traumatic, and chronic wounds. The refreshed Imbed logo and colour scheme speak to the company's vision to build advanced therapies in the broad area of controlled drug delivery."
Imbed partnered with the team at Altabos, a Cincinnati firm, to design the new logo and packaging.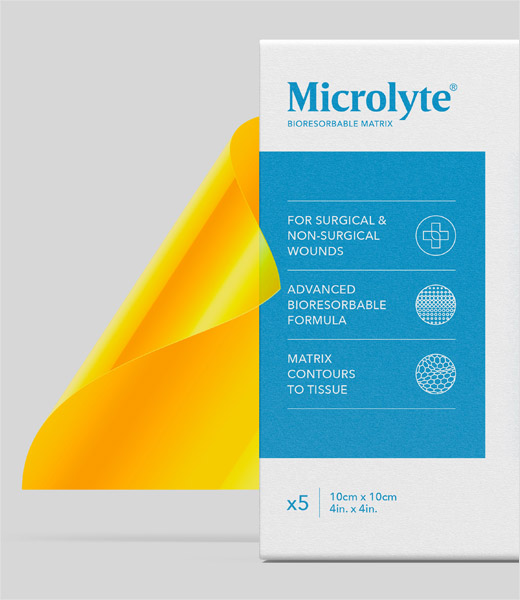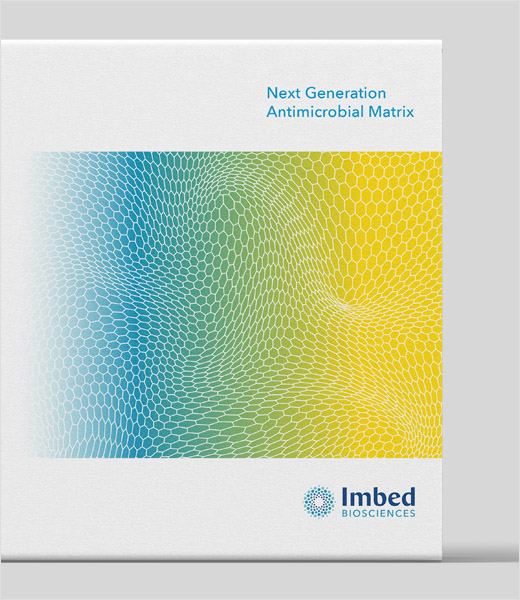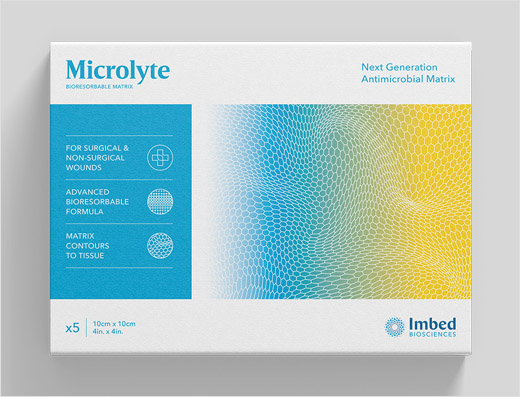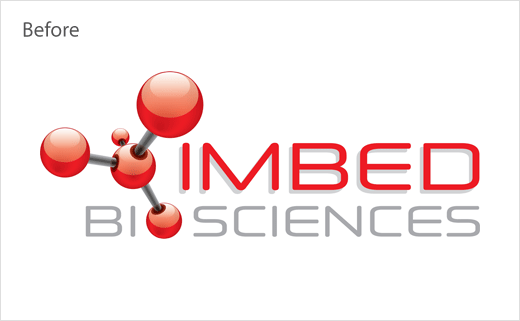 Source: Imbed Biosciences