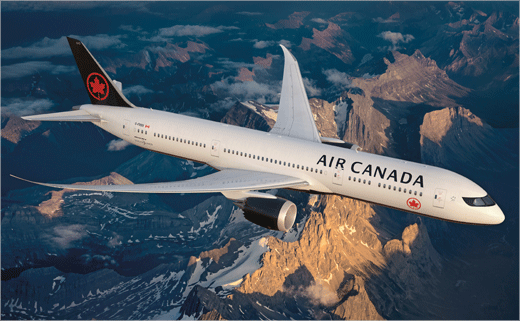 'Rondelle' Logo Returns to Air Canada Livery After Two Decades
Air Canada has unveiled a new livery for its entire fleet, as well as new uniforms for its employees.
The company's fleet of 300 mainline and regional aircraft are currently being repainted in a black and white design that highlights its famous red maple leaf encircled ensign, or "rondelle," which returns to the tail of the flag carrier's fleet after an absence of 24 years.
Said to have been "inspired by Canada", the new look has been designed by London-based consultancy Winkreative as part of the airline's 80th birthday celebrations.
Accompanying the new livery are charcoal grey and black employee uniforms with red accents and accessories by Canadian designer Christopher Bates. The airline's pilots, flight attendants, airport customer service agents and other uniformed personnel comprising approximately two-thirds of its 30,000 global workforce will start wearing their new uniforms later this year.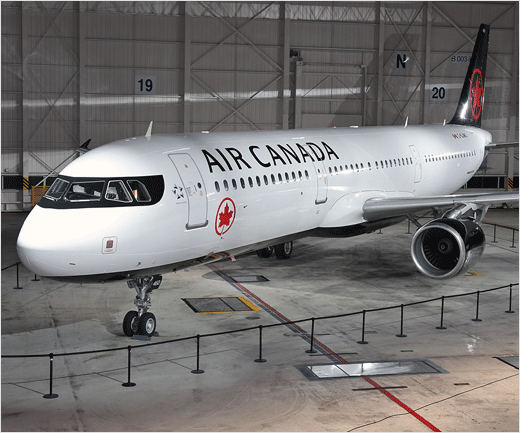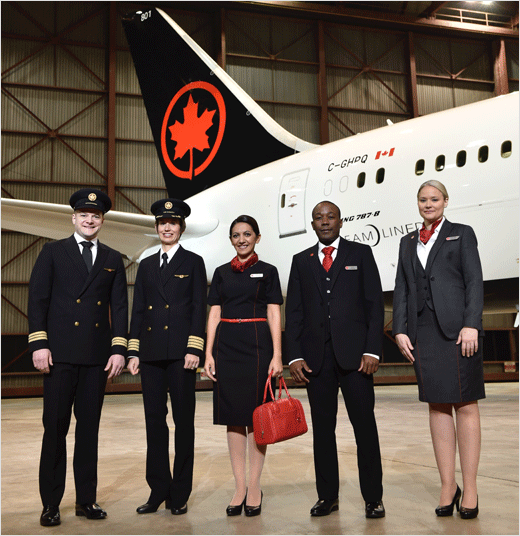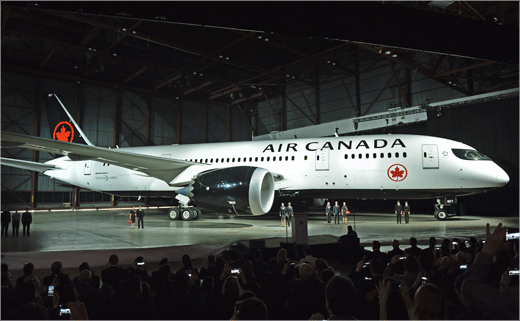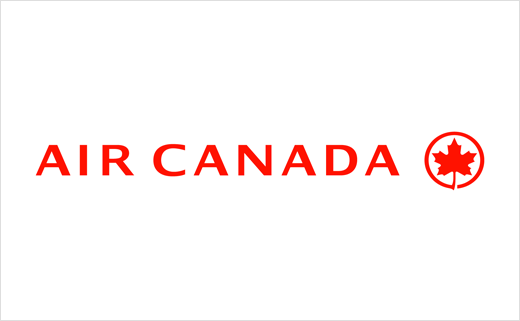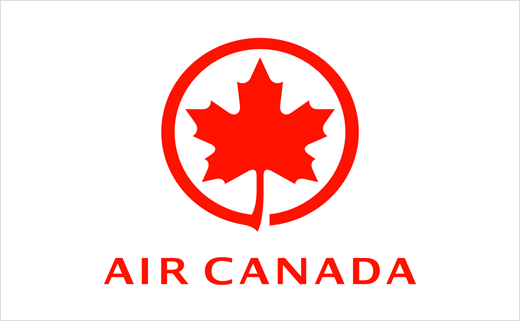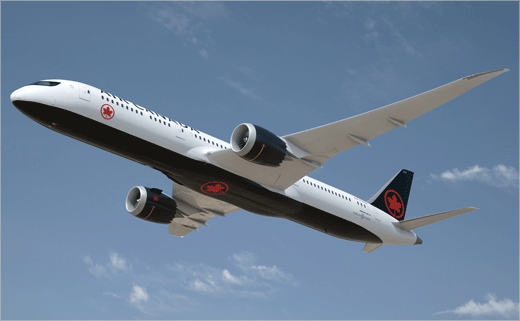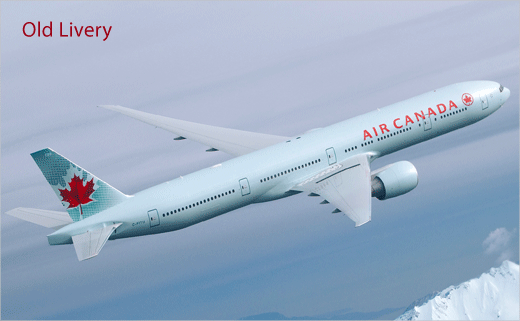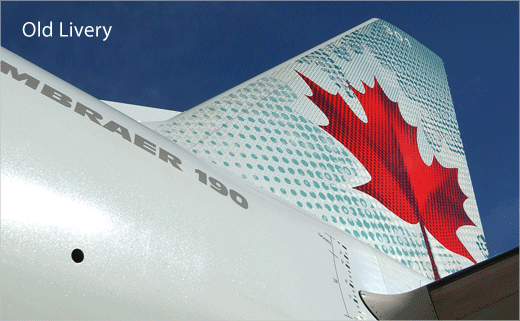 Source: Air Canada