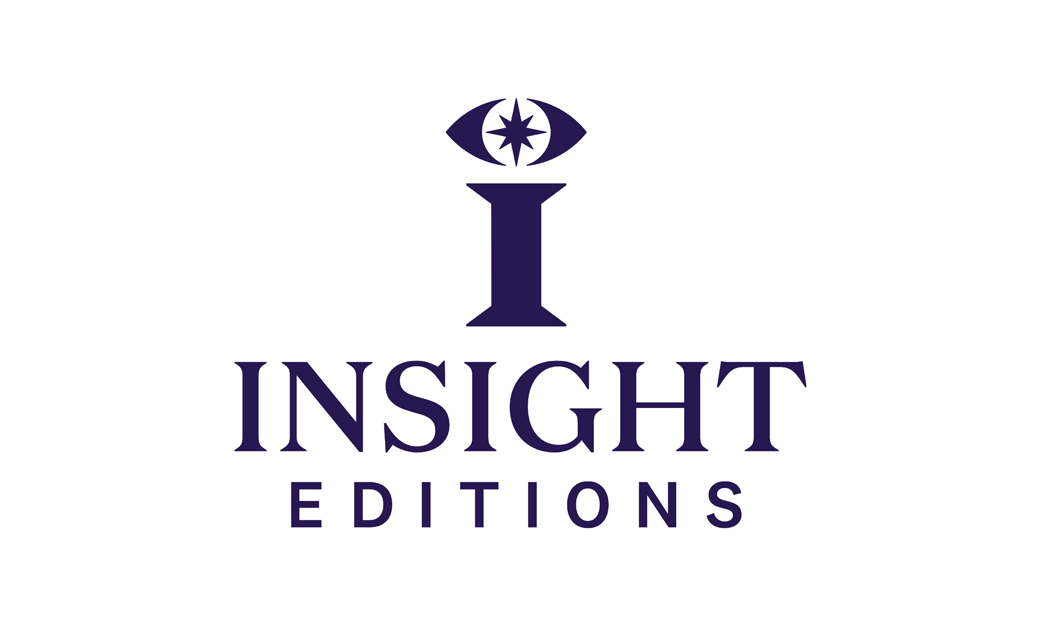 Book Publisher Insight Editions Unveils New Logo Design
American book publisher, Insight Editions, has revealed a new logo as part of a brand refresh.
The California-headquartered business is currently ranked among the top 50 publishers in the USA, and further claims to be the "#1 licensed entertainment publisher in the world".
Its list of titles features not only notable individual creators such as James Cameron, Guillermo del Toro, and Steven Spielberg, but also some of the world's most famous brands, including Harry Potter, Star Wars, and Disney.
With over twenty years of publishing already behind it, the company continues to grow, having recently launched new divisions and imprints including New Regency Publishing and Reinhart Pop-Up Studio, as well as opening an office in London.
"2023 is the ideal time for the company to mark that growth, change, and vision for our future with branding that celebrates who we are, where we've been, and where we are going," says CEO and founder Raoul Goff.
Insight Editions partnered with Los Angeles-based Outfit Branding & Design to create its new identity system, complete with a revised logo that retains some of the visual elements of previous versions.
"The conceptual backbone is the column motif, which speaks to the elevation Insight Editions brings to its products and projects, that is a double image of a doorway opening, evoking the brand's invitation to enter different worlds," comments Larry Nguyen, co-founder of Outfit.
Accompanying the new logo is a new tagline, namely, "Crafting the Extraordinary".
"The new logo and tagline really speak to our continued commitment to innovation and excellence," further explains Goff, "I am excited to share this new branding and expanded vision with everyone who interacts with our company".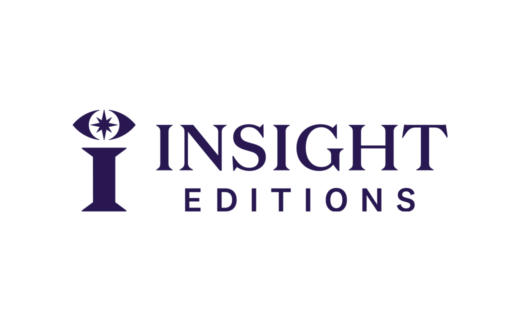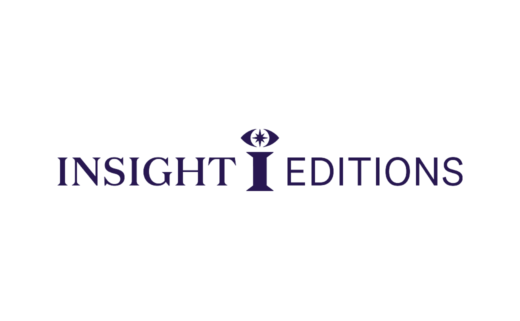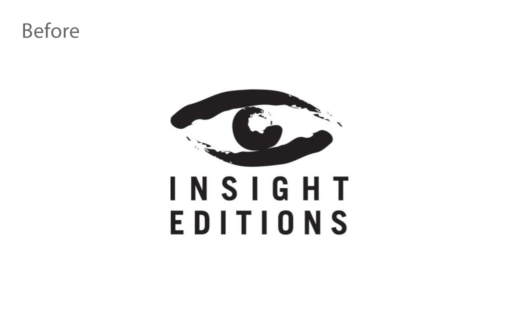 Source: Insight Editions