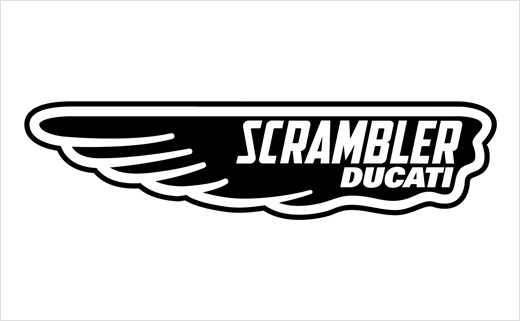 Ducati Revives Famous 'Scrambler' Mark
Ducati relaunched its Scrambler bike at the Intermot motorcycle show in Germany this past week.
The Scrambler is a contemporary take on a bike built by Ducati back in the 60s and 70s. The Italian manufacturer is describing it as more than just a bike, saying it is "a whole new world".
"Presenting the new Ducati Scrambler brand means for us opening the doors to an entirely new, fascinating, and absolutely contemporary world", said Ducati marketing boss, Cristiano Silei.
He continued, "The Ducati Scrambler name has much in common with the verb to scramble – mixing up, blending, letting the imagination run free, sharing with others. The Ducati Scrambler is the two-wheeled alter ego of those who ride it, a cultural movement in and of itself."
Four versions of the Scrambler were revealed in Cologne, with the bike set to become a sub-brand on its own right.
The standard model, dubbed Icon, in yellow, is accompanied by three others – Urban Enduro, Full Throttle and Classic. Ducati's designers say they wanted to create a different aesthetic for each bike.
The Urban Enduro, for example, with its "Wild Green" paintjob, is aimed at enduro style enthusiasts, while the Full Throttle version is for riders seeking a racing-inspired look. The Classic, meanwhile, adopts a retro, 1970s style.
Each bike also carries its own individual logo design on the tank.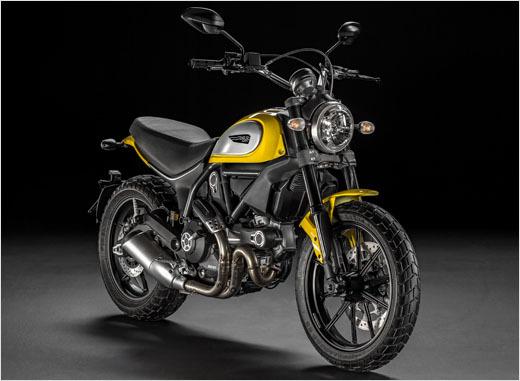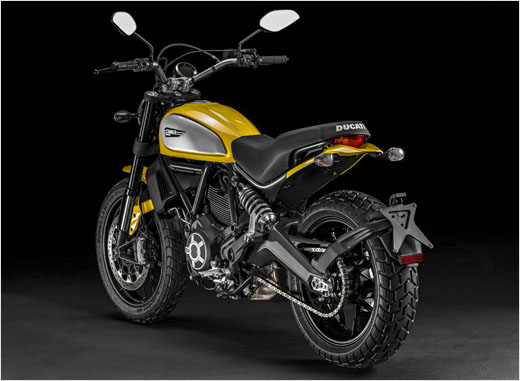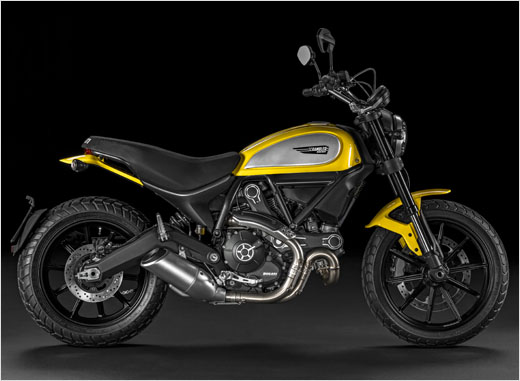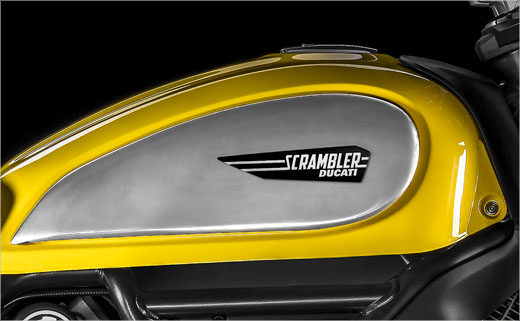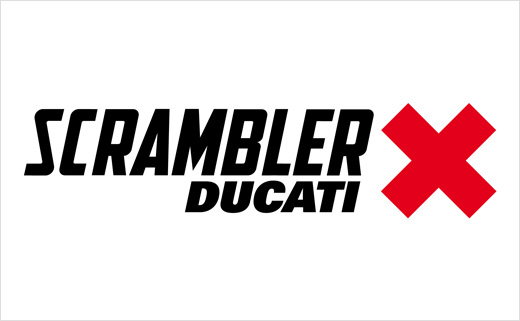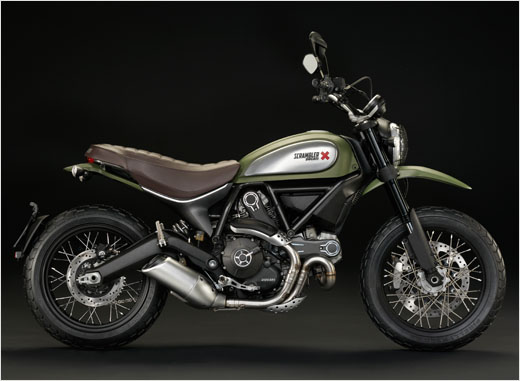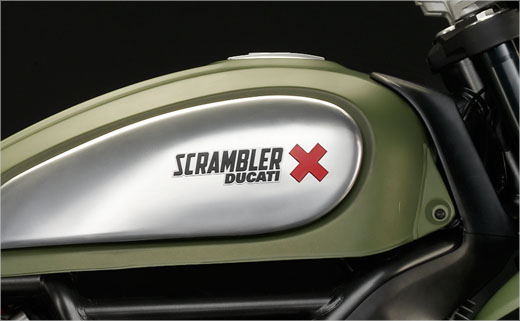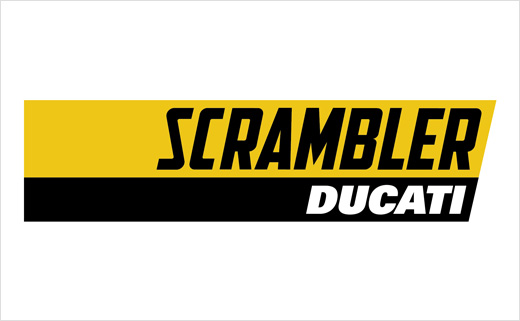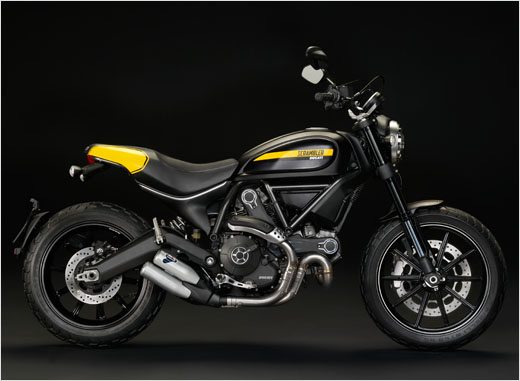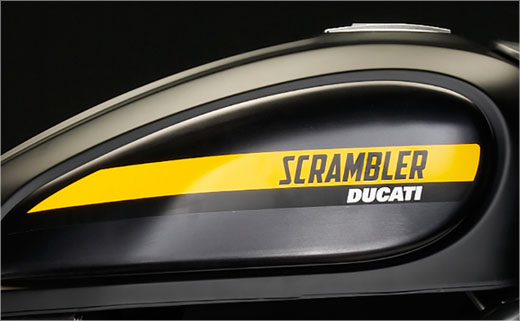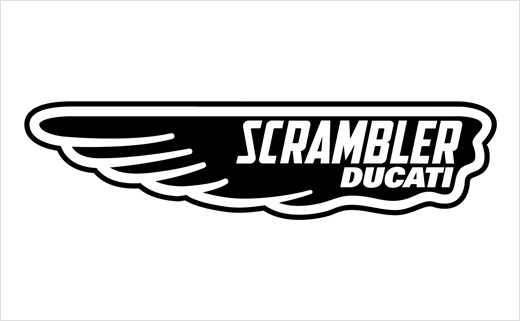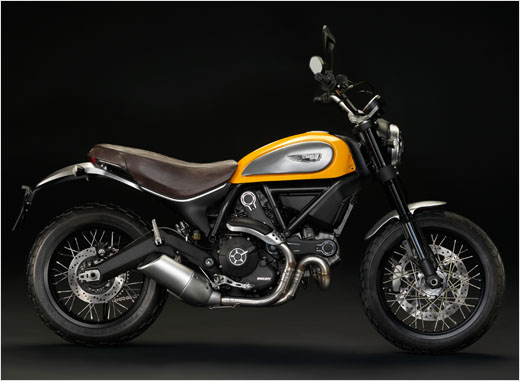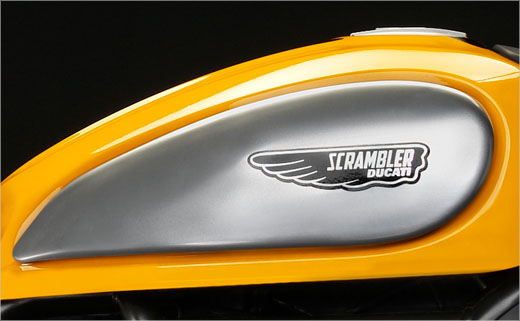 Source: Ducati