CVNDSH: Mark Cavendish Identity Design
British cyclist Mark Cavendish has this week launched CVNDSH, his own personal brand that will see him collaborating with high profile sponsors such as Oakley and Nike in the near future.
Nicknamed "The Manx Missile", Cavendish achieved celebrity sports status in 2011 by first winning the Tour de France Green Jersey and then later on taking gold at the World Championships in Copenhagen. The tally of cycling achievements also subsequently helped him win the BBC Sports Personality of the Year award.
Harrogate-based studio The Lift Agency was responsible for developing the logo design. The directional green flash serves as a visual reference to the cyclist's famous 2011 green jersey victory.
Speaking to Design Week, Sam Hodgson, The Lift Agency's creative director, explained: "Removing the vowels from the identity is like removing parts of the bike – streamlining it as much as possible but making sure it still works. We wanted to create something that looked really pure."
Some of the identity collateral additionally includes a strapline that reads "FST AS FCK" – an apparent play on Cavendish's 'ballsy' character. However, Sam informs Logo Designer that the tagline may not be a permanent fixture, explaining that it was only ever intended to launch the brand.
Cavendish's association with American cycling equipment maker Specialized has also resulted in the logo forming part of the graphic livery on a special edition S-Works Venge bike.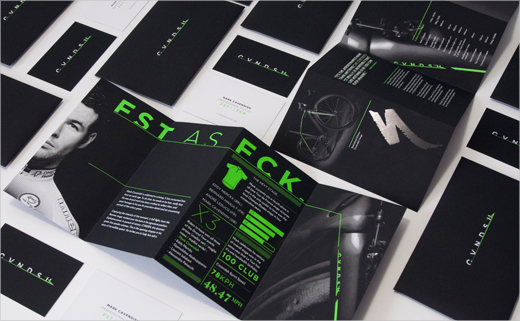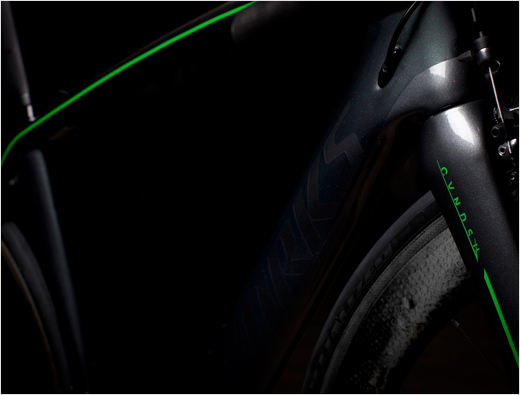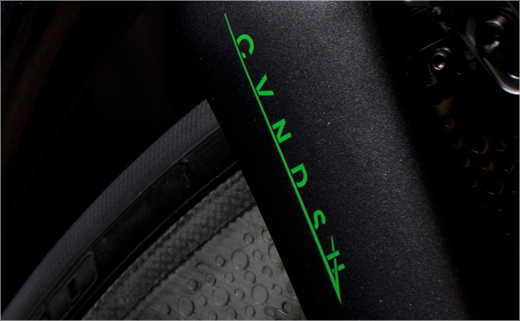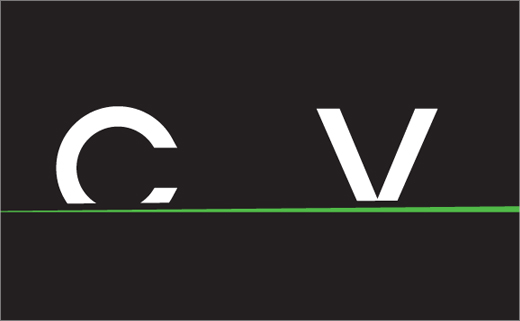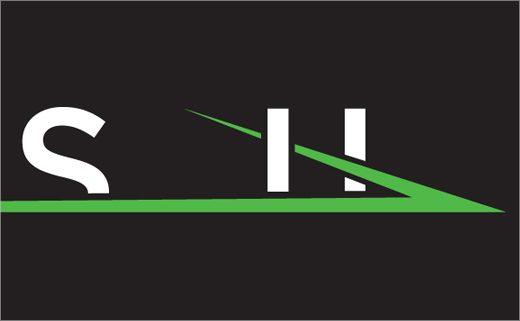 The Lift Agency
www.theliftagency.com