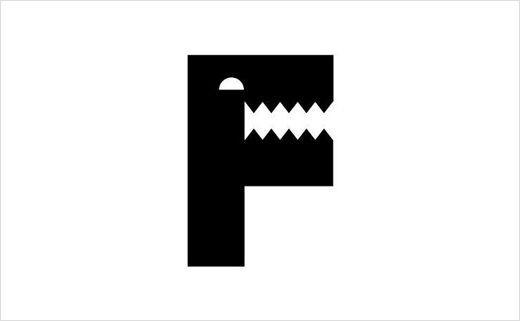 Identity Design for Film Company, 'Filmosaurus Rex'
Filmosaurus Rex is a Croatian film production company founded in 2012 by duo Hrvoje Vajić and Arsen Anton Ostojić.
Zagreb-based design and branding agency Manasteriotti∞Maric was enlisted to help construct the film studio's identity.
"The name was long and strange but provided plenty of potential. It didn't take long to realise that the letter F looks exactly like the profile of a T-Rex. The rest is history (pun intended)," says art director and founding partner of Manasteriotti∞Maric, Igor Manasteriotti.
To further strengthen the concept, the logo mark is accompanied by the tagline "movies with bite".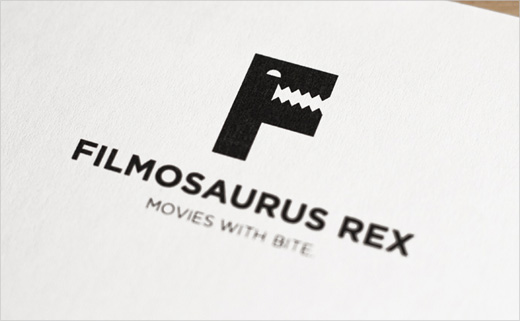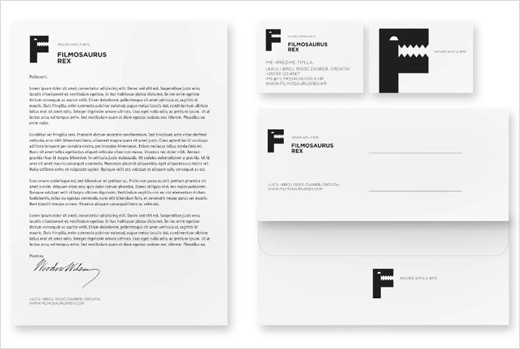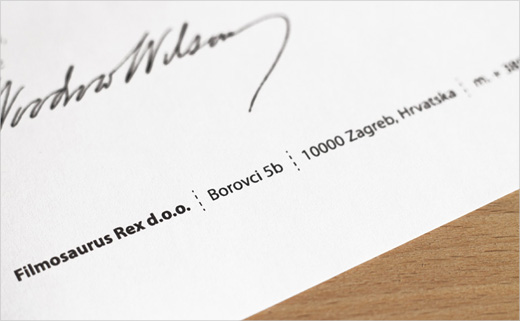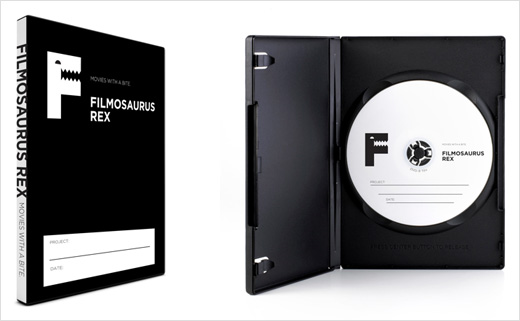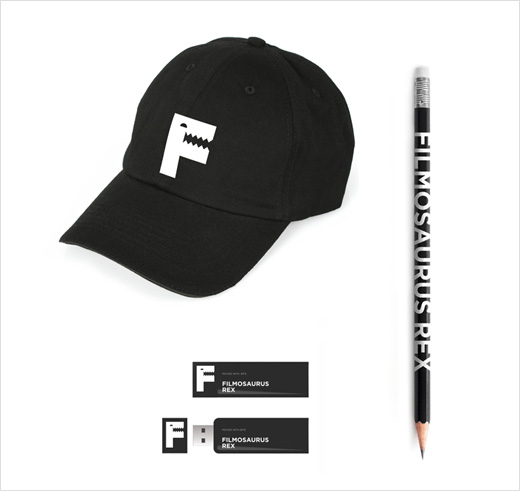 Igor Manasteriotti
www.manasteriotti.com