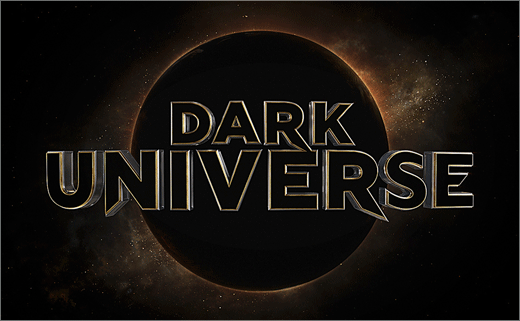 Universal Reveals Name and Logo of New Monster Film Series
Universal Pictures has revealed the name and logo of its new film series that will aim to revive the studio's classic monster characters.
To be known as "Dark Universe", the series will kick-off with the Tom Cruise feature The Mummy, which is being released on June 9.
Both the graphic and motion logo have been created by New Zealand-based digital visual effects company Weta Digital, which has previously picked up Oscars for The Lord of the Rings and The Hobbit trilogies, as well as for Avatar.
The motion logo also features a musical theme composed by Danny Elfman and will debut in cinemas preceding The Mummy.
Dark Universe was begun by Alex Kurtzman, who also serves as director and producer of The Mummy, and Chris Morgan, who recently saw The Fate of the Furious, the sixth film he wrote for the Fast & Furious franchise, claim the biggest opening in history at the global box office when it opened on April 14.
Future films in the Dark Universe series are expected to include The Invisible Man and the Bride of Frankenstein.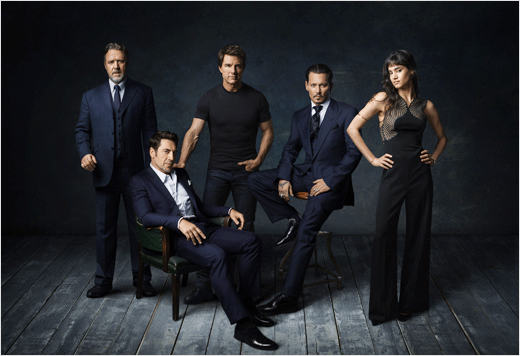 Source: Universal Pictures