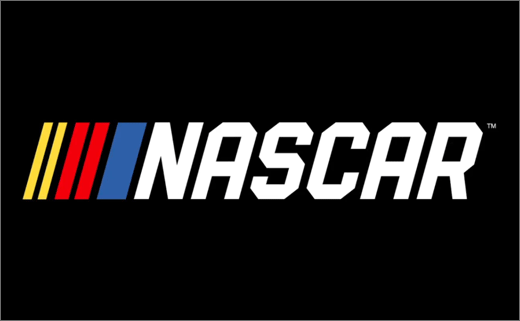 NASCAR Reveals New Logo, Premier Series Name
NASCAR has unveiled a new official brand identity which will replace the bar mark used by the motorsport company since 1976.
As the first logo update in four decades, the new design incorporates elements of each of the brand's previous marks, including the red, yellow and blue colouring from the first three marks, respectively, and the 'racing bars' that accompany the acronym 'NASCAR' from the prior iteration.
In addition, the company's premier stock-car racing-series has a new sponsor. From now on it will be called Monster Energy NASCAR Cup Series.
"Our new NASCAR mark is modern, timeless, and embraces the heritage of our sport," said Jill Gregory, NASCAR senior vice president and chief marketing officer. "It was important for us to recognise our history and implement a piece of each previous mark in the new design. Our goal was to evolve the sport's visual identity to make it concise, relevant and functional, while respecting and maintaining the unique qualities of the original mark."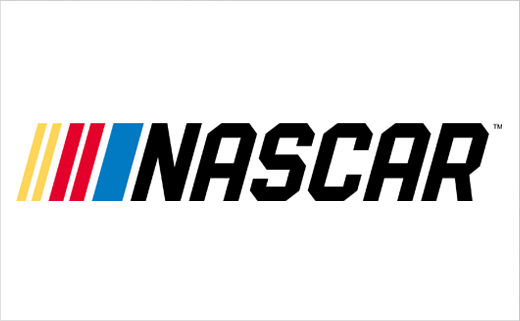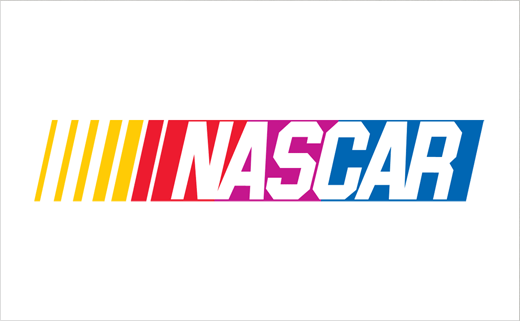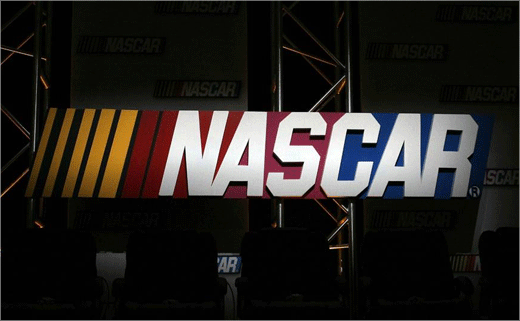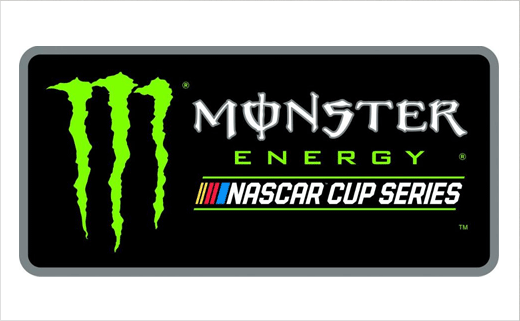 Source: NASCAR