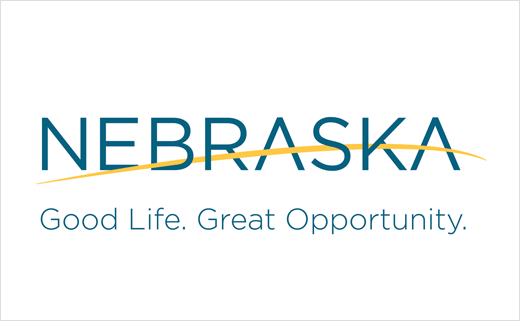 Nebraska Reveals New Logo and Slogan
The U.S. state of Nebraska has revealed a new logo design. The refreshed identity was officially unveiled by Governor Pete Ricketts and the Nebraska Department of Economic Development (DED) earlier this week.
The new logo is accompanied by the tagline, "Good Life. Great Opportunity." Ricketts said the brand reflects Nebraska's history and captures a vision for the future.
"'Good Life. Great Opportunity.' is a phrase Nebraskans can embrace. From Sandhills ranches to Omaha high rises, this brand is inspired by the men and women who grew Nebraska for our first 150 years," said Ricketts.
Nebraska-based marketing and communications agency Firespring developed the brand during a process that included input from Nebraskans as well as online surveys.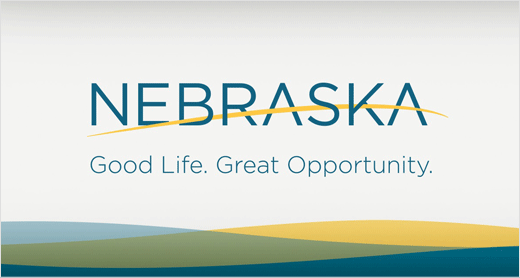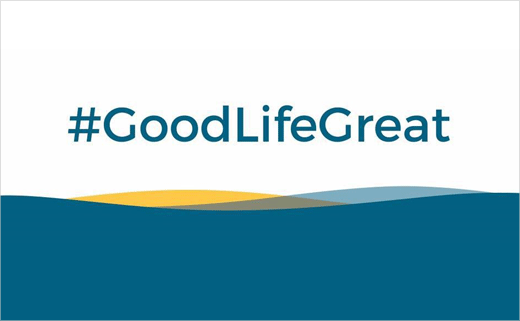 Source: DED