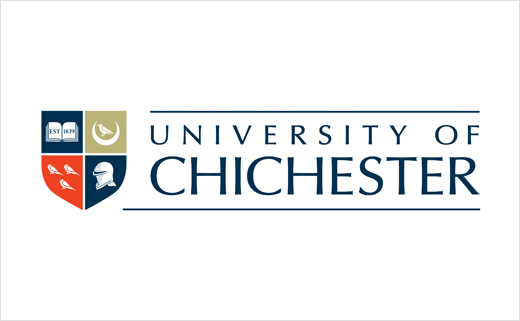 University of Chichester Reveals New Logo Design
The University of Chichester has revealed an all-new logo as part of its 180-year anniversary celebrations.
Located in West Sussex, the University has a history dating back to 1839, whereupon it was founded by William Otter, the then Bishop of Chichester.
The new logo, meanwhile, is said to draw visual inspiration from the institute's main crest and is further claimed to celebrate "the organisation's rich heritage and its reputation as a well-respected seat of learning".
Created and developed in-house by the University's own graphic design team, the new symbol and accompanying wordmark will be introduced in a phased implementation, replacing the old green-coloured logo in the process.
"Our current logo had been in place for over a decade and no longer reflected our direction of travel," explains University of Chichester vice-chancellor professor Jane Longmore. "The higher education sector is a competitive one, and prospective students are, quite rightly, looking for universities which are attractive to them.
"Our new logo reflects all the tradition, heritage and gravitas of a teaching institution with a long and distinguished history, while at the same time purveying a modern, fresh and forward-thinking feel."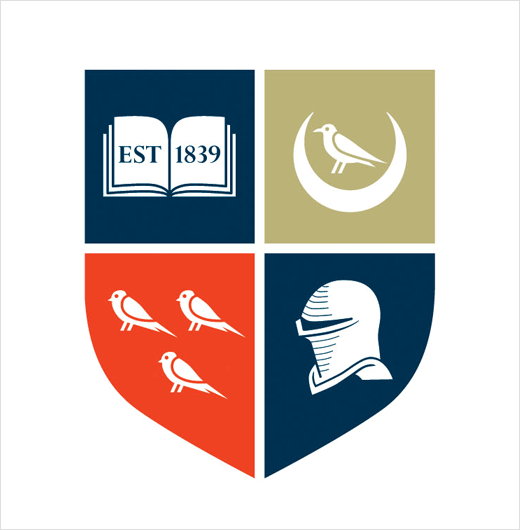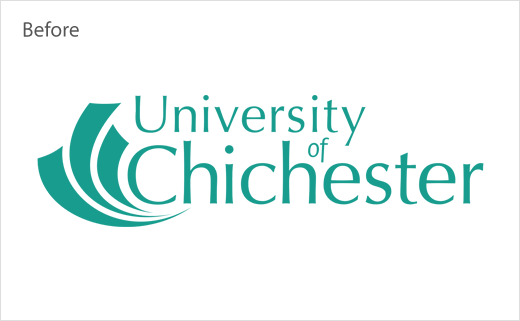 Source: University of Chichester