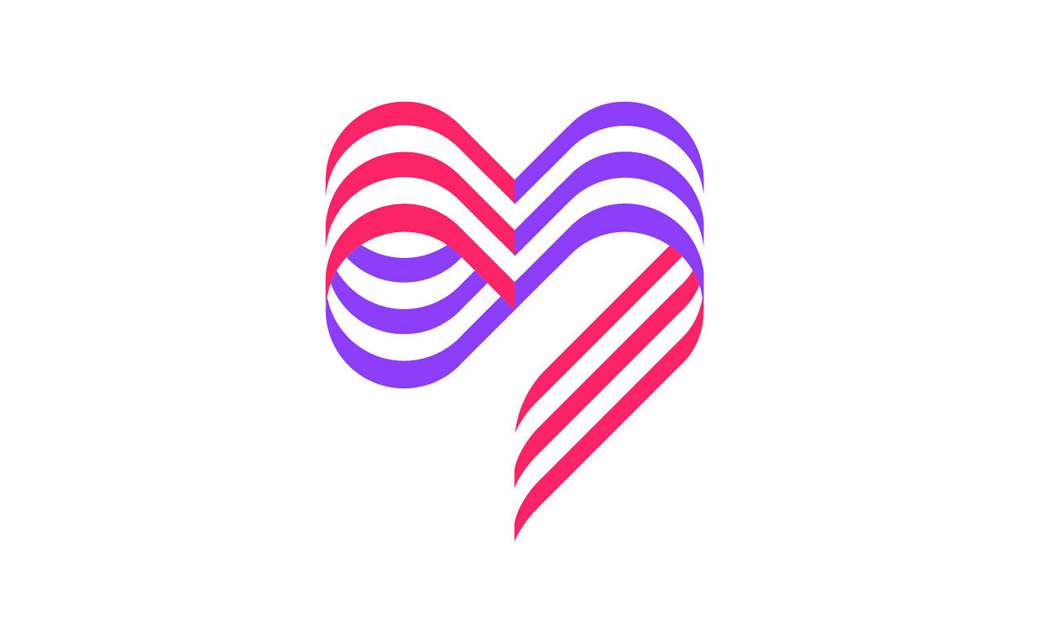 American Cleft Palate Craniofacial Association (ACPA) Debuts New Logo
The American Cleft Palate Craniofacial Association (ACPA) has rebranded ahead of its 80th anniversary in 2023.
The identity refresh encompasses an all-new logo design as well as updated messaging.
"We couldn't be more ecstatic to reveal our new brand to the public. To accomplish this goal, a 'core brand team' was constructed from interdisciplinary ACPA members and included families of affected individuals. The result is a new brand representing the journey and the intersection between patient and provider, and more than anything, expresses our care for each other along the way," comments Adam Levy, a senior executive at ACPA.
The organisation ha further announced that an updated domain and new website with a revised user experience will be launching in early 2023.
"This streamlined and simplified approach contains storytelling that reflects modern concerns and the long-term care journey for patients," says the non-profit, whose headquarters are located in the state of North Carolina.
Founded in 1943, ACPA's stated aim is to unite "scientific leadership with patients and families impacted by cleft lip, cleft palate, and other craniofacial differences."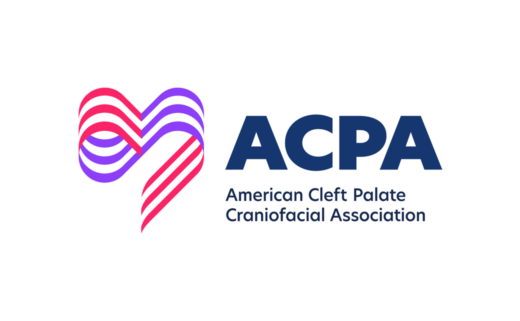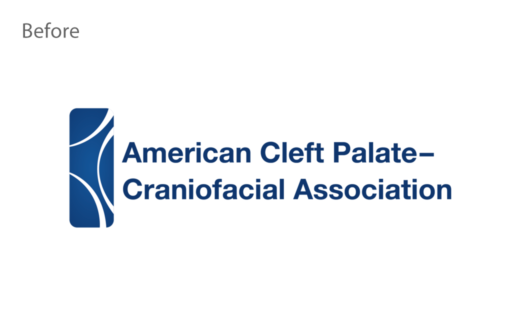 Source: ACPA