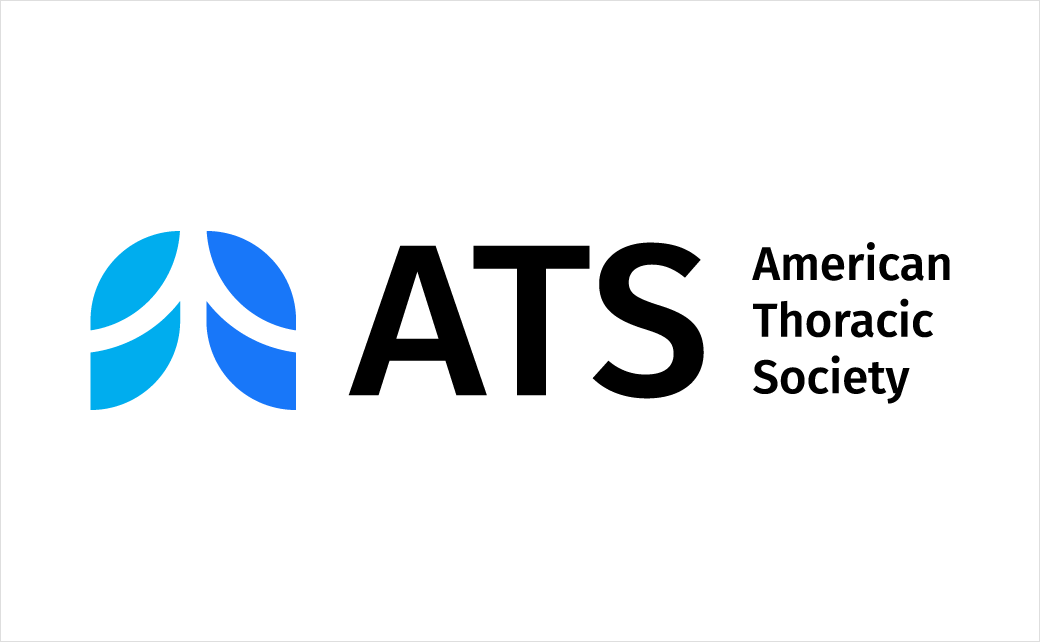 American Thoracic Society Reveals New Logo Design
Opening a new chapter in a long and storied history dating all the way back to the beginning of the 20th century, the American Thoracic Society (ATS) has announced that it has completed a major rebrand.
The latter includes an all-new, more prominent logo design as well as a refreshed mission statement, all of which the New York-headquartered organisation says will help it to achieve a "leadership role in driving innovation in the respiratory space".
"Over the past 116 years, the ATS has undergone a number of changes. While the new logo helps convey a modern, energetic society, the rebrand is about more than that. It is about fostering collaboration between specialists in all aspects of respiratory diseases – from research to prevention to treatment—all to improve patient health. And it will help our members take advantage of myriad opportunities to learn, network, and advance their careers," explains ATS president, Lynn Schnapp.
Adding: "The rebrand will also enhance transparency, improve understanding of our work, and foster greater collaboration between assemblies, committees, and members to further accelerate innovations in respiratory health. When complete, it – along with other key operational improvements – will significantly enhance the overall value of ATS membership."
The non-profit's present mission is to improve global health by advancing research, patient care, and public health in pulmonary disease, critical illness, and sleep disorders.
Founded in 1905 as the American Sanatorium Association, its original focus was on combating tuberculosis. Since that time it has evolved to take on asthma, COPD, lung cancer, sepsis, acute respiratory distress, and sleep apnea, among many other diseases.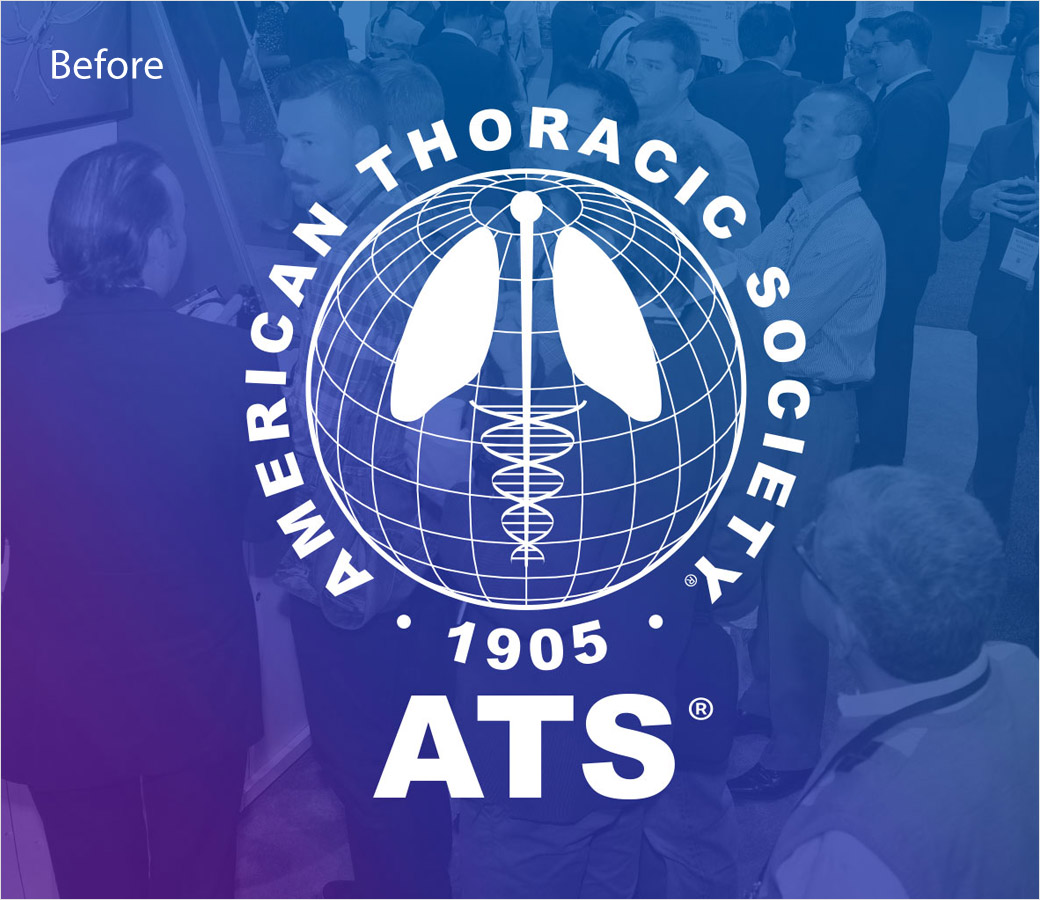 Source: American Thoracic Society