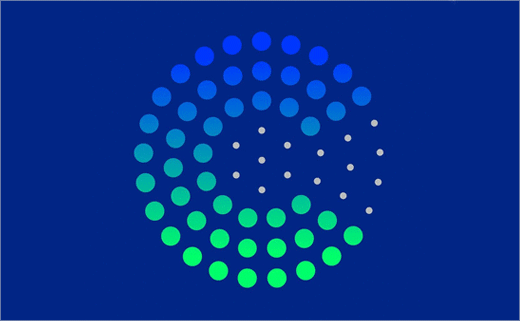 AmeriQuest and Corcentric Unveil Unified Logo and Branding
AmeriQuest, a B2B provider of online payment solutions, has announced it is unifying its organisation and suite of products via a single, company name – Corcentric.
Originally founded in 1996, AmeriQuest acquired Corcentric, a cloud-based financial process automation company, back in 2002.
The new unified brand therefore sees the introduction of an all-new visual identity and website (corcentric.com), with the logo of a stylised letter 'c' forming the core of its visual brand association.
"The dotted ring grid represents exponential growth, connectivity, and optimisation," says the U.S. company.
"Our objective is to create consistent brand awareness and recognition within the industries we serve," adds Doug Clark, chairman and CEO of the New Jersey-headquartered business. "Unification simplifies our message, enables us to serve our growing roster of customers more effectively, and furthers our vision of helping companies transform the way they purchase, pay, and get paid."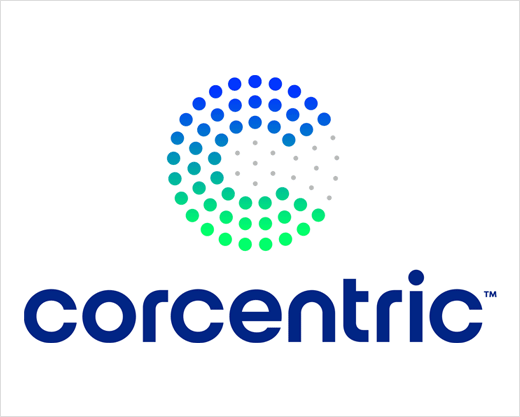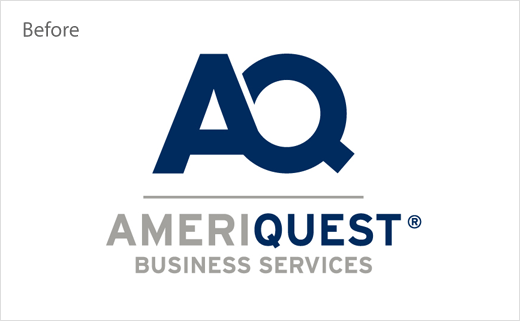 Source: Corcentric