Aston Martin Specialist Ecurie Bertelli Reveals New Logo
Ecurie Bertelli, a specialist in pre-war Aston Martin motor cars, has today revealed an all-new logo and identity.
The Buckinghamshire-based firm, established 45 years ago as Morntane Engineering by, among others, famous classic car aficionado and Pink Floyd drummer Nick Mason, is today reckoned to be one of the world's top go-to companies for owners of pre-war Aston Martin cars.
Led from its HQ in Olney, near Milton Keynes, by managing director Robert Blakemore, himself a pre-war Aston Martin owner and enthusiast, Ecurie Bertelli blends traditional artisan engineering skills with modern facilities and the latest automotive technology to provide what it claims is the "ultimate in pre-war Aston Martin service".
The business covers everything from the acquisition and sale to the servicing, restoration, and conservation of pre-war cars from the famous British sports car brand.
The firm's new look, created by Oxfordshire-based marketing and design business Ignition Collective, has been shaped to honour the early iterations of the Aston Martin brand identity, including its hyphenated name at the time, while providing a more easily recognisable symbol for the pre-war specialist.
Ex-airline pilot Blakemore took control of the Ecurie Bertelli business seven years ago and has been steadily investing in its people and facilities ever since.
"Aston Martin is a genuine icon of the motor industry and of the parc of pre-war Aston Martin cars, fewer than 500 remain. With so few cars in existence, ownership is truly exclusive and we want the Ecurie Bertelli branding and visual identity to reflect the exceptional rarity, history and elegance of these remarkable machines," he says.
While the new logo takes visual inspiration from Aston Martin's winged badge, the firm's name also serves as a tribute to the pre-war Aston Martin era, when the business was overseen for a time by Augustus Cesare Bertelli, or 'Bert' Bertelli as he was known to his colleagues; the Anglo-Italian car designer was one of the founding directors of Aston Martin when the marque was originally founded back in 1926.
Robert adds: "Owning a Vintage Aston Martin is an absolute joy. With our long experience, most of these vehicles are known to us personally and we are perfectly placed to assist in the acquisition, sale or servicing of these unique motor cars."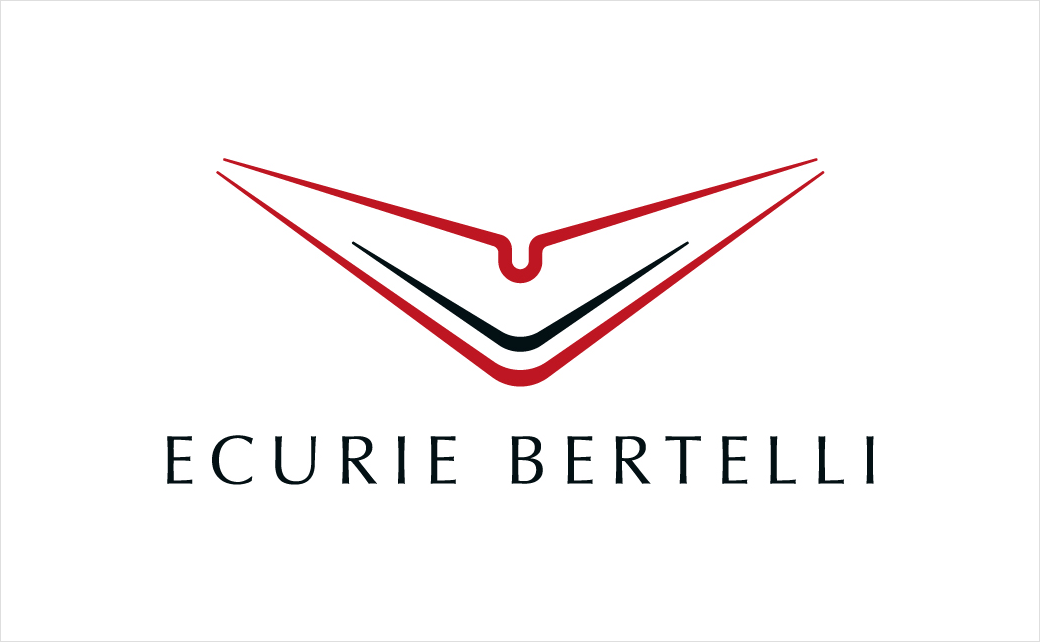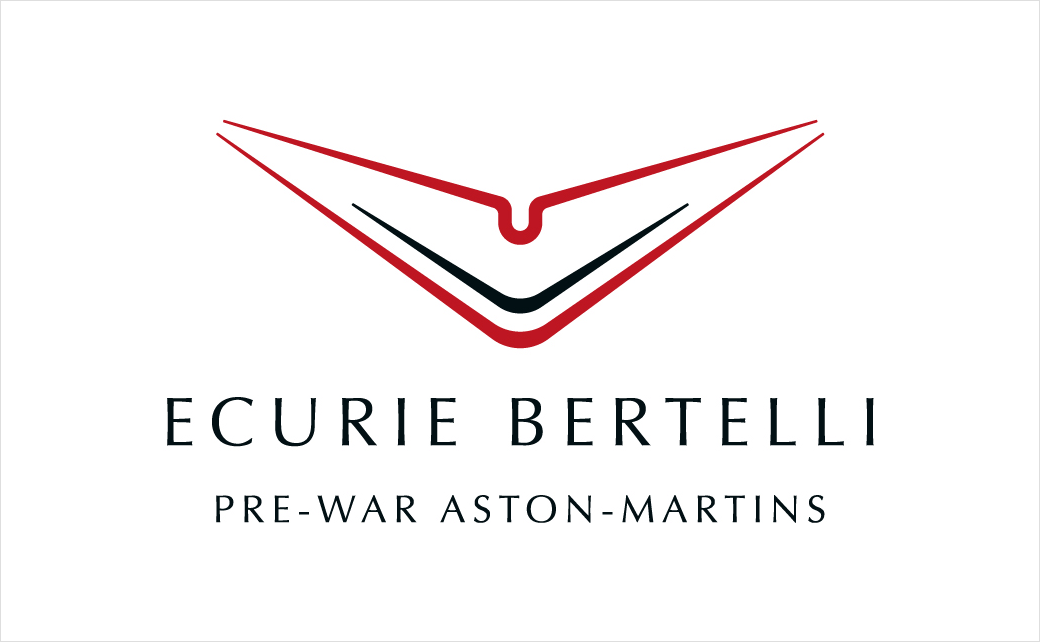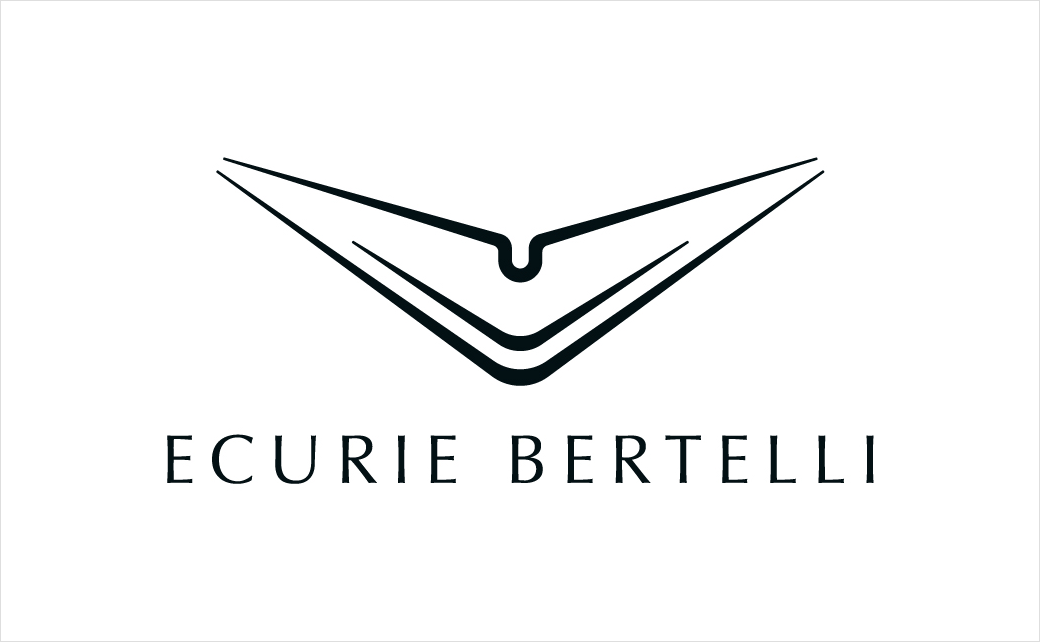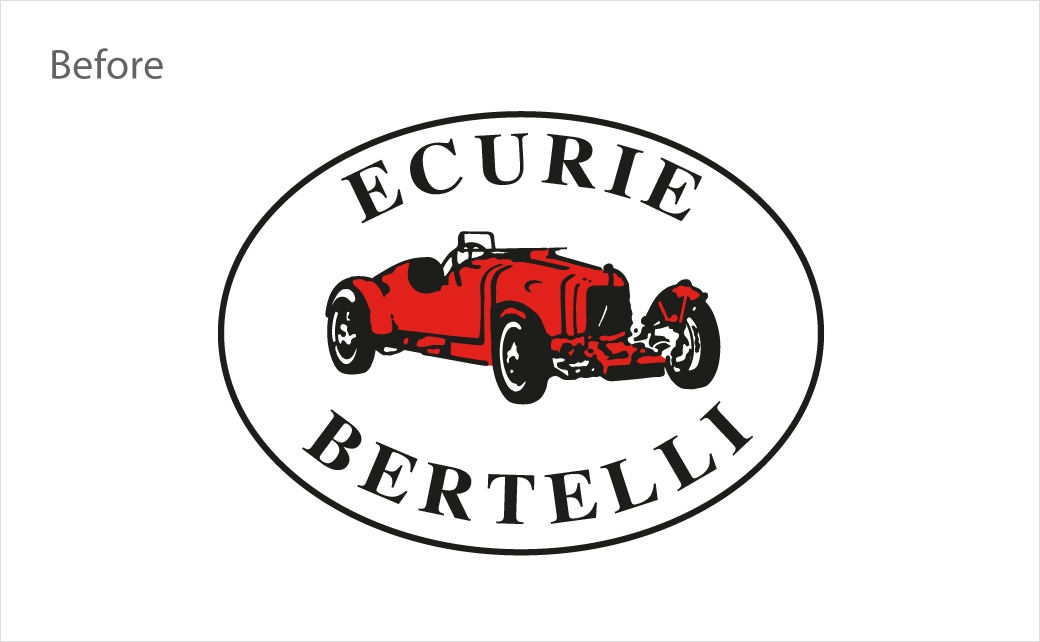 Source: Ecurie Bertelli