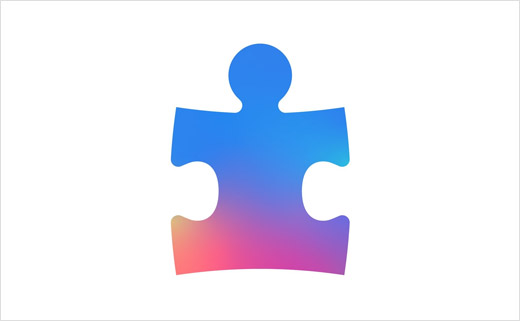 Autism Speaks Unveils New Logo Design
Autism Speaks has marked its 15th birthday by unveiling a reimagined visual identity.
Founded in 2005 by Bob and Suzanne Wright, the non-profit helps individuals with autism, or autism spectrum disorder, which refers to a broad range of conditions characterised by challenges with social skills, repetitive behaviours, speech and nonverbal communication.
The new look – described as "welcoming and inclusive" – begins with an evolution of the American charity's well-known jigsaw puzzle piece logo, which has been redesigned to include a spectrum of colours in addition to the traditional blue.
"The new, more colourful logo signifies the diversity of perspectives and experiences with autism spectrum disorder and signals our deepened commitment to inclusivity," says the organisation.
"This new look aims to highlight the depth, breadth and infinite differences along the autism spectrum and to show our commitment to listening, evolving and reflecting those we serve," adds Autism Speaks president and CEO, Angela Geiger.
The refresh also includes a new lower-case Autism Speaks in the logo, a palette of complimentary colours and the use of textures throughout materials.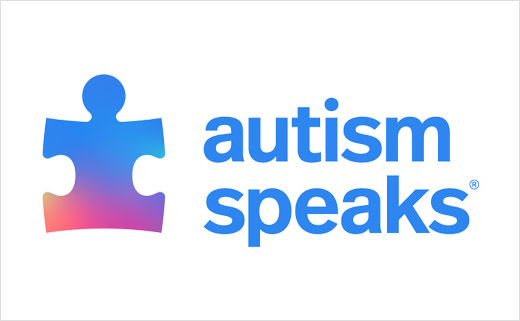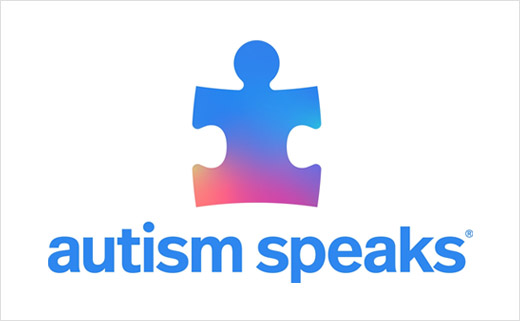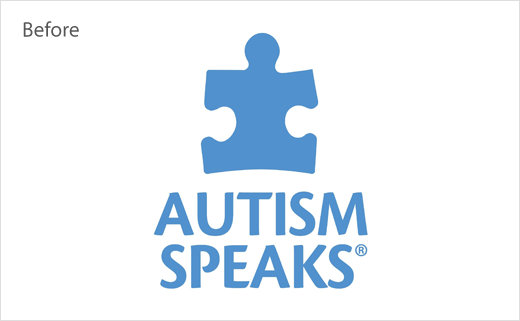 Source: Autism Speaks