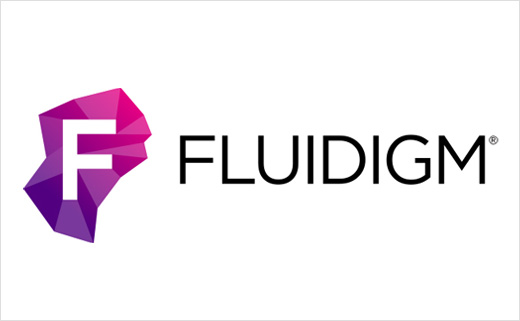 fuseproject Rebrands Biotech Company, 'Fluidigm'
US-based biotech and life science company Fluidigm has announced a rebranding, including a completely redesigned website and industrial design approach.
For the past two years, the company has been working on the project with integrated design and branding firm fuseproject, founded by industrial designer Yves Béhar.
Covering industries from furniture to wearable technology, the industrial and digital designs and branding work done for Fluidigm will be fuseproject's first foray into life sciences.
In addition to modernised industrial design and engineering in new instruments, the effort has spawned a new 'dynamically morphing' logo design.
"Our company logo is near and dear to all of us within the company, but it is an abstraction of a microfluidic device. We had to ask ourselves if it was relevant to our customers," says Gajus Worthington, Fluidigm president and CEO.
He adds, "The answer was 'no,' so we decided to push the state-of-the-art of company logos and selected a new logo that represents the bond we have with our customers. It is mutable, yet the core symbol remains the same. In many ways it is a representation of the dynamic work our customers do every day. The 'F' in our logo is actually negative space surrounded by an ever-changing shape."
"Looking at the current life science market – we saw an abundance of basic and often under considered logos and names floating in a sea of blue tones. Rather than a static wordmark, we built the brand around the foundation of the company – a living, animated logo, reflective of the cell samples they test. We put a sharp and dynamic 'F' in the centre, as Fluidigm is taking a strong leadership position in their industry, almost like a super-hero personified through its brand. To redefine the colour standards of the industry, and match the personality of the company better, we chose gradient tones of magenta and purple – new distinct colors of science that are exemplary of the bold attitude and persona inherent to Fluidigm," explain the designers.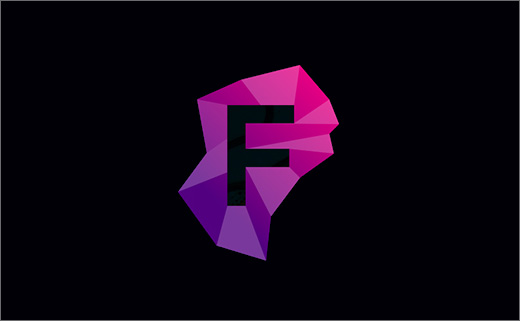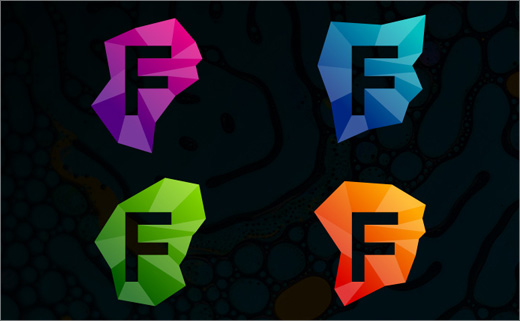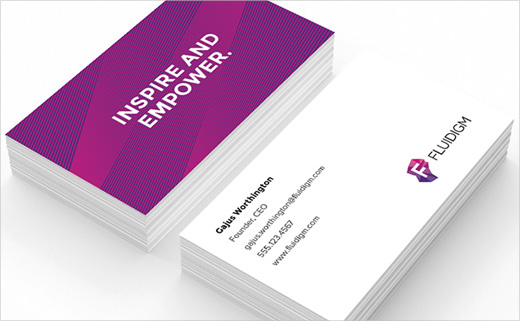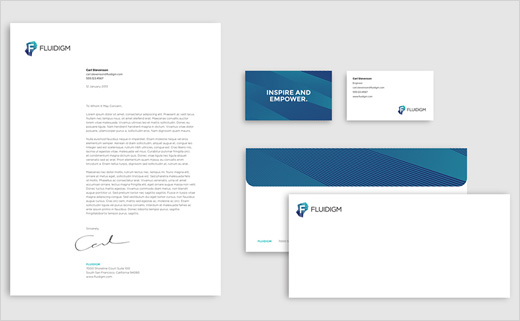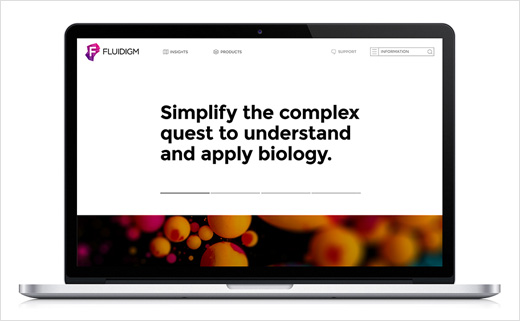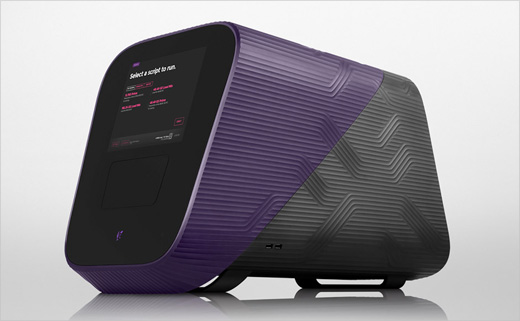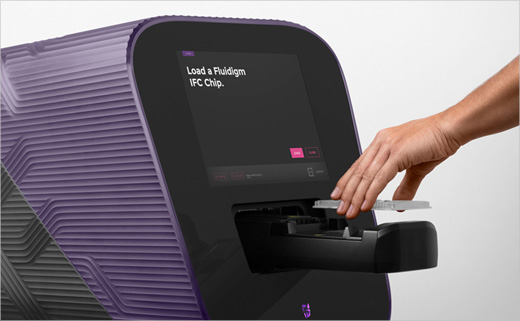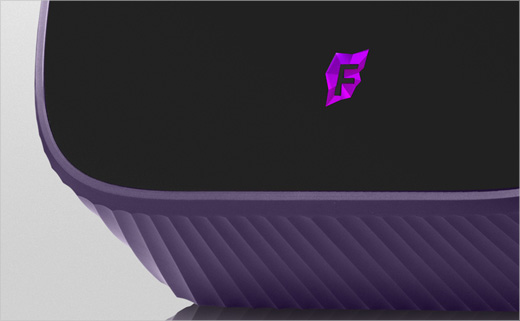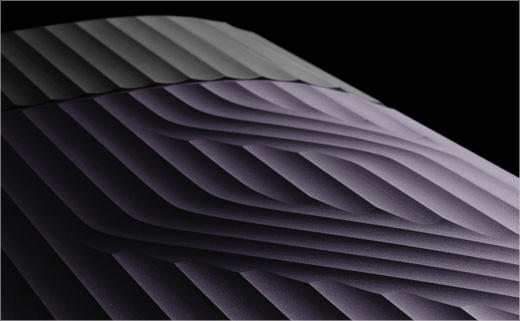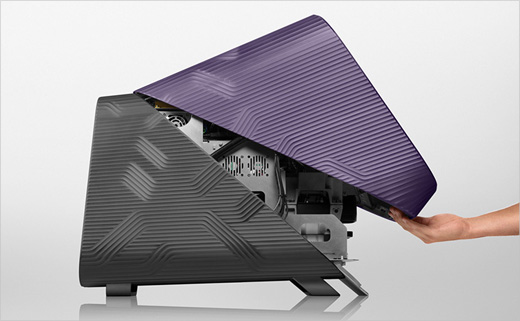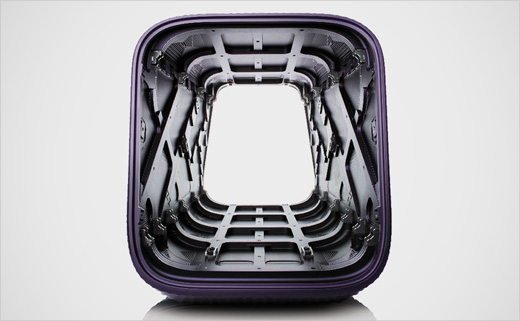 fuseproject
www.fuseproject.com