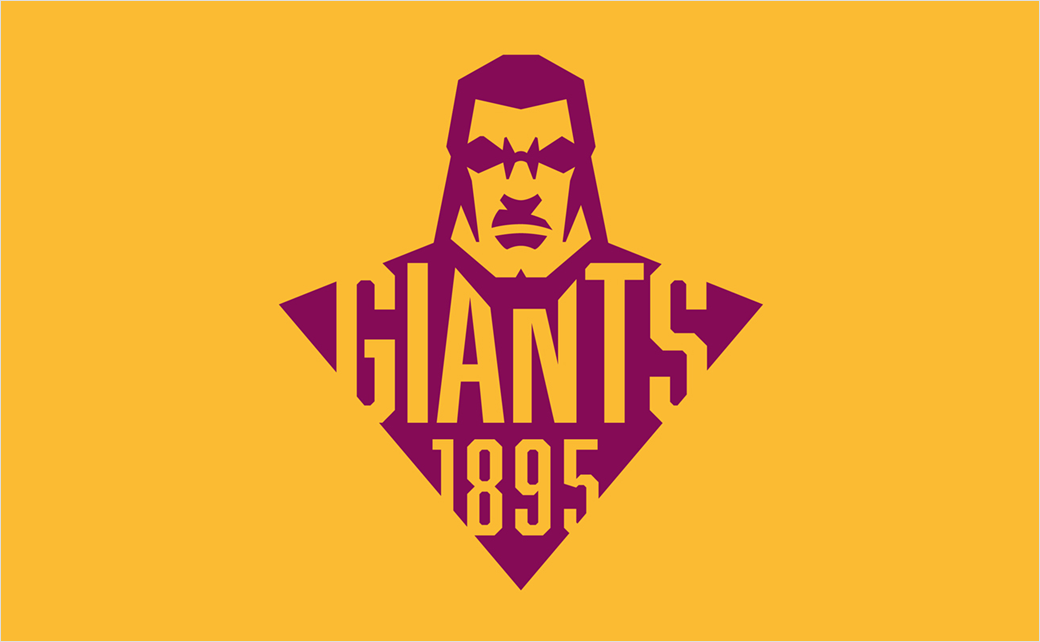 January 25, 2021
Categories:
Sports
Huddersfield Giants Unveil New Logo and Branding by Nomad
London-based branding agency Nomad Studio has created the new logo and identity for professional rugby league club, the Huddersfield Giants.
The West Yorkshire team happens to be one of the founding fathers of English rugby league, and Nomad was tasked with refreshing the club's look following a similar brand overhaul it recently completed of fellow northern rugby team, the Wigan Warriors.
For the latest project, the agency says it collaborated with illustrator and mural artist Tobias Hall to reimagine the Giant character, bringing in elements such as a hidden 'H' and rugby goalposts to the bridge of his nose.
"The result is a responsive kit of parts and brand system that scale across every application, creating a brand that is designed for digital, made for merchandise and rips out of matchday and broadcast," reckons the design team at Nomad.
The rebrand forms a part of the agency's ongoing work for Super League Rugby, the organisation which has operated as the top-tier rugby league club competition north of the equator since being founded back in 1996.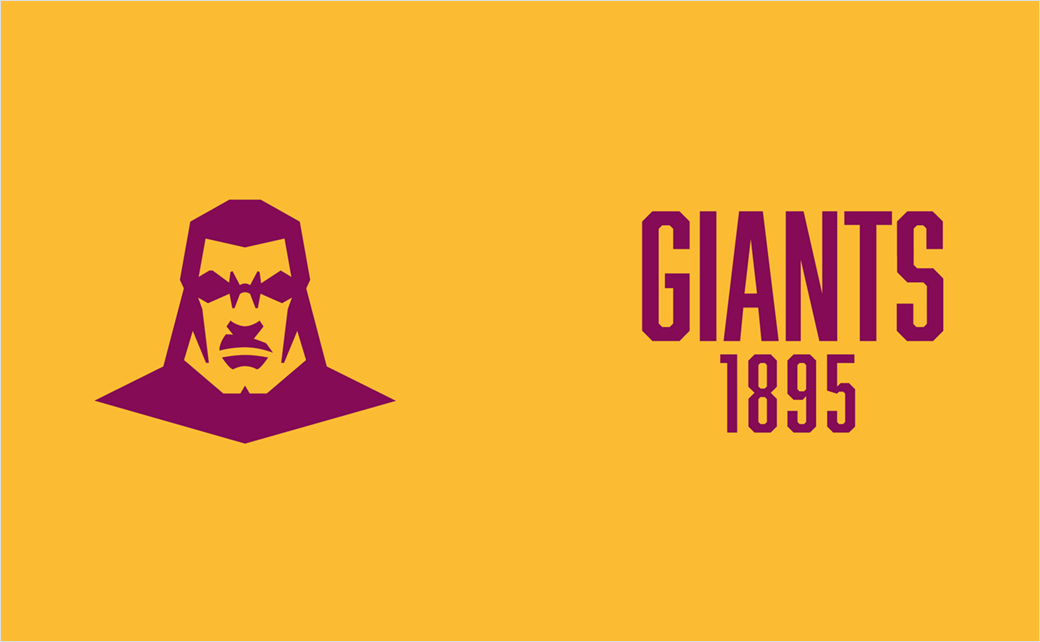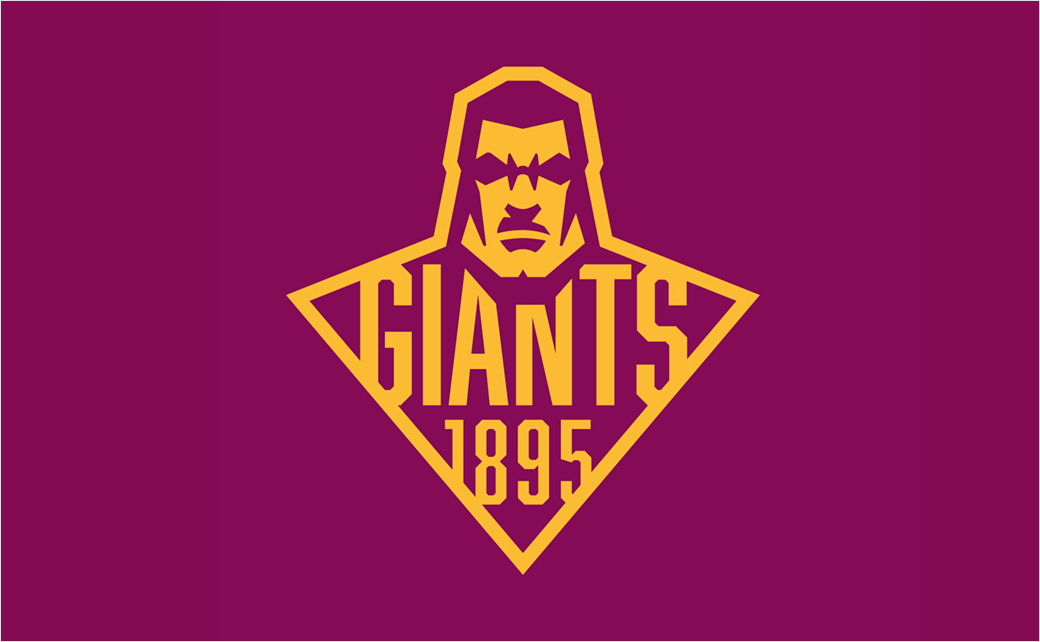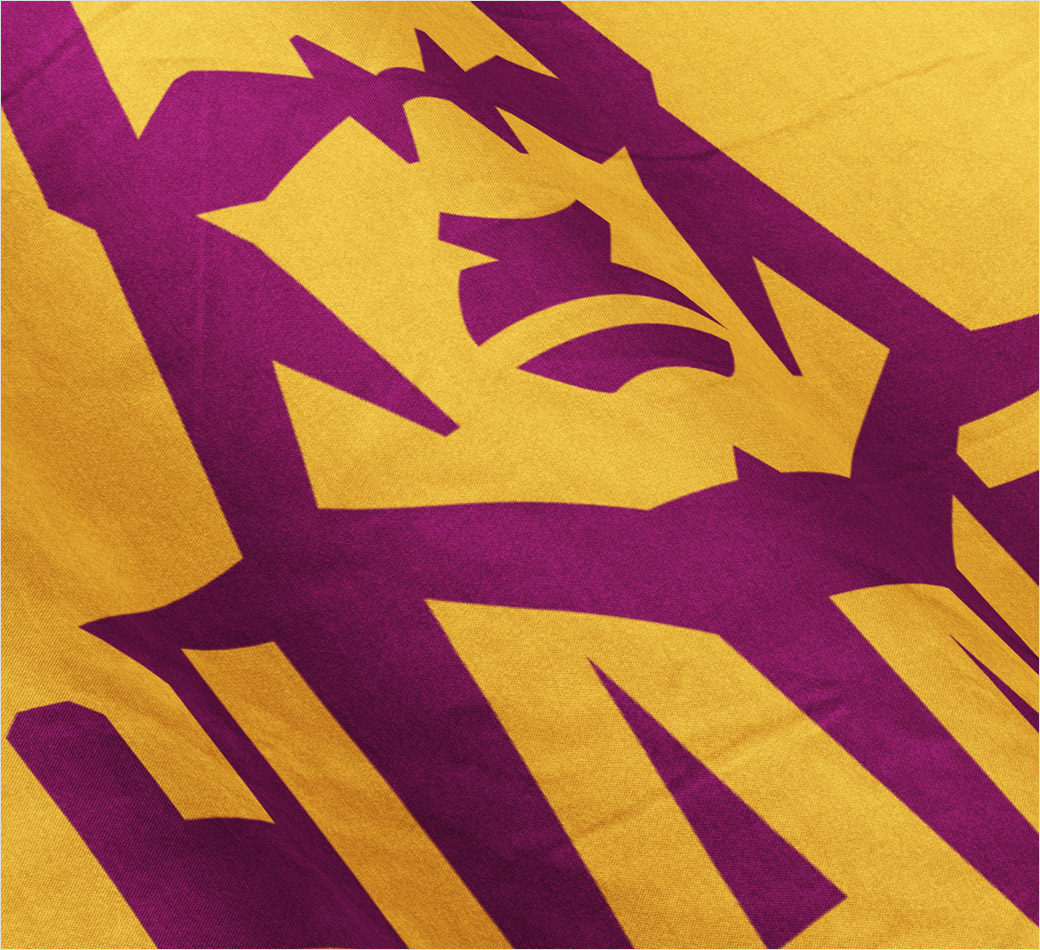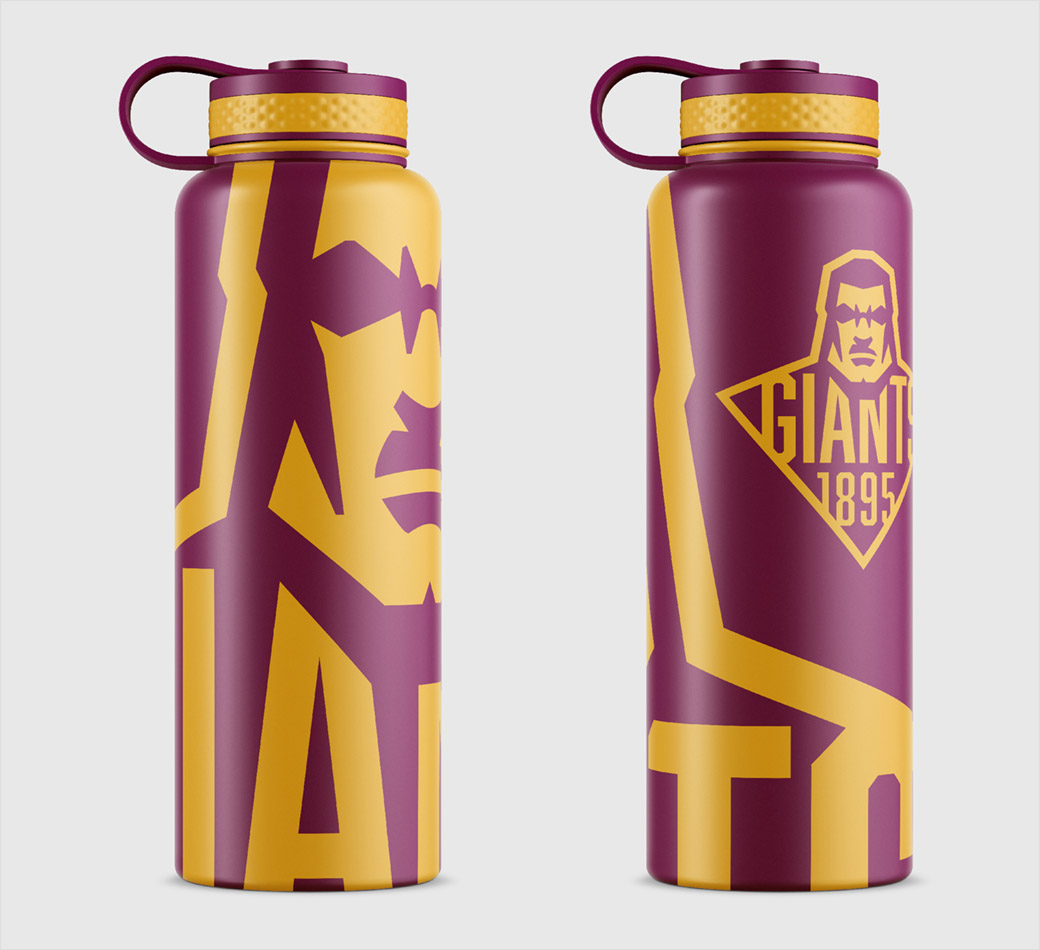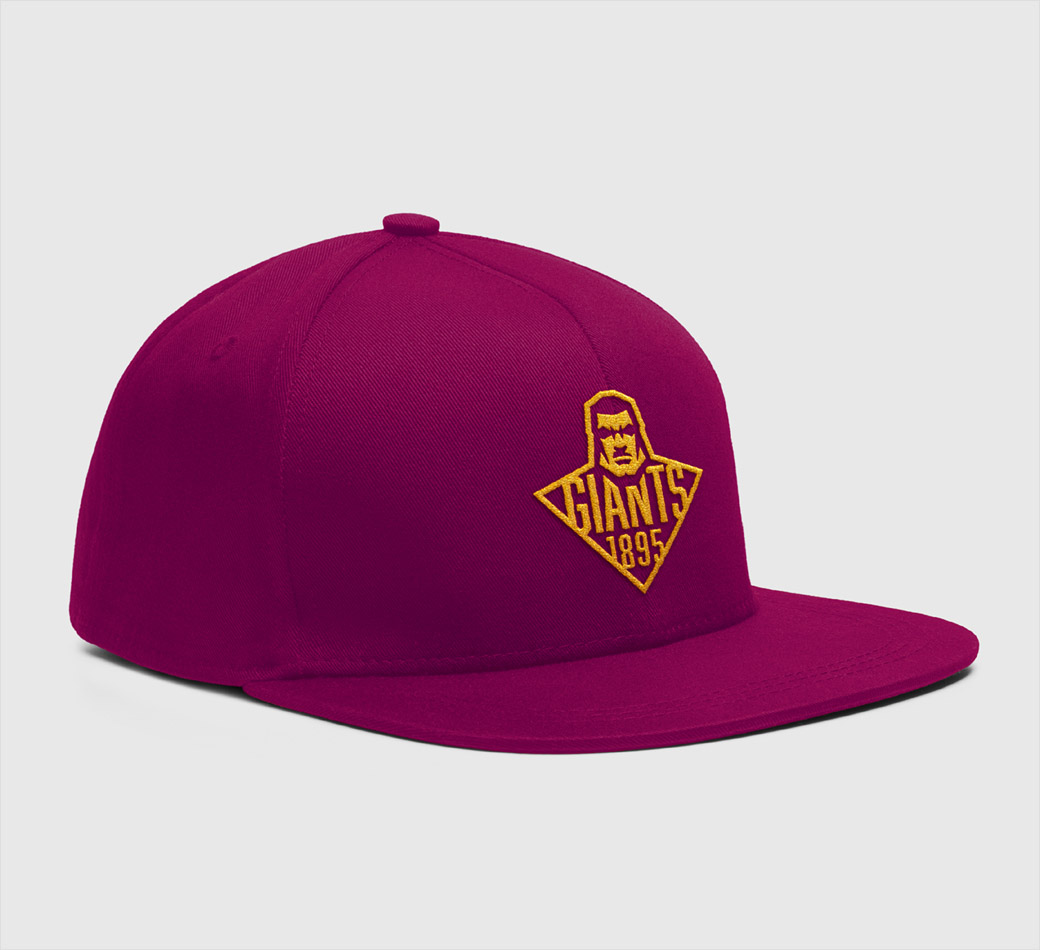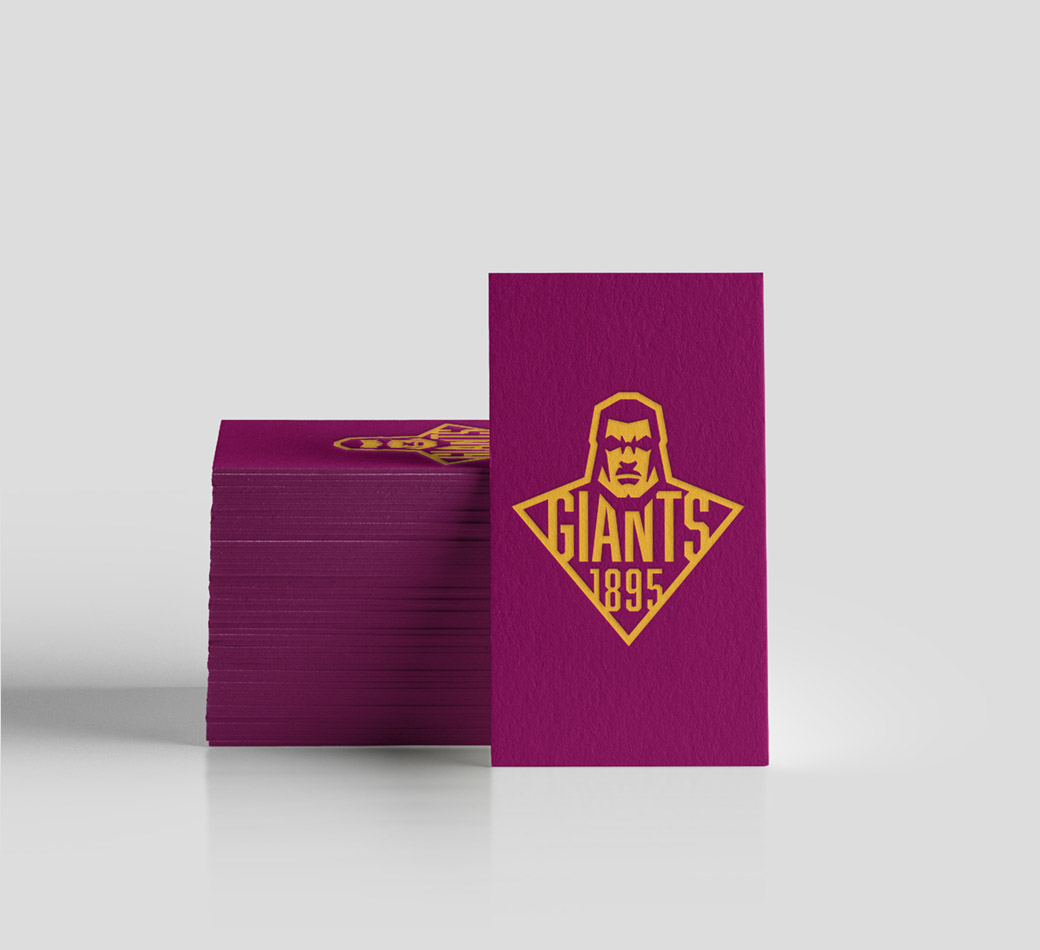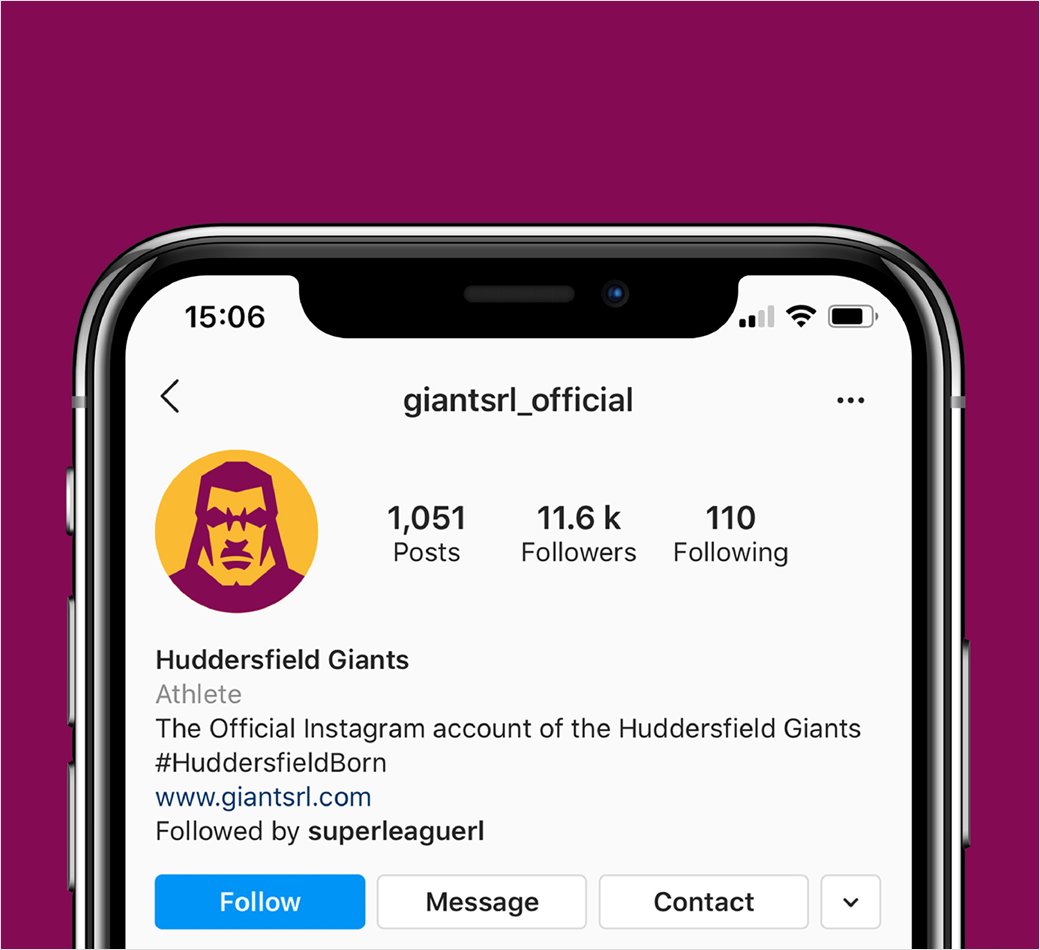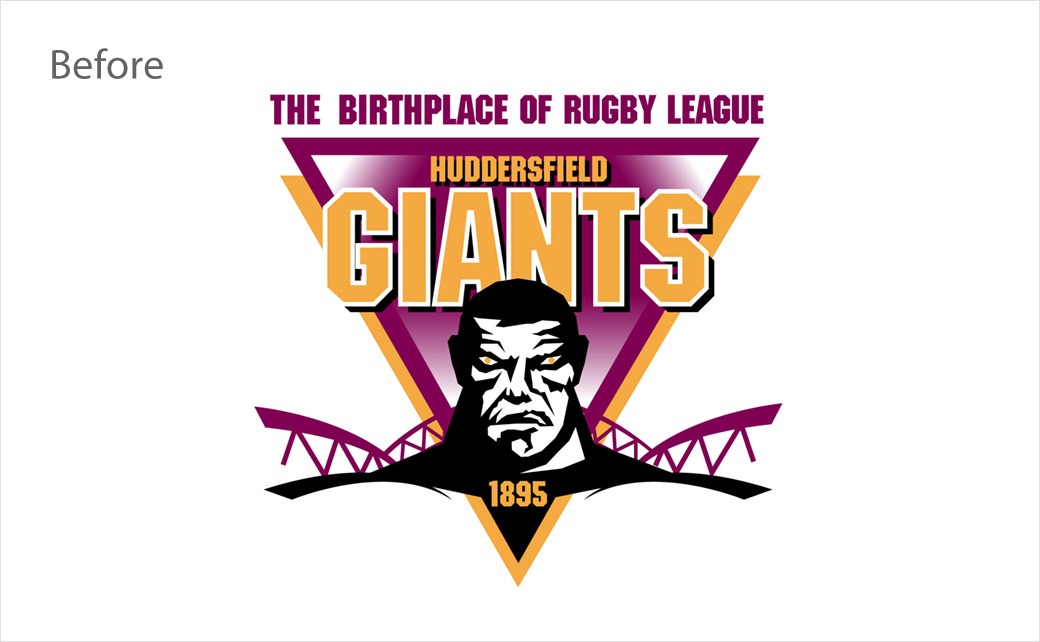 Nomad
www.nomadstudio.com