Identity Design for the Willi Burth Museum in Germany
The late German cinema operator Willi Burth, along with designer Hans-Peter Zoller, helped create the ST 200, the world's first "non-rewind" film platter system. The technical device was put into serial production in 1968 by German projector company Kinoton.
Burth and Kinotone subsequently received a Scientific and Engineering Oscar from the Academy of Motion Picture Arts and Sciences in 1988 for their invention.
In 2013, graphic designer Luis Dilger was engaged to create a new identity system for the Willi Burth Museum in Ravensburg; the cinema-come-museum organised a refurbishment and relaunch towards the end of last year that coincided with the 25th anniversary of winning the Academy Award.
The logo incorporates the famous Oscar statuette into the design, and is also accompanied by the strapline "ein leben lang kino", which translates as "a lifetime of cinema".
Luis also designed a way finding system, printed panels, posters and flyers for the museum.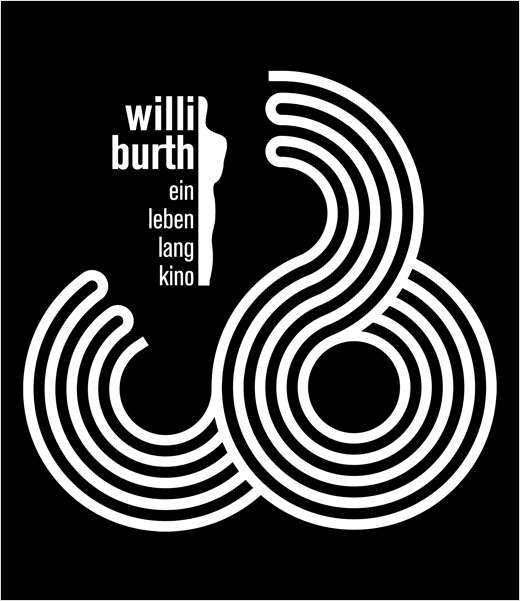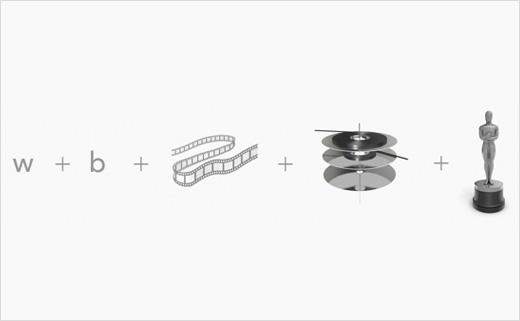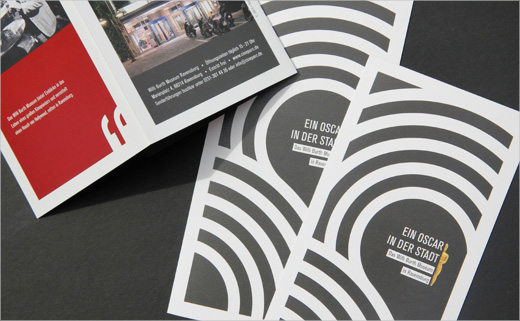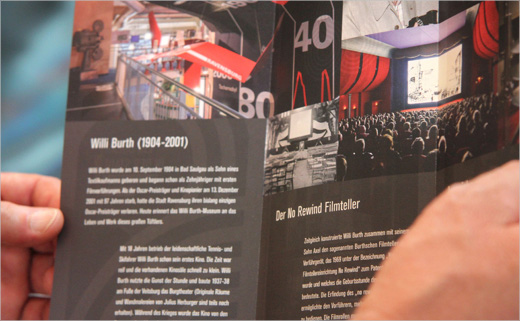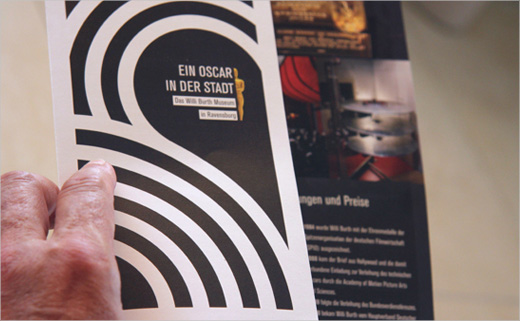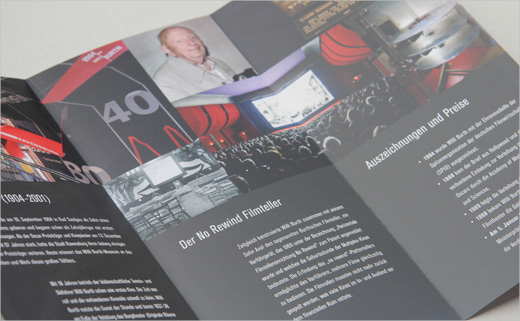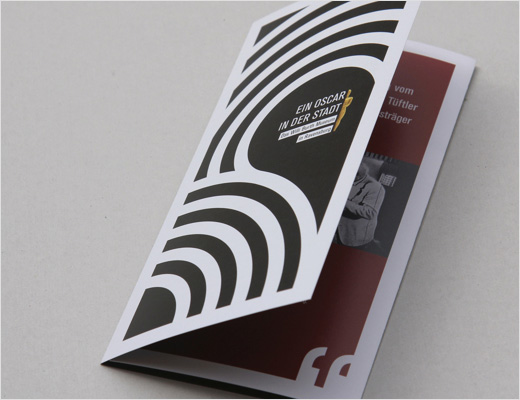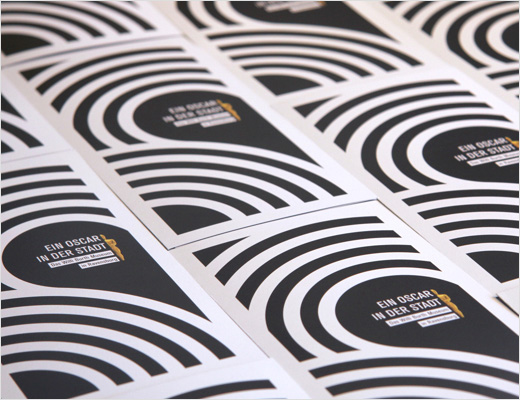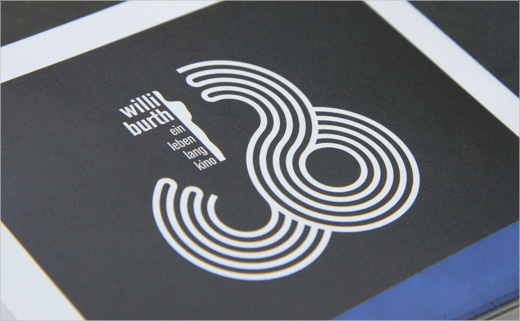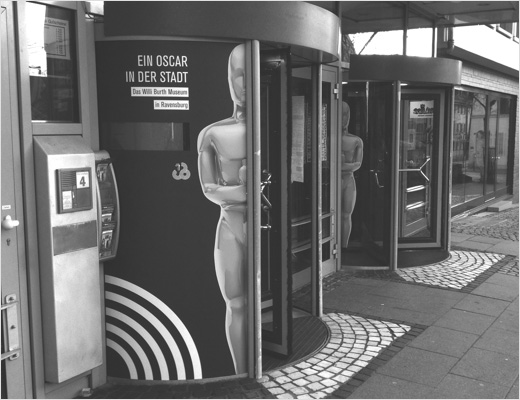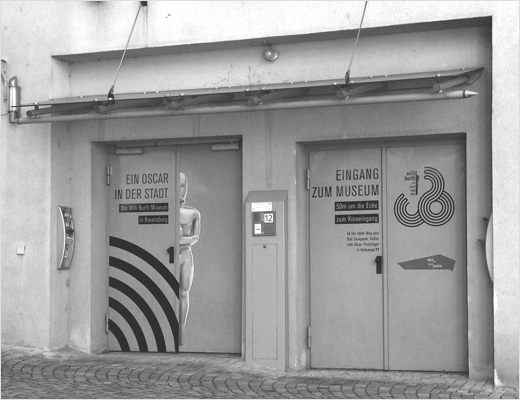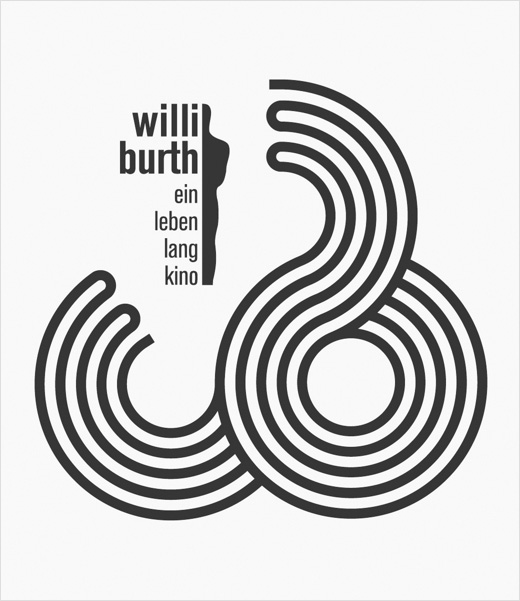 Luis Dilger
www.luisdilger.com