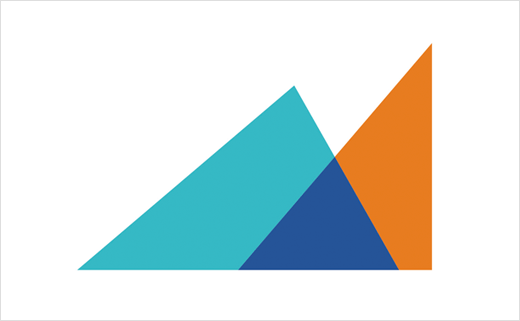 Isobel Unveils New Look for 'Micralite' Baby Travel Brand
Micralite is relaunching its brand to the parenting market with an all-new look fashioned by creative agency, isobel.
Developed by two fathers and engineers over 20 years ago, Micralite is credited for having created the first hybrid stroller combining the benefits of larger off-road strollers with compact smaller lightweight ones.
"isobel recognised an opportunity for Micralite to stand out from a sea of pram brands that either paint a glossy picture of family life or focus on coping with it – neither of which are entirely motivating for parents," says the agency.
"Micralite strollers are designed with the entire user journey in mind, ensuring parents can continue to live their lives – now with a child in tow – without being inhibited in any way. It's this thinking and resulting product design that inspired isobel to develop the new brand proposition of 'thoughtfully engineered'", further explain the designers.
The result is a new brand identity that aims to reflect the 'life-enhancing' properties of the product and which is rolled out across packaging, website design and a brand film airing online and in cinemas.
For example, the logo is claimed to showcase the key design difference that sets Micralite apart from its competitors, namely, how the stroller collapses from the centre rather than the bottom, ensuring it's both sturdier and easier to fold than other products on the market.
The redesigned product packaging further 'heroes' the logo so that one angle reveals the product while another sweeps to the back of the pack in an effort to encourage the customer to turn it around and investigate.
Micralite's refreshed website also incorporates the angles of the logo to help create a "clean yet intuitive design", according to isobel.
"We're always looking for what makes a brand or product unique. We met with the original founders of Micralite in a backyard tool shed and they talked us through how they set about building the hybrid stroller, why it's better and how they considered both form and function. Frankly, we were blown away and everything we've done highlights how well-designed the strollers are," comments isobel's marketing director, Christi Tronetti.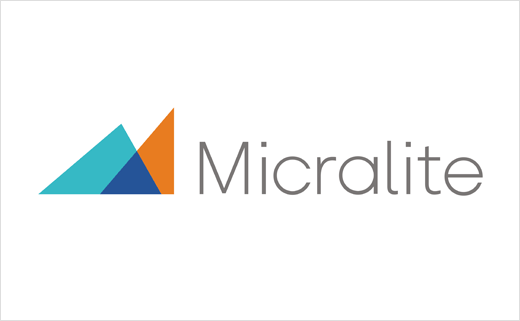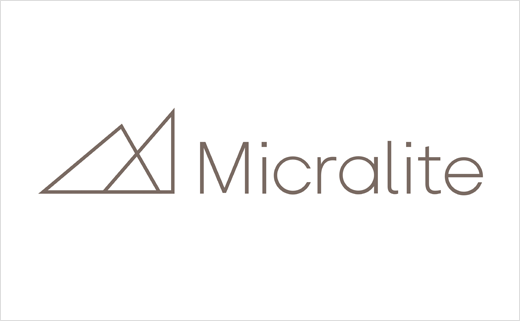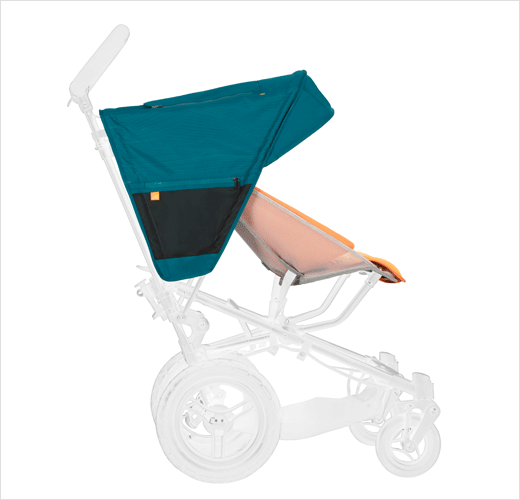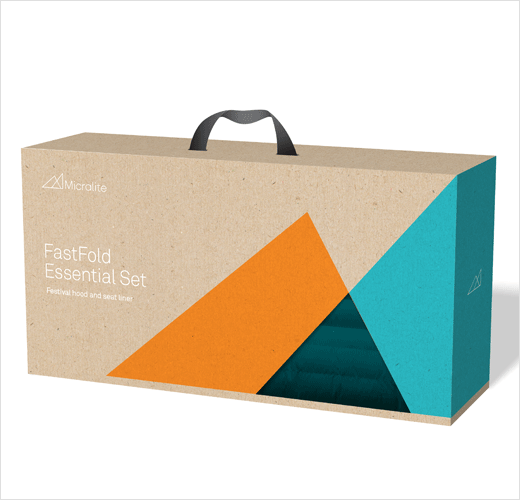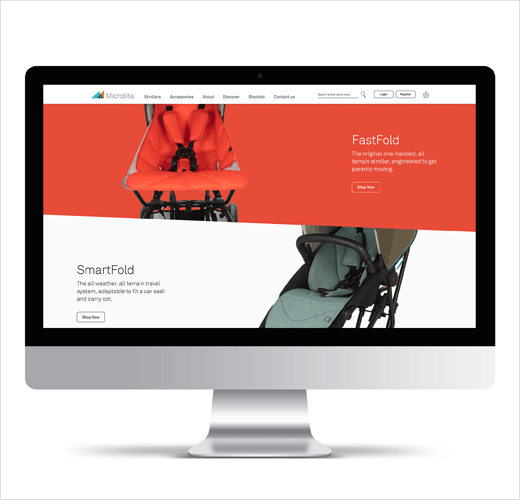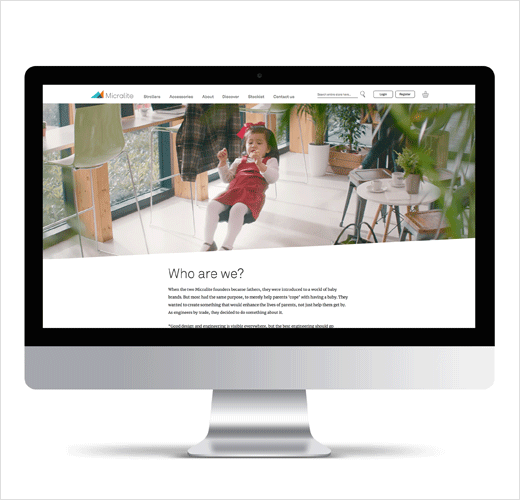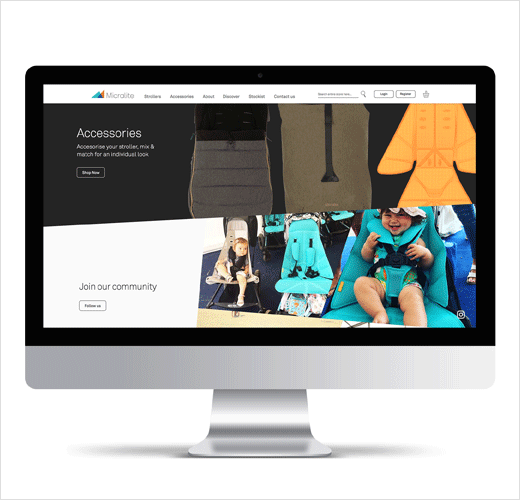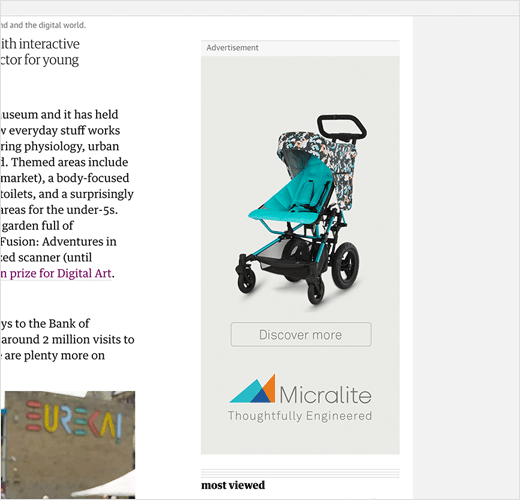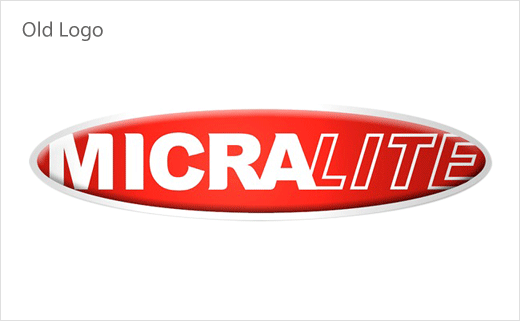 isobel
www.isobel.com