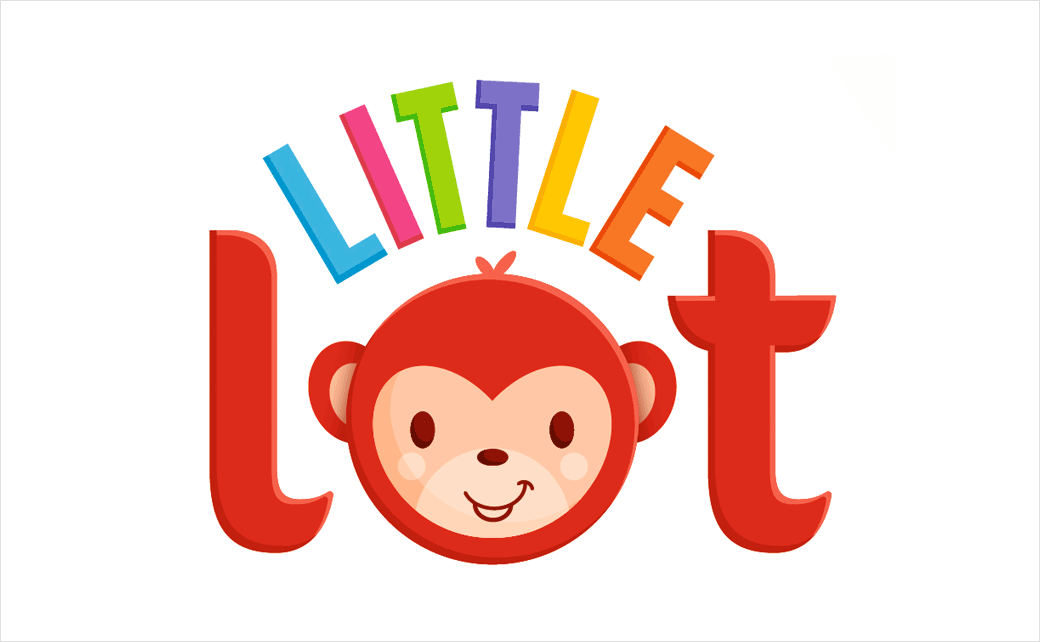 P&W Designs Logo and Packaging for 'Little Lot' Toy Brand
London-based design consultancy Pemberton & Whitefoord LLP has created the brand identity for a new range of educational preschool toys called "Little Lot".
The largest category in the toys market is said to be preschool toys, so the importance of getting the branding right was critical for Addo Play Ltd, which owns the newly-created Little Tot brand.
P&W's brief was to create a holistic brand including the brand name, core brand logo, packaging design, and style guide for the new preschool toy range that is targeted at children aged 0 to 5 years old.
The agency says its solution was to create a brand that was "welcoming and playful yet explanatory and helpful".
Details include a white and vibrant colour palette that stretches from the packaging all the way to the toys themselves, while a suite of original jungle animal characters that P&W designed in-house includes a giraffe, crocodile, lion, and a "cheeky monkey" that also serves as Little Lot's brand hero.
Each character additionally has a heart incorporated into its face, which is claimed to emphasise "a love of the products". The "mischievous" animal family also interacts with the products on-pack, helping explain and demonstrate the products interactive capabilities.
"The UK toy market increased in value 5% during 2020, with total sales reaching £3.3bn in the UK alone. This means our country makes up the largest toy market in Europe and the fourth largest globally. Due to Covid-19, parents have more reason that ever to turn to educational toys to help bolster their children's cognitive development. P&W are proud to have helped Little Lot communicate its great product offering to consumers in an approachable and modern way; putting play the heart of the brand," claims P&W's co-founder and creative director, Simon Pemberton.
"Genuinely great branding and pack design brings a brand story to life; P&W has created a stand-out brand personality that communicates Little Lot's point of difference in the market as a fresh and contemporary preschool toy brand," adds Teresa Hookins, creative director at Addo Play Ltd.
The company has recently been awarded a 2021 Graphic Design USA award for the project.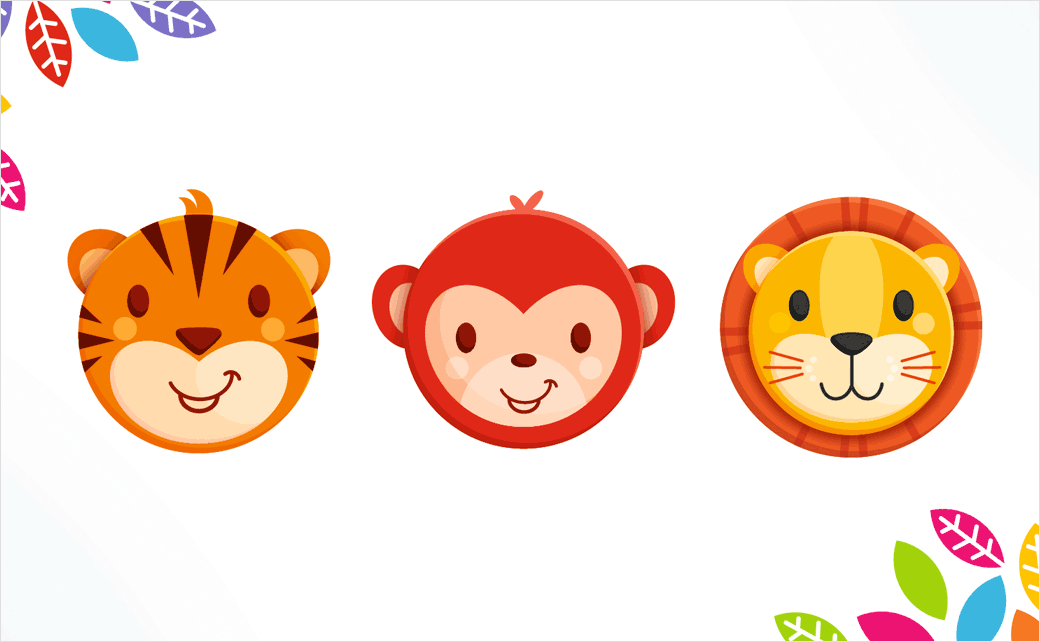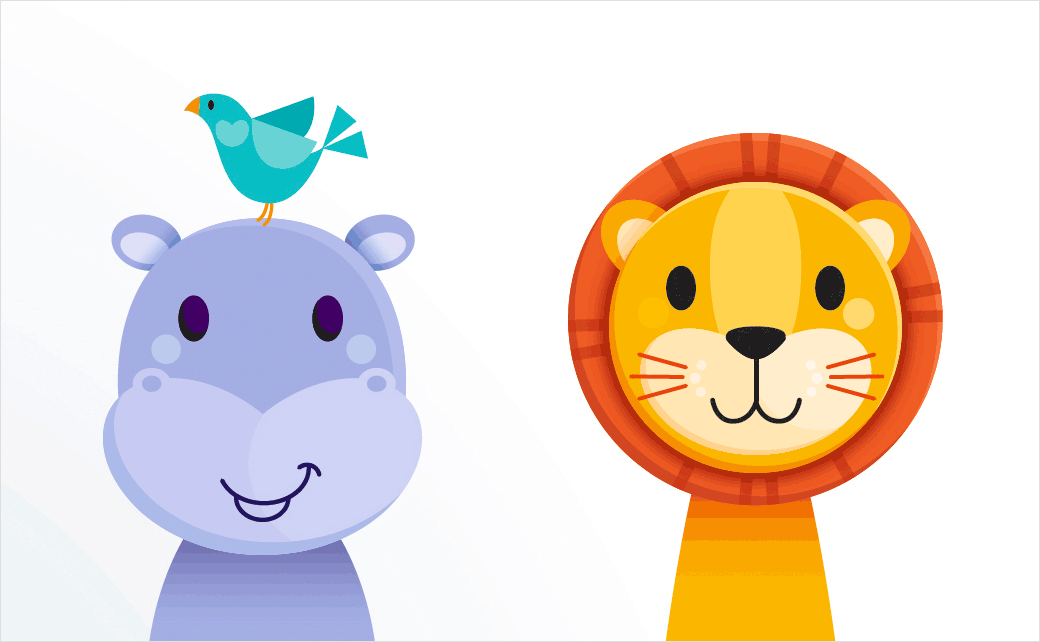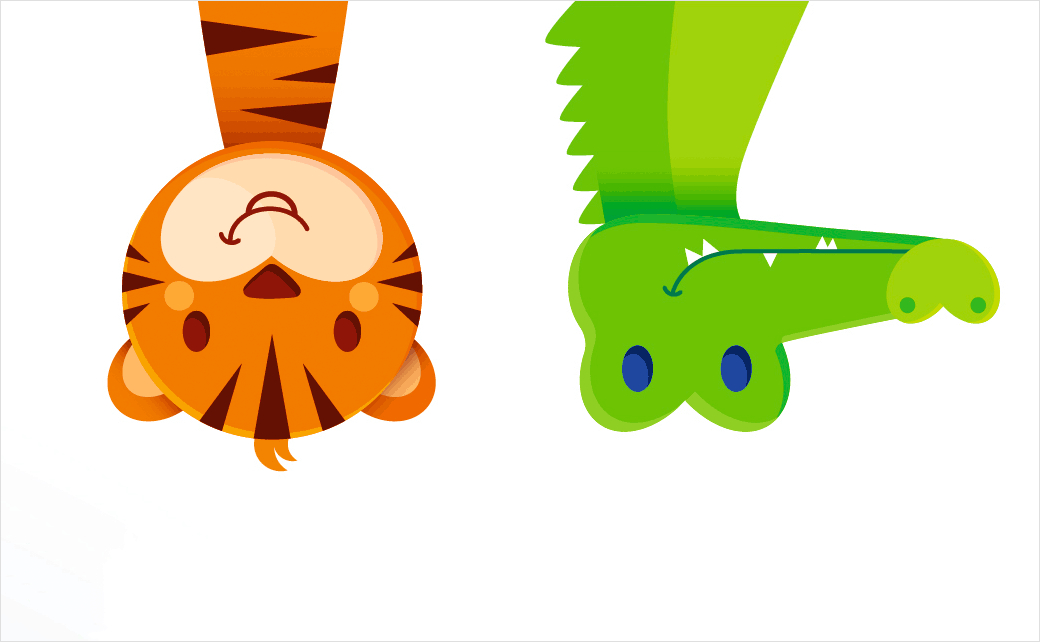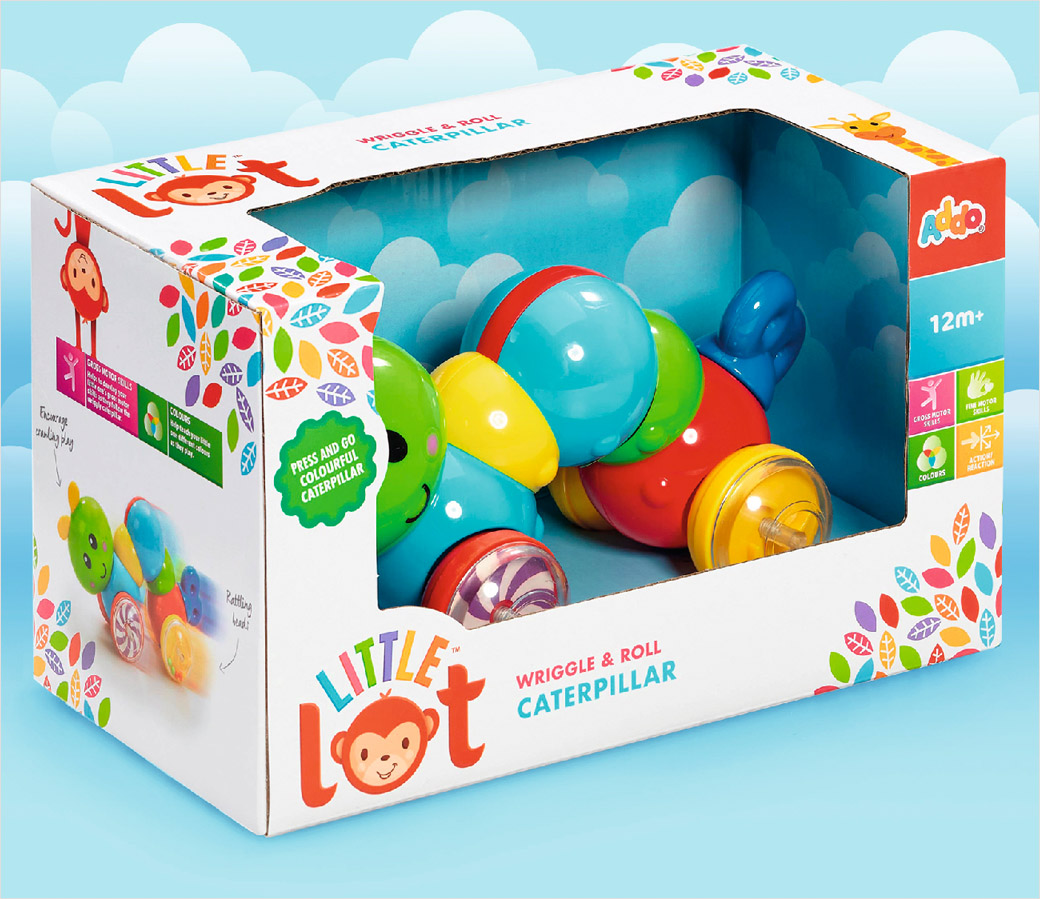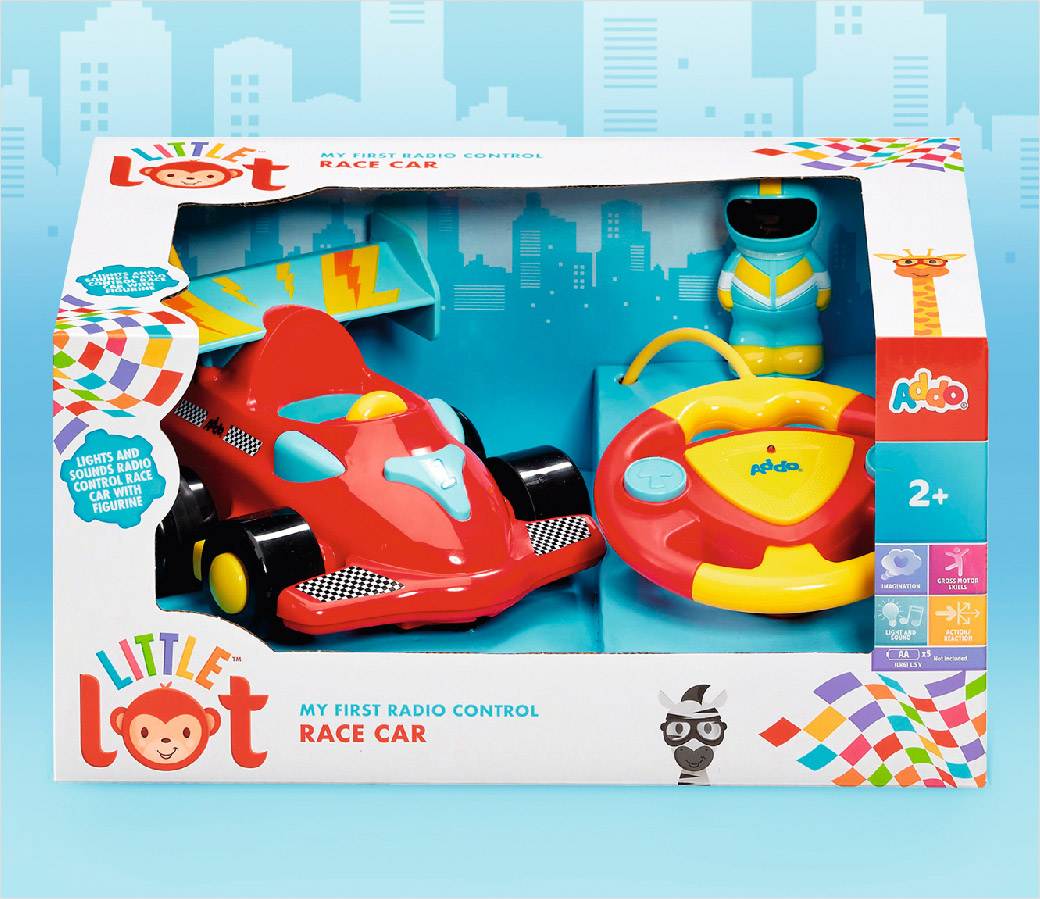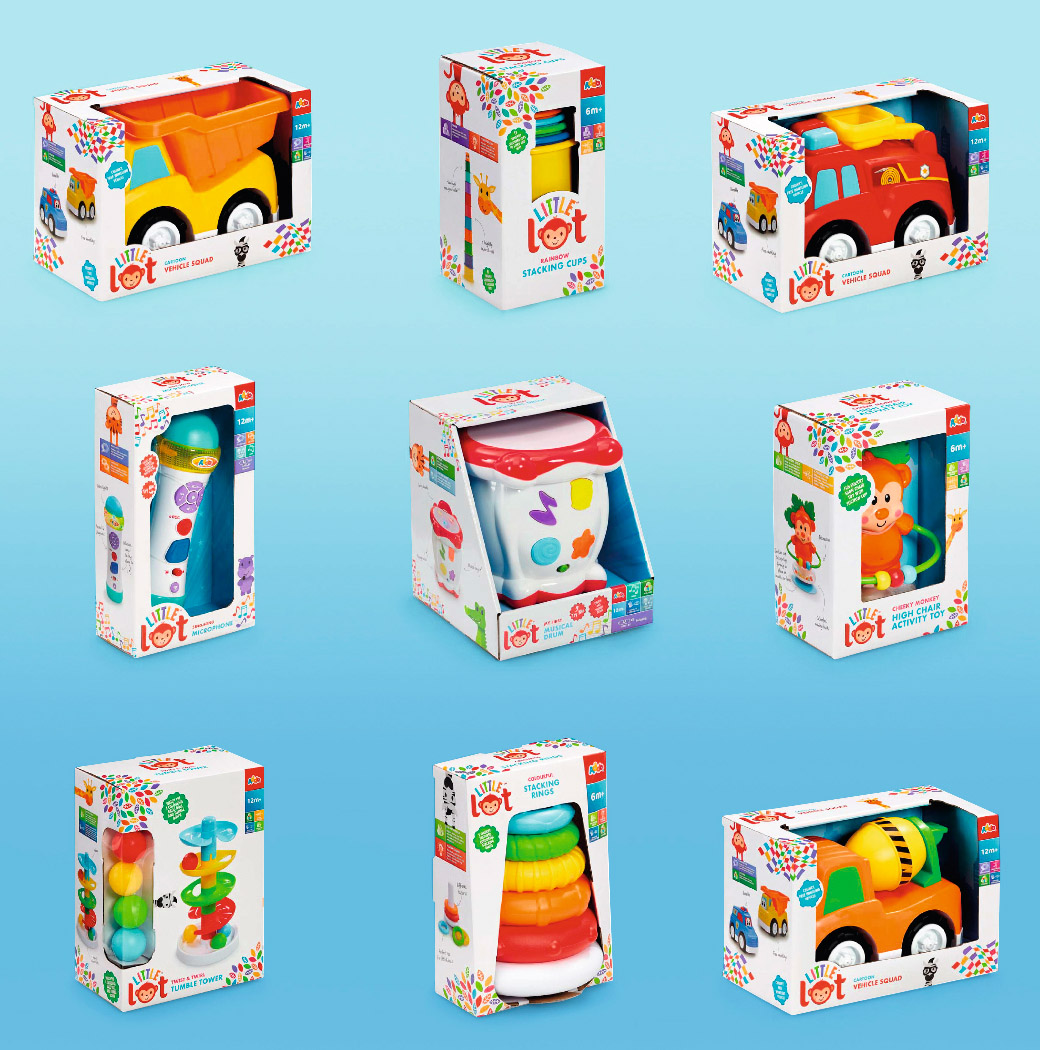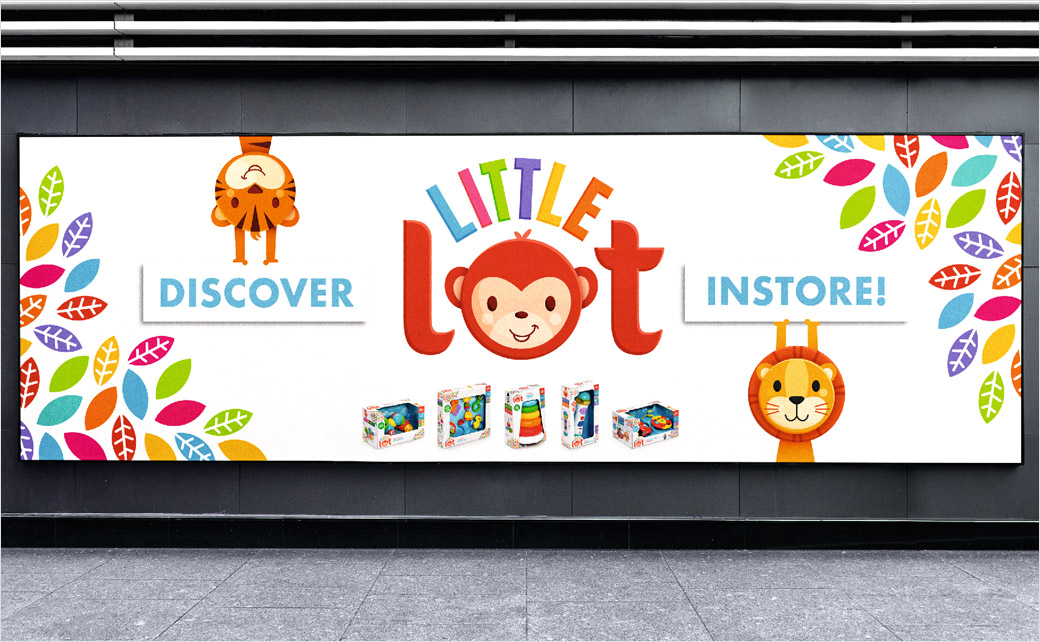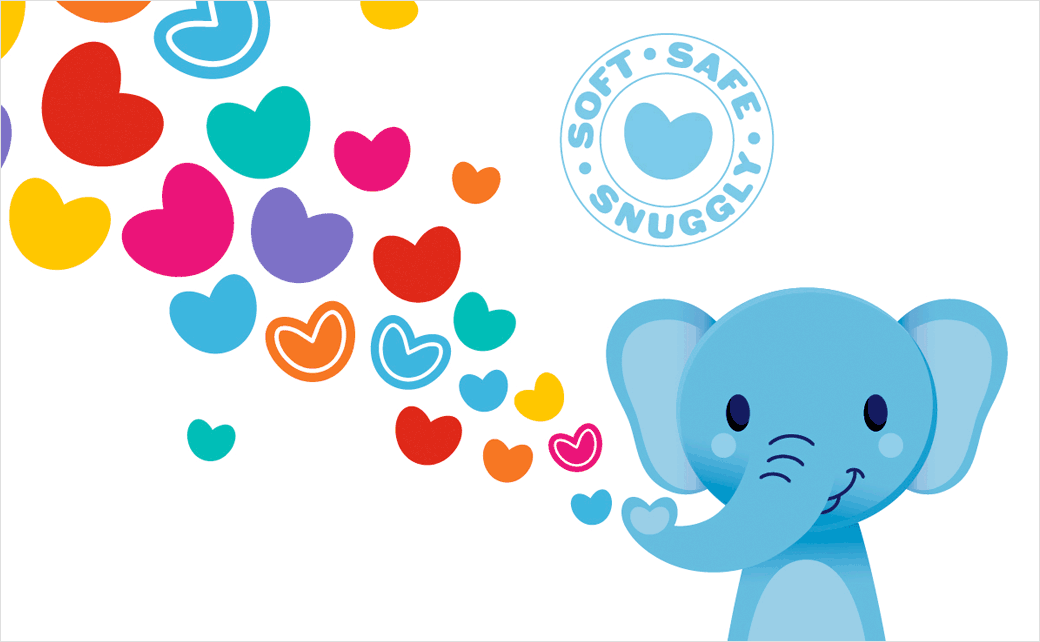 P&W
www.p-and-w.com