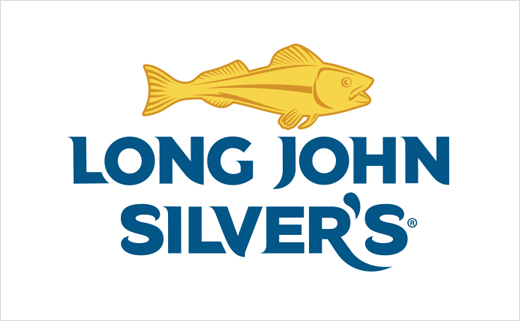 November 11, 2016
Categories:
Food
Long John Silver's Unveils New Logo Design
Long John Silver's has unveiled a new logo design and branding strategy to more than 400 attendees at its national convention this week in Louisville, Kentucky.
Founded in 1969 by Jim Patterson, the American brand is said to be the nation's largest quick-service seafood chain with more than 1,000 restaurants.
"This brand has been around for 47 years, so we were careful to stay true to our roots and our core customers while introducing something fresh and new," said Marilyn Nicholson, the company's Vice President of Marketing, Media & Promotions.
In addition to the new brand reveal, the national convention also saw the awarding of the first ever Jim Patterson Founder's award.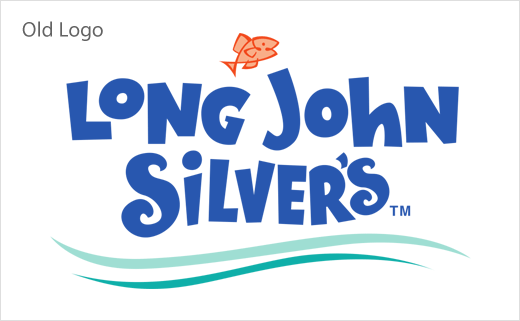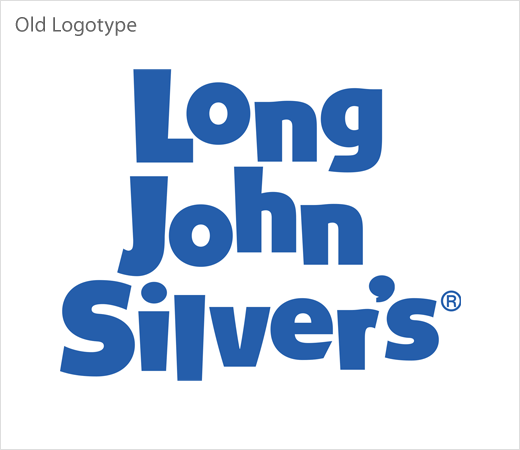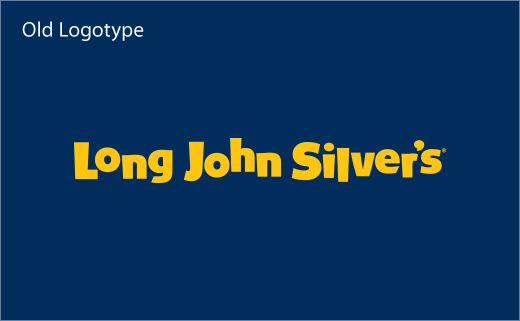 Source: Long John Silver's