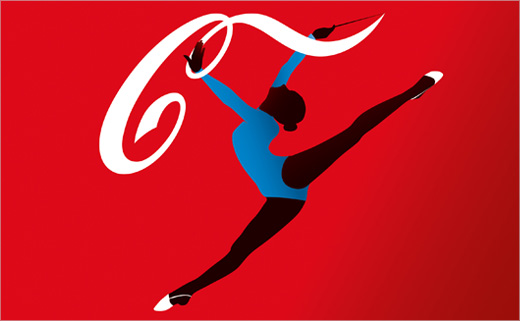 Poster Design for Coca-Cola's 'Athletes' Campaign
The poster campaign "Athletes" celebrates the Olympic movement and its universal spirit, says Coca-Cola.
It aims to show the positioning of the Coca-Cola brand as a part of youth culture with a focus on the peaceful interaction of different cultures and peoples.
The campaign was designed to be both eye-catching and vibrantly colourful, and it features strong imagery achieved through an integration and adaptation of the Coca-Cola brand logo into the representation of a variety of Olympic sporting disciplines.
Created by the German branch of global advertising agency McCann Erickson, with illustrations by Yue-Shin Lin, the poster campaign has picked up a raft of awards; the latter including two bronze medals at the 2013 Cresta Awards in the Crafts and Outdoor categories, and, more recently, a 2013 Red Dot: Communication Design award.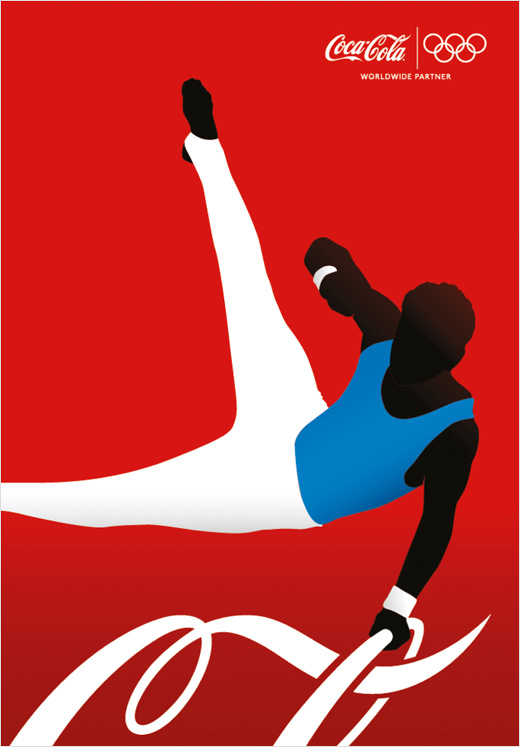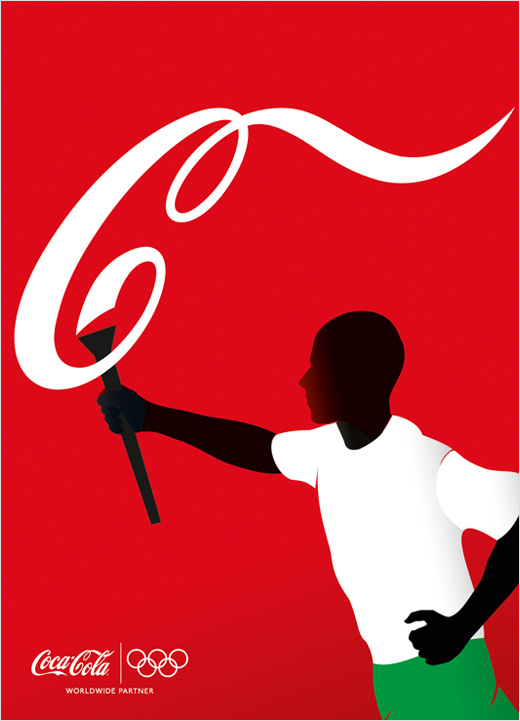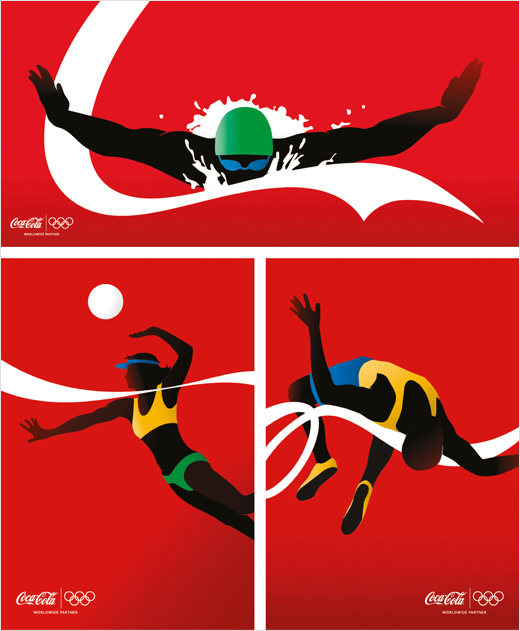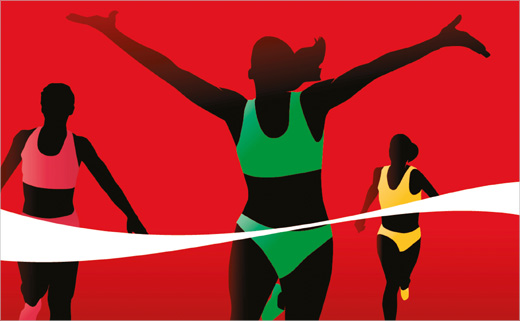 McCann Deutschland
www.mccann.de