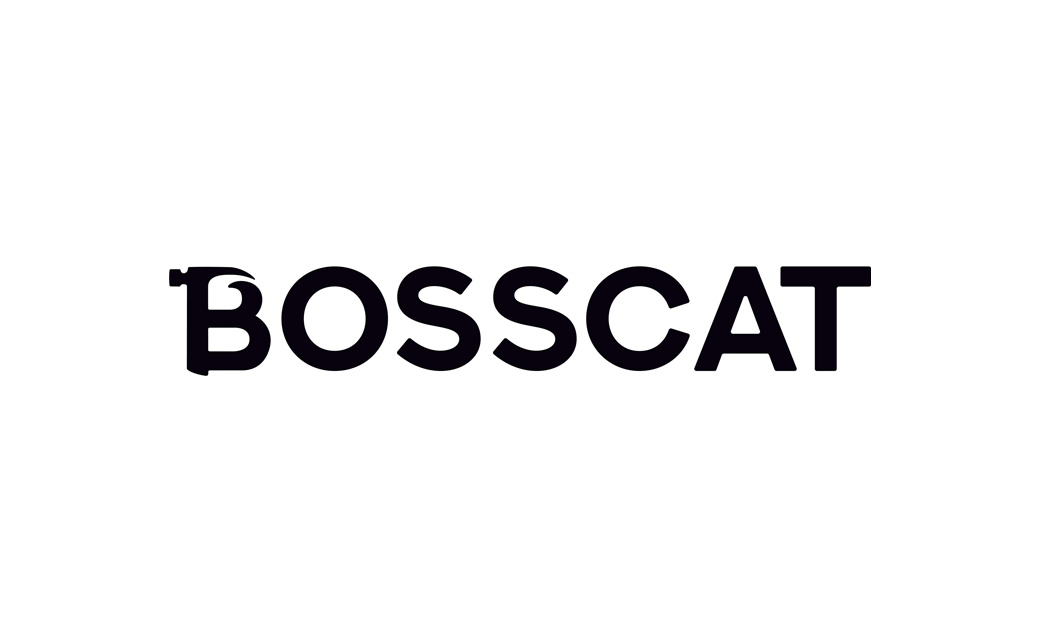 Real Estate Platform PunchListUSA Rebrands, Unveils New Logo
Real estate platform PunchListUSA has this week announced a rebrand to "BOSSCAT".
The American firm's web-based platform enables homeowners to get instant price estimates for home services such as repairs, renovations, and maintenance.
In the space of two years, the American company has grown from locally franchised handyman services to a national platform.
Last year it was even selected as the Preferred Partner for the National Association of REALTORS, which currently has 1.5 million members.
"This new identity aligns with the company's strategy to drive growth beyond 'punch list' repairs to comprehensive lifecycle solutions by leveraging exclusive data, new technologies, and personalised insights to serve homeowners, real estate professionals, and investors nationwide," says the Charleston, South Carolina-headquartered business.
"Our new phase of growth as BOSSCAT marks a major milestone in our journey to transform homeownership, making it more accessible and hassle-free for the 230 million homeowners in America," adds BOSSCAT CEO and co-founder, Min Alexander.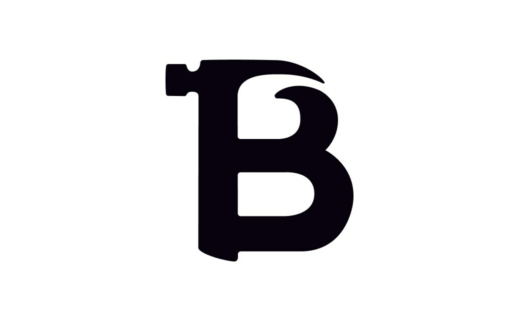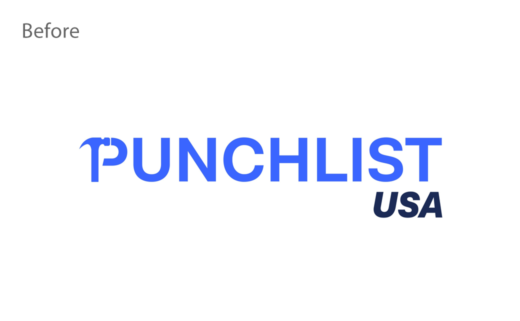 Source: BOSSCAT