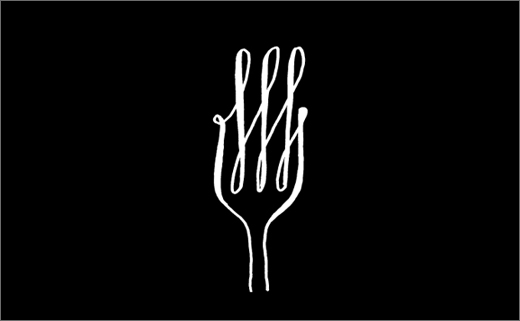 February 26, 2013
Categories:
Food
Restaurant Branding: Frankie's Fine Foods
Frankie's Fine Foods is a restaurant in the small town of Picton in New South Wales, Australia.
The identity and associated hospitality material were developed by Sydney-based graphic designer and illustrator Yerevan Dilanchian.
Central to the logo's design is an attention-grabbing and memorable fork symbol, whose three outstretched prongs form the initialism "FFF" (the initials of the full name, Frankie's Fine Foods).
Spelled out below the fork is the business's complete name, the casual, handwritten style of which is further meant to echo the joined-up letter formation adopted by the three enlarged F's.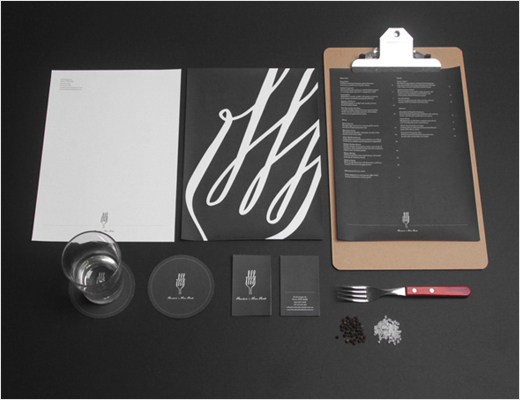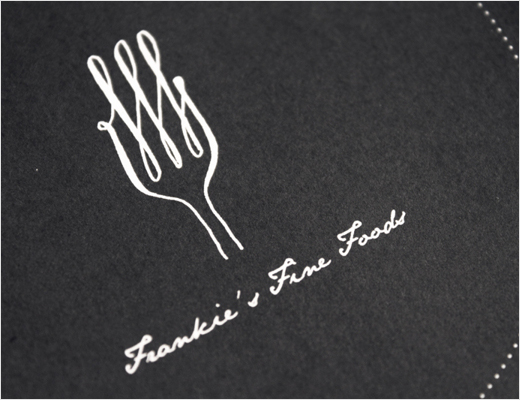 Yerevan Dilanchian
www.yerevan-dilanchian.com