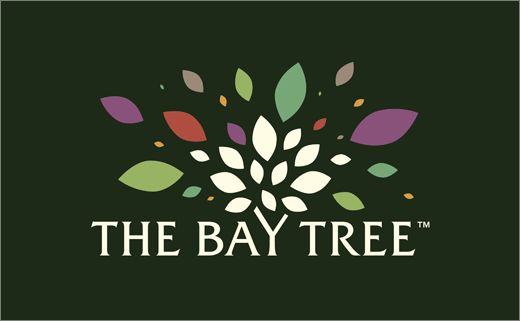 August 8, 2016
Categories:
Food
After Hours Completes Rebrand for The Bay Tree Foods
Design agency After Hours has completed the rebranding of The Bay Tree Foods range of pickles, chutneys, sauces and preserves.
Developed around the new brand proposition "Making the ordinary extraordinary", the original logo has been reworked and is given pride of place on the new look jar.
"Rather than a passive manufacturer's endorsement, the tree is now central to the label architecture and to building the 'transformation' story: The tree has been given 'roots' in a landscape which creates a powerful brand structure whilst also delivering a meaning and context to the brand's values and its reasons to believe – made with the best natural ingredients from the land," say the designers.
The theme of transformation is further built through the on-pack language with product titles describing the main qualities of each recipe and descriptors that aim to playfully describe how a spoonful of Bay Tree can transform a key everyday dish, for example, 'makes mash marvellous' or 'makes a sandwich sing'.
"The colour palette and finish of the labels also plays a key role in dialing up foodiness and appetite appeal with each label having a unique selection of vibrant but real colours within the leaves. This is intended to capture the unique balance of ingredients and flavour notes that each individual product contains," explain the designers.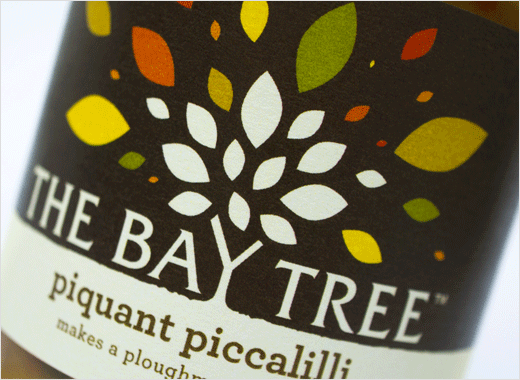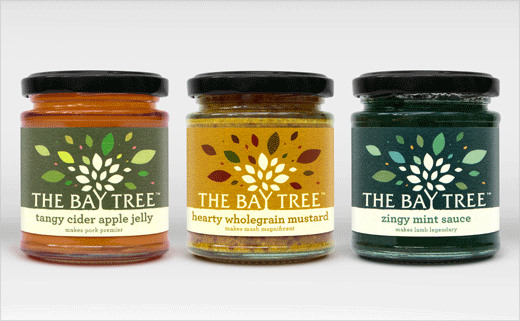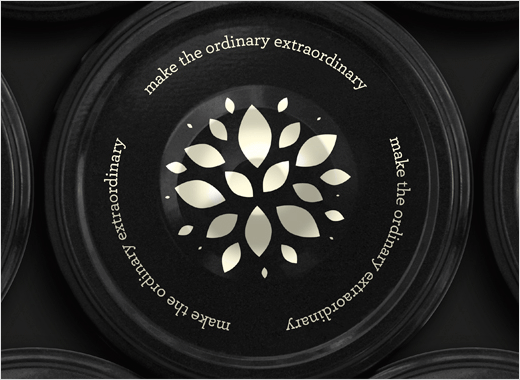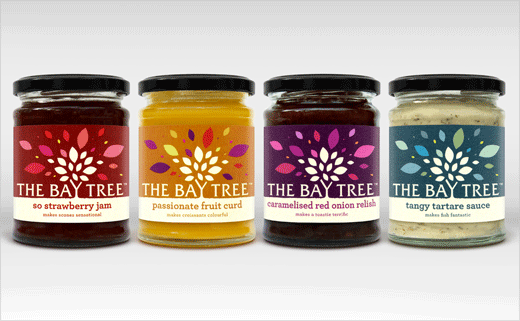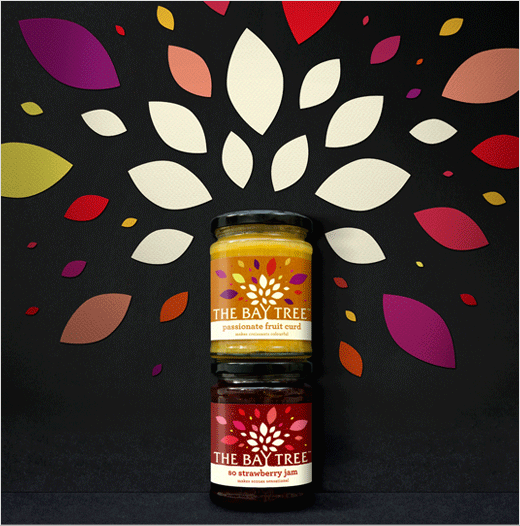 After Hours
www.afterhoursdesign.co.uk