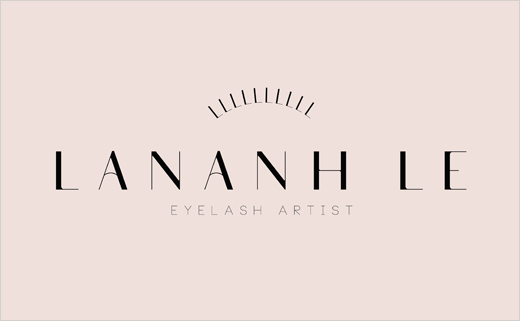 After Hours Creates New Identity for Eyelash Expert, Lananh Le
Design agency After Hours has created the new strategy and identity for eyelash extension artist, Lananh Le.
As well as the main logo, other key deliverables included website design, photography art direction, visual language, print materials and packaging.
"The new design concept is based on two dimensions, the fact that eyes are central to how we express ourselves and the artistry of Lananh's approach: Lash looks are bespoke, created to suit the individual's looks, style and personality," says Afterhours.
This insight is said to have informed the bespoke logotype with letterforms inspired by the thicks, thins and curves of lashes, and the signature mark, an eyelash arc composed of Ls from the logotype.
In addition to the core brand mark, the designers have also created a set of secondary icons which mirror the core mark but seek to express a spectrum of different looks and moods that they say Lananh's lashes allow the individual to express.
"Working with fashion photographer Maxim Burlakov we created a series of model shots to work in partnership with the above. These eclectic 'looks,' inspired by her clients' personal stories, informed an attitude to imagery on the site and across printed materials," explain the designers.
In terms of colour, the core palette incorporates skin tone blush pink and eyelash shades of charcoal to black, which is then supplemented with a secondary palette inspired by eye colour.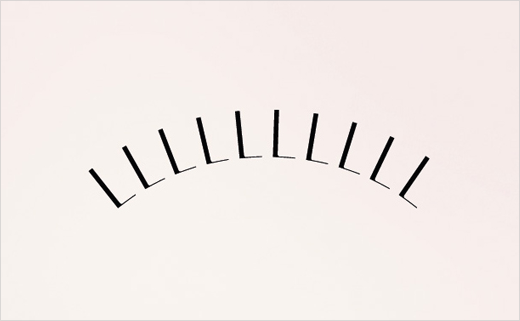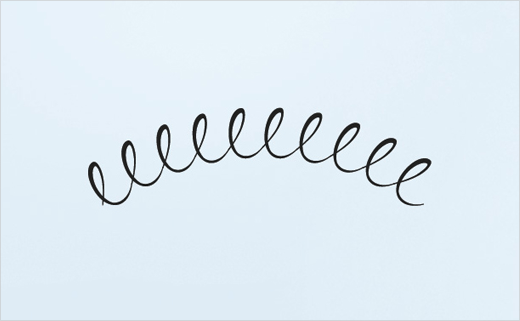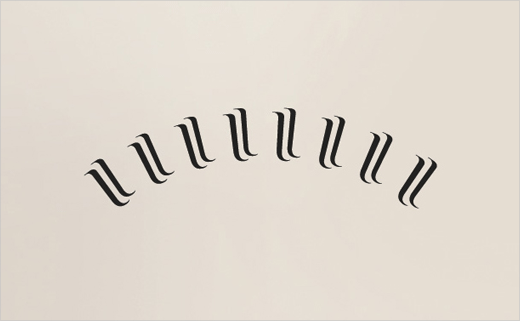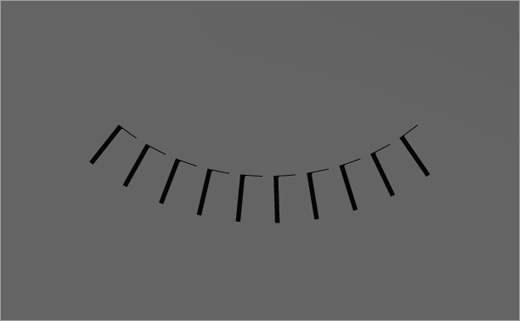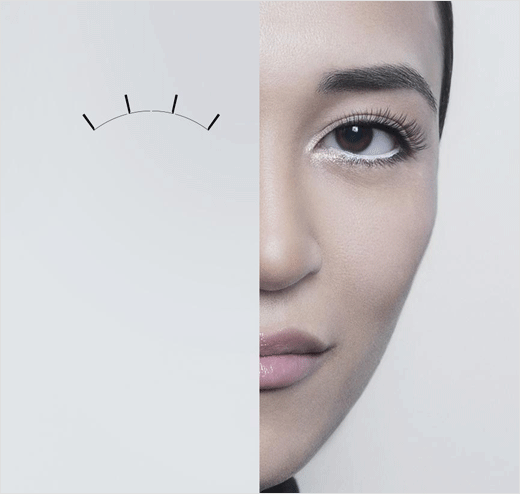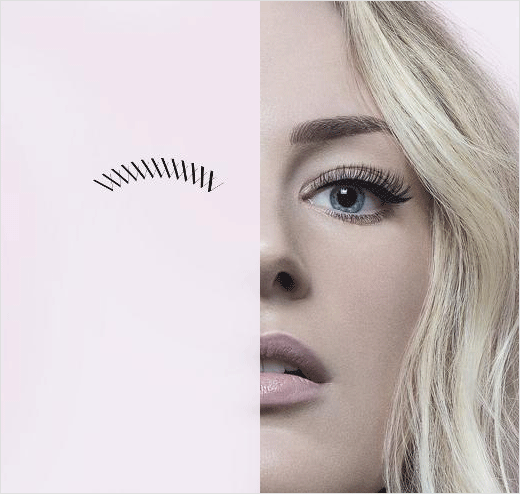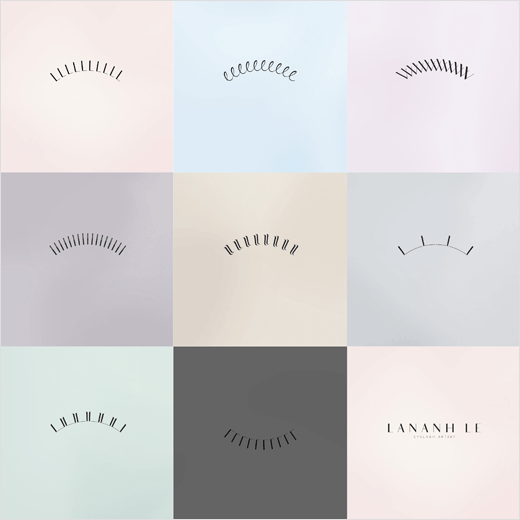 After Hours
www.afterhoursdesign.co.uk