May 26, 2021
Categories:
Food
Rudi's Organic Bakery Completes Rebrand with New Logo and Packaging
Rudi's Organic Bakery, said to be one of America's largest organic bread labels, has completed its rebrand to Rudi's Rocky Mountain Bakery.
The name change is, of course, accompanied by an all-new logo as well as revamped packaging design that will be implemented across the brand's entire portfolio with the goal of attracting new customers at the shelf.
Owned by the Hain Celestial Group, a major organic and natural products company with operations in North America, Europe and India, Rudi's is poised to embark on what it expects will be a landmark year with new products and updated recipes.
For example, just yesterday, the company launched its new Organic Seeded Multigrain Bread that is made with a mix of organic whole wheat flour and organic rolled oats.
The Boulder, Colorado-headquartered company, which has been making bread since 1976, says it will also supplement its gluten-free portfolio with "significant innovation", both for the brand and the category, and planned product launches later this year.
"We felt that the bread category had been asleep for quite some time now and are excited to turn the lights back on in this category and bring a new look and taste to everyone's favourite comfort food with the launch of Rudi's Rocky Mountain Bakery," comments CEO, Brian McGuire. "As we move forward in this new direction, we hope to continue our driving mission and firm belief instilled from our founding team, that bread worth making is bread worth sharing."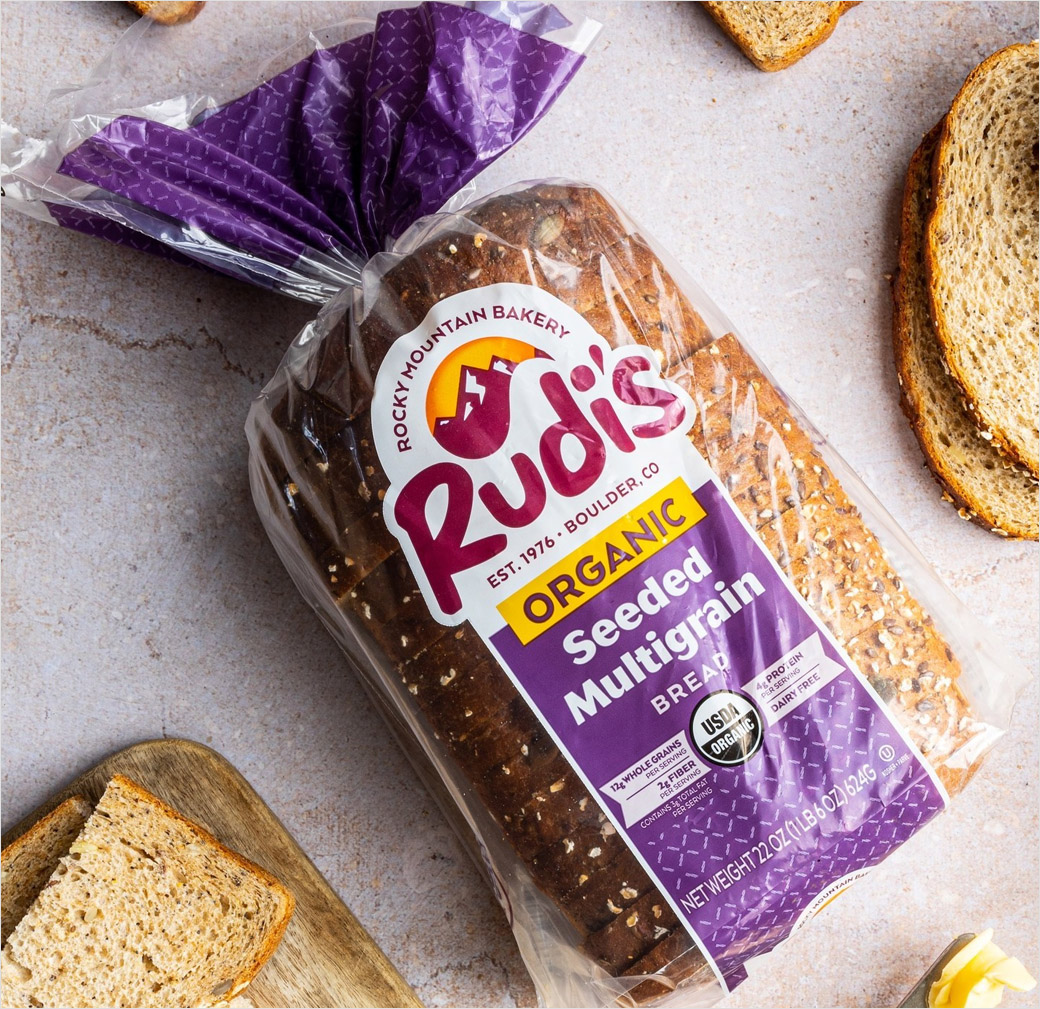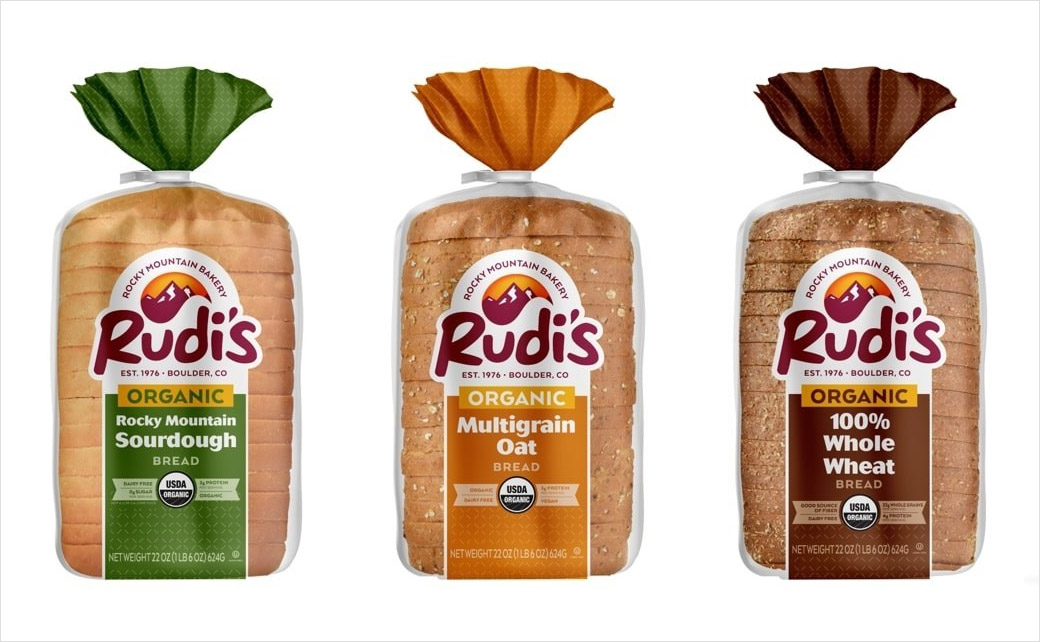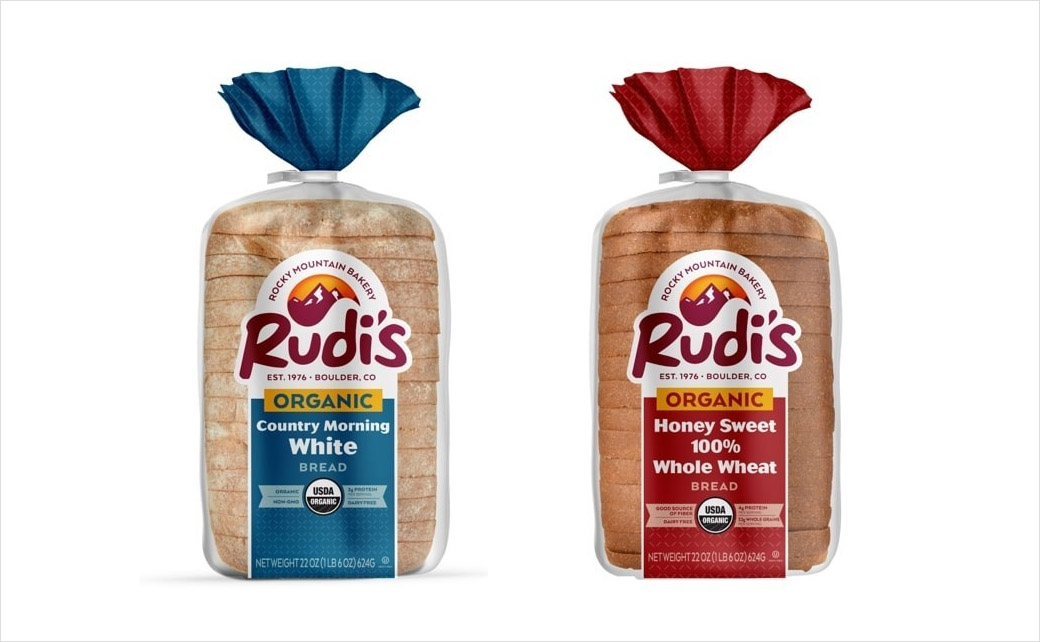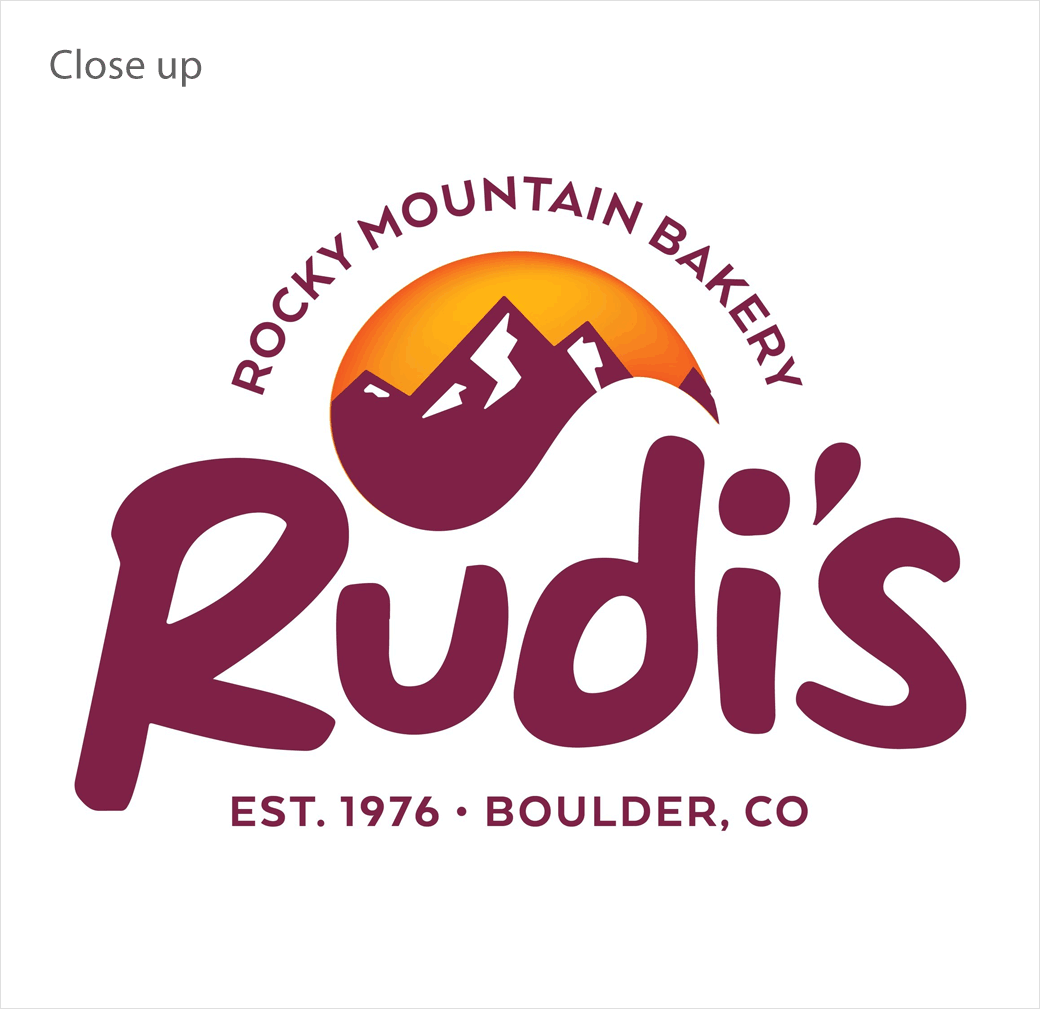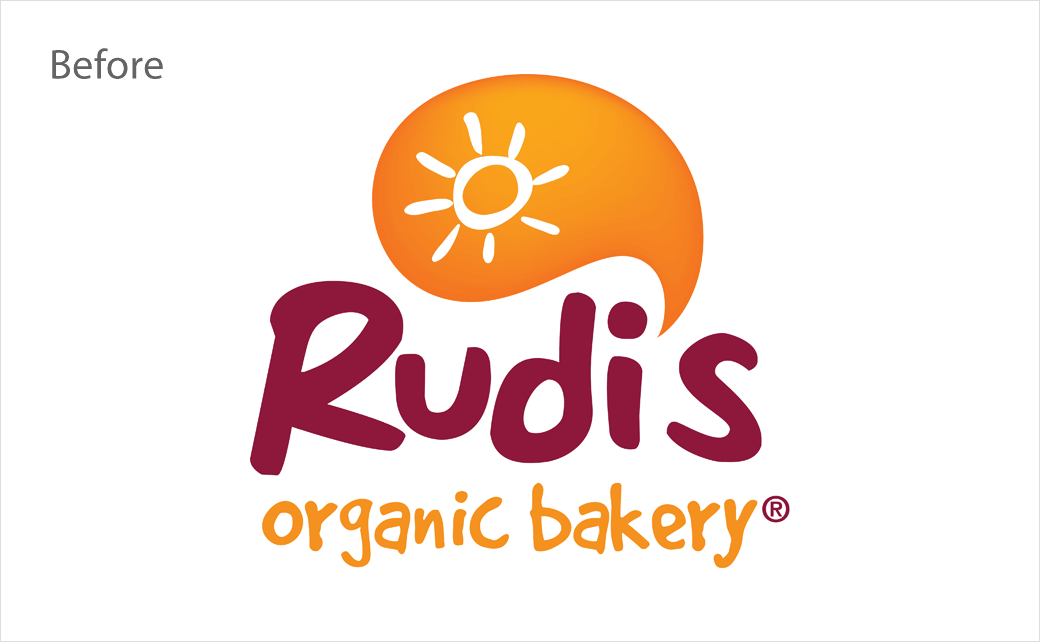 Source: Rudi's Rocky Mountain Bakery