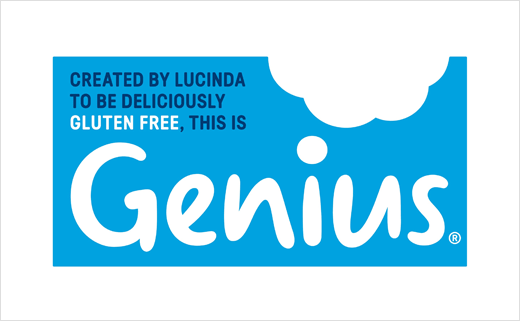 October 31, 2017
Categories:
Food
Genius Bread Gets New Logo and Packaging by B&B Studio
Genius Gluten Free has launched a new brand identity across its bread range, with design from London-based B&B studio.
As the Free-From Bakery category is becoming more mainstream, bosses at the company felt the brand needed to update both its positioning and visual look.
Whilst maintaining colour-coding for individual product lines, the Genius Gluten Free range is now unified by a newly-introduced shade of blue which reflects the "Blue Sky Thinking that has led the brand to become a sector leader", according to B&B studio.
"Adopting a fresher, cleaner and more contemporary tone befitting the increasingly diverse Free-From market, the brand speaks to a discerning and informed target market," claim the designers. "A refreshed logo reflects the brand's experience in delivering ingenious products of high quality and flavour, with a thought bubble or bitemark to express the imagination, creativity and tastiness of the Genius brand."
Off-pack, the bitemark-come-thought bubble device is also used in visual displays to show how Genius can be topped and served.
"Genius Gluten Free is a market leader in its field however we saw an opportunity to help consumers rediscover the intelligence and ingenuity that has made Genius the number one bakery brand in the Free-From category. Our new visual identity gives weight to the 'genius' concept in a playful way whilst increasing the brand's impact on the shelf," says Shaun Bowen, creative partner at B&B studio.
The refreshed identity is now being rolled out both in the UK and USA.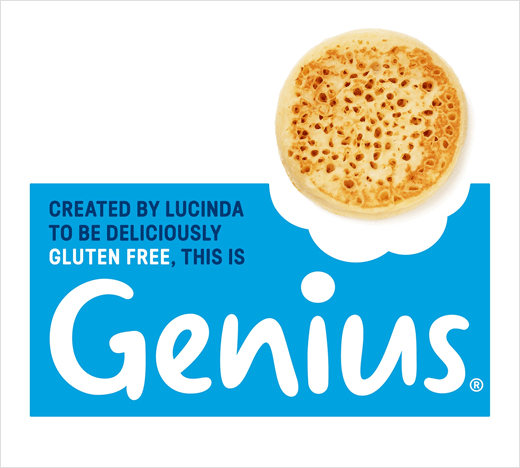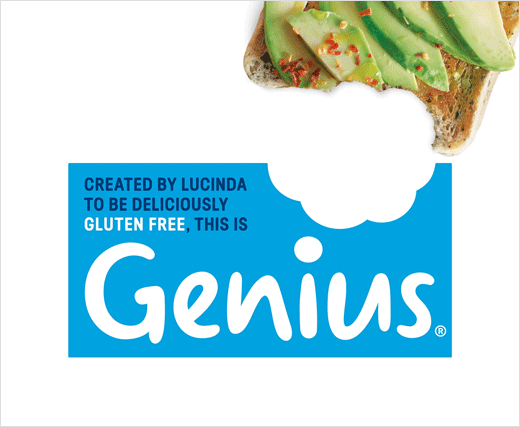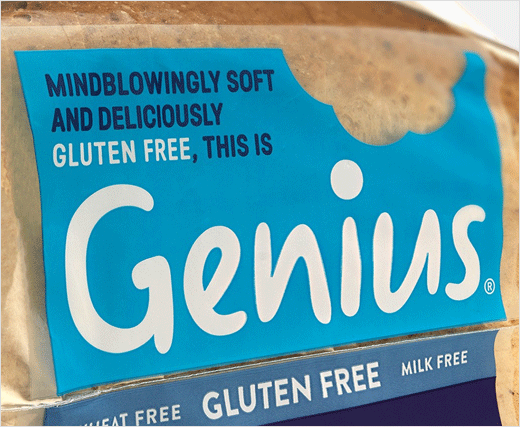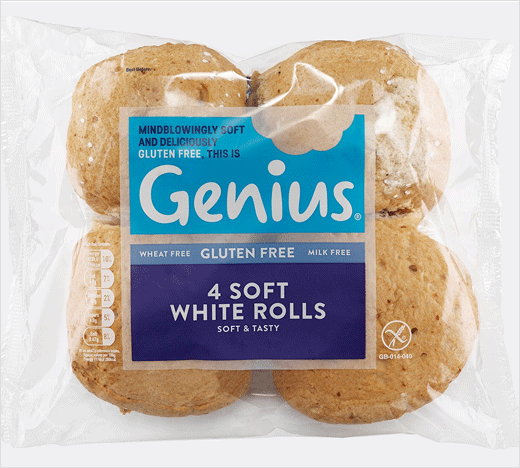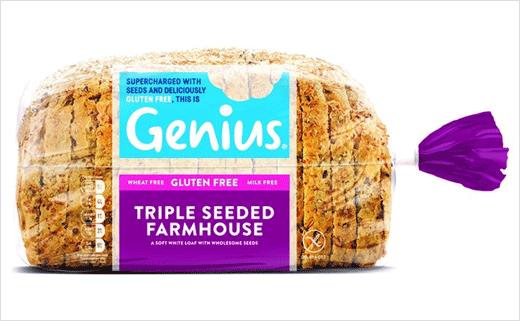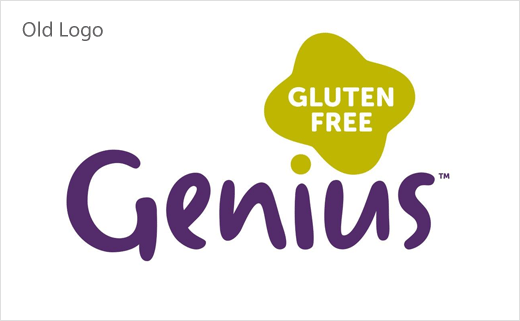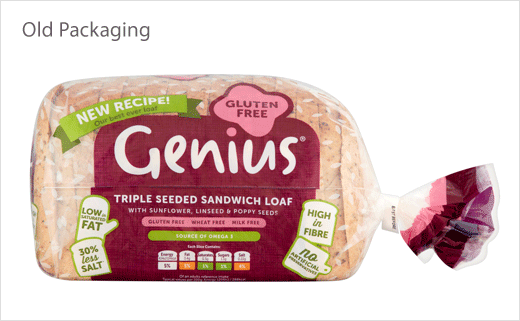 B&B studio
www.bandb-studio.co.uk