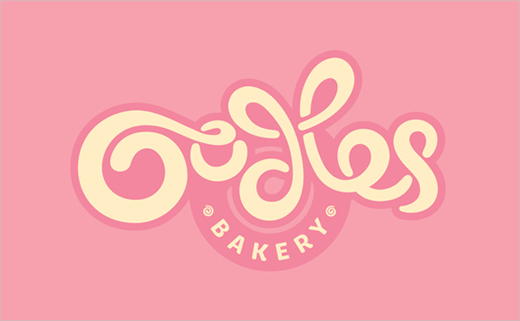 July 2, 2013
Categories:
Food
Logotype Design for Oodles Bakery
Oodles Bakery is a small company based in Bristol, England, that specialises in making cakes and cupcakes for celebratory occasions such as weddings and birthdays.
For the design of its logo, the cake-making business sought out the help of graphic designer Owen Jones.
The type was completely custom drawn by Owen and was designed and styled to mimic the flow of buttercream icing being squeezed out of a tube.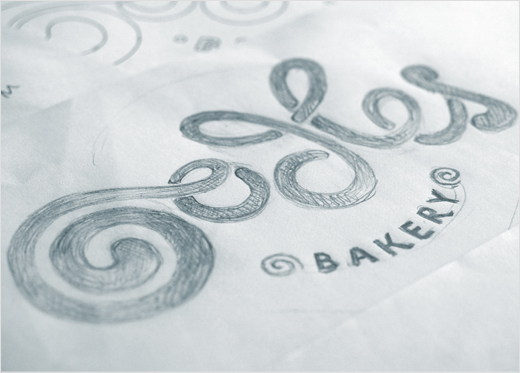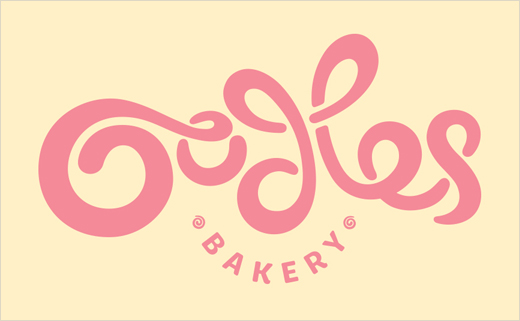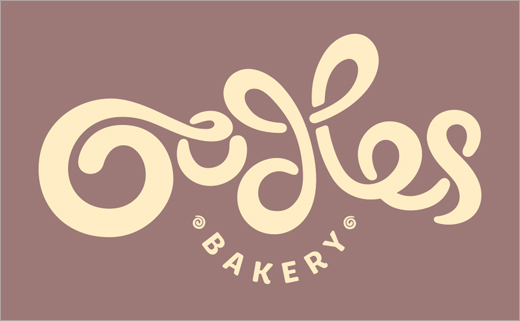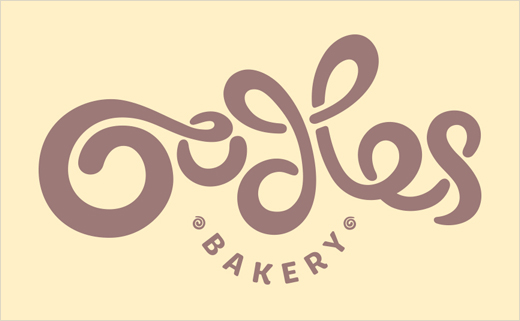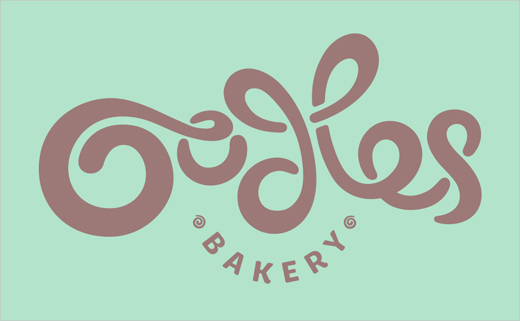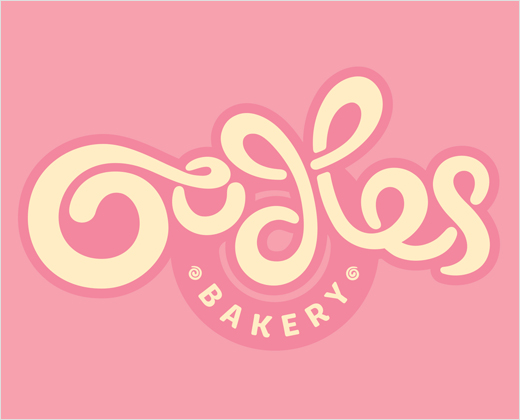 Owen Jones
www.owenjonesdesign.com