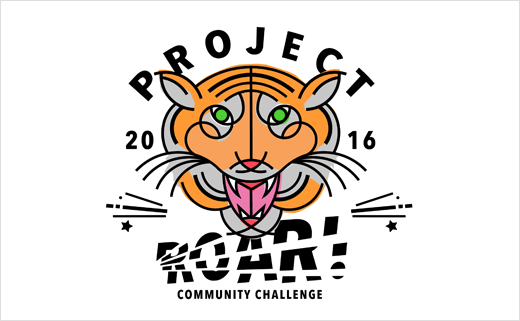 Tann Westlake Creates Tiger Logo for 'Project Roar!'
Project Roar! is a community based challenge run by The Body Shop Foundation. It encourages people to get involved in supporting and campaigning for the protection of big cats worldwide.
As their regular creative agency, The Body Shop Foundation approached Tann Westlake to create a "fun and unique" identity and logo for the project.
"Using the same style of illustration that we have used on previous projects, we presented them with a collection of tiger badge style illustrated logo options," explain the designers. "We aimed to produce an atmosphere of movement and energy, whilst keeping an overall friendly appearance that isn't too aggressive."
The overall concept included use of a logo stamp in different colour ways on different printed and digital brand materials, from t-shirts to collection pots, digital and social media platforms.
Tann Westlake also developed the concept further by creating an animated version of the illustration for use on digital and social media.
The branding rolled out across digital platforms earlier this week.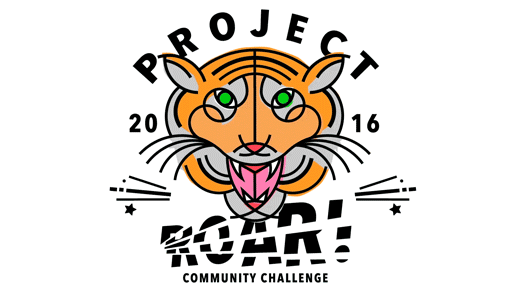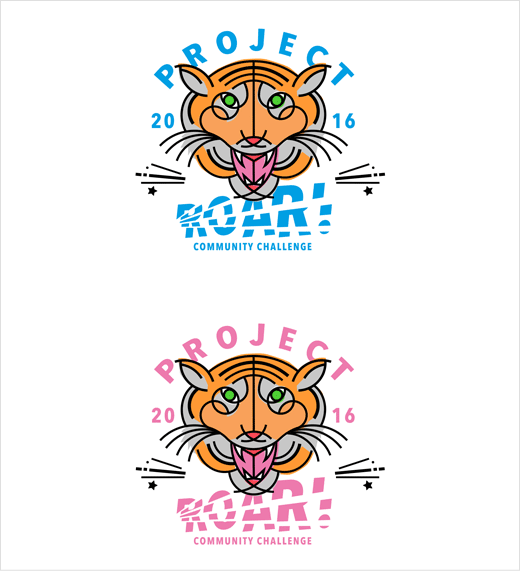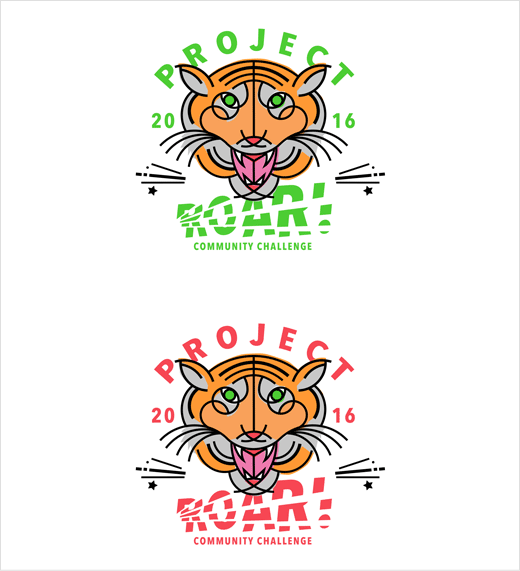 Tann Westlake
www.tannwestlake.com