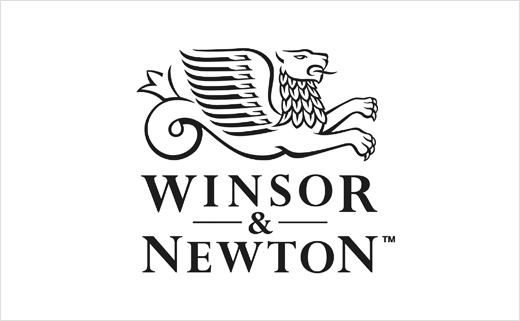 May 16, 2013
Categories:
Arts
Winsor & Newton Rebrand by Pearlfisher
Famous brand Winsor & Newton likes to position itself as maker and purveyor of "the world's finest artists' materials". Today part of the ColArt Group, the company has a history dating all the way back to 1832.
Design agency Pearlfisher was appointed to rebrand the business. The refreshed design includes a redeveloped logo as well as revised packaging.
Silver is now set as the main colour on the paint tubes, which the designers say is a homage to traditional aluminium tubes. The new design aims to strengthen the hierarchy and optimisation on pack by giving the brand a strong and central place at the top – with the logotype redrawn and reformatted.
The Griffin logo has been redefined and removed from the holding device of the arch to give it more status and clarity as an icon that has more synergy with the brand.
Designers who have previously worked with Winsor & Newton include Michael Peters and the late John Gorham.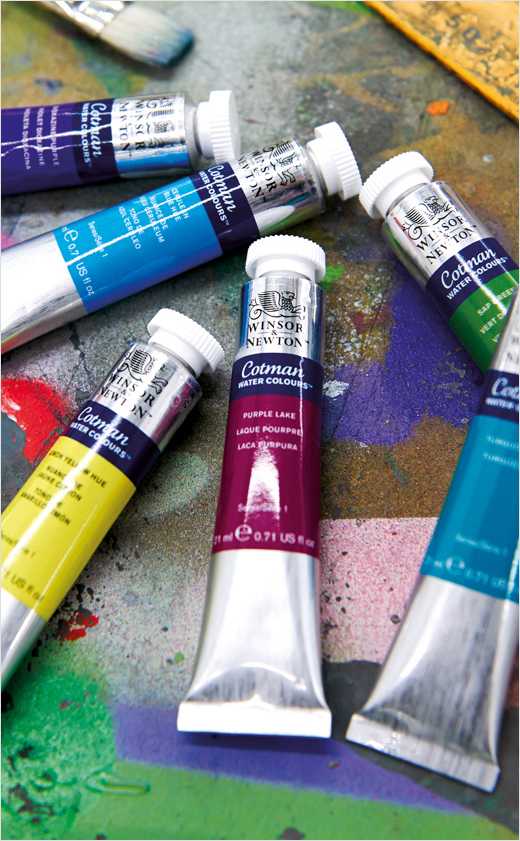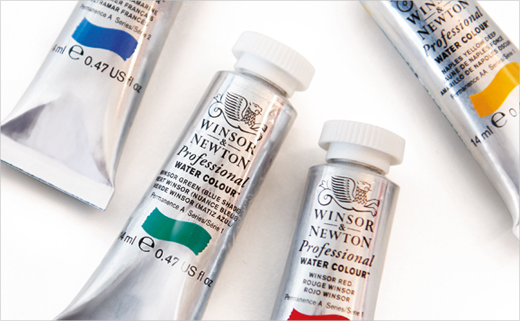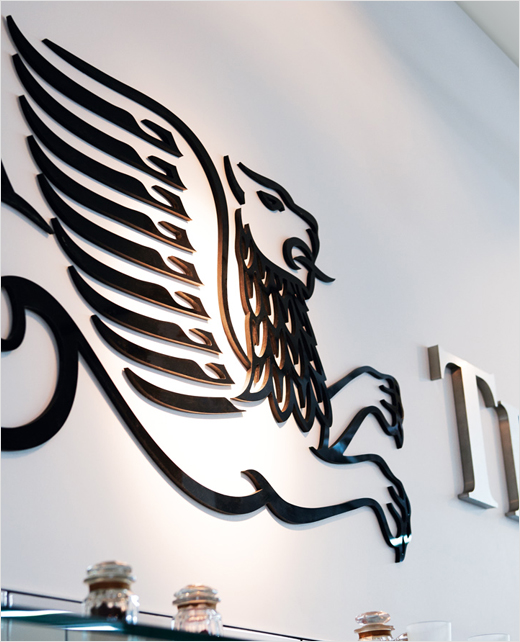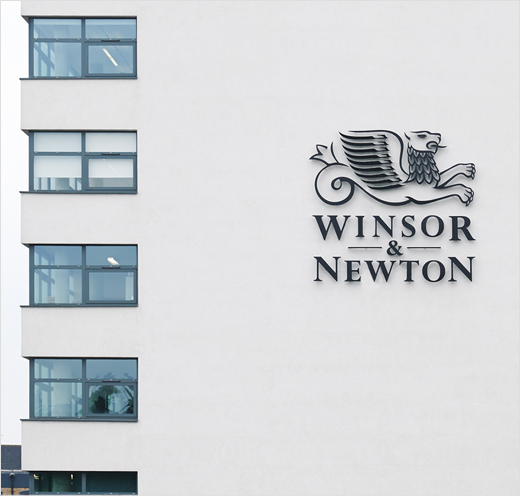 Pearlfisher
www.pearlfisher.com