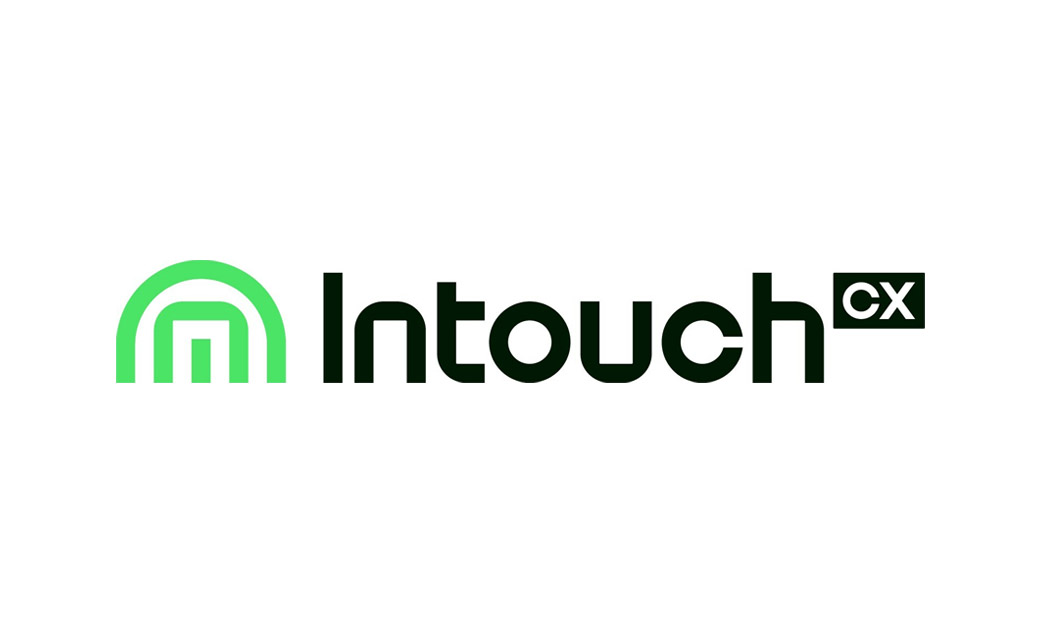 24-7 Intouch Reveals New Logo Following Name Change
Contact centre outsourcer and technology company, 24-7 Intouch, has announced it is changing its corporate name to "IntouchCX".
The Canadian firm's new brand is claimed to have "a more modern and human-centric appeal" compared to the previous identity.
"IntouchCX's bold new identity and positioning is anchored in its strategic pillars of having unparalleled understanding of their client partners ecosystems, commitment to building trusted, long-standing relationships centred on exceptional performance, innovation, and developing knowledgeable and empowered people," says the Winnipeg-headquartered business.
"Our transformed brand evokes what our strategy and North Star are," adds Wilma Chan, executive vice president of marketing at IntouchCX. "As we look to the future, our brand amplifies our position as a thought leader, by anticipating future customer experience needs in new ways and developing unique solutions that truly deliver."
The refreshed identity is currently being rolled out across all of the company's physical premises in both the Americas and globally, as well across its online platforms, which also includes a newly launched website.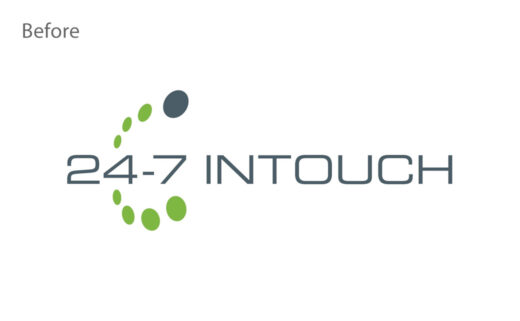 Source: IntouchCX