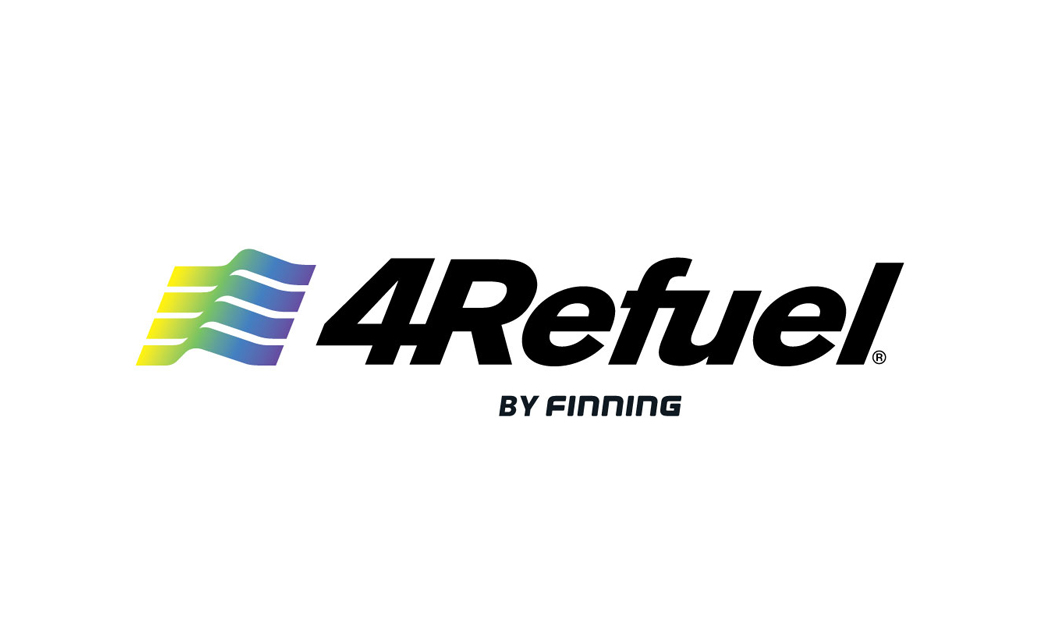 4Refuel Rebrands, Unveils New Logo Design
Mobile refuelling company, 4Refuel, has undergone a rebrand, unveiling a new logo in the process.
The brand refresh comes at a time when many businesses are beginning to transition from using fossil-derived fuel products to adopting an alternative energy infrastructure.
"We've found that our customers are diversifying their fuel choices to make positive impacts on their environmental, social, and governance performance. In doing so, they need agility from their energy logistics and supply partners," explains 4Refuel's president and CEO, Larry Rodo.
Adding: "This rebrand represents our commitment to sustainable fuel management solutions as businesses look to decarbonise their operations."
Said to be North America's largest mobile on-site refuelling and fuel management business, the Oakville, Ontario-headquartered firm now provides the full spectrum of fuel products including diesel, biodiesel, HDRD (hydrogenation-derived renewable diesel), CNG (compressed natural gas), RNG (renewable natural gas), and hydrogen.
Source: 4Refuel