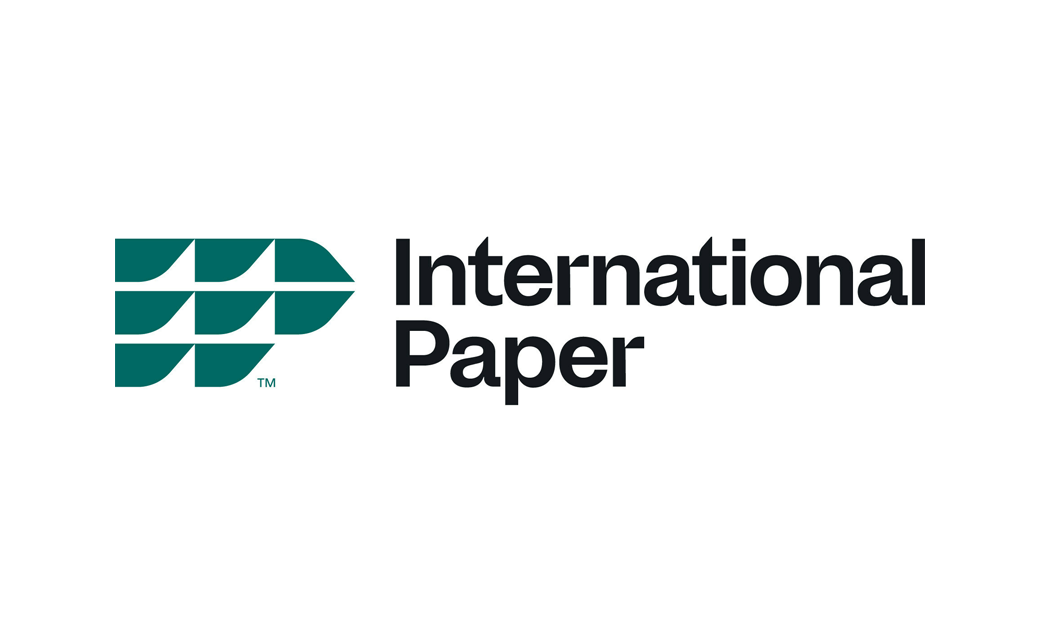 International Paper Marks 125th Anniversary with New Logo
International Paper has unveiled a corporate rebrand as the company celebrates its 125th anniversary in 2023.
With manufacturing operations in North America, Latin America, North Africa, and Europe, the company is a major global producer of packaging, pulp, and other fibre-based products, as well as being one of the world's largest recyclers.
"The new branding is rooted in the company's legacy of safety, ethics and stewardship. It embodies a renewed sense of purpose, energy, and optimism, and marks another major milestone in the evolution of International Paper," says the American firm, whose sales were reportedly over $21 billion last year.
"International Paper is meeting today's needs for renewable, fibre-based packaging and pulp while sharpening our focus on the future," further comments Mark Sutton, chairman of the board and chief executive officer of the Memphis, Tennessee-headquartered business.
Adding: "As we embark on the next 125 years, we are here for what's now and creating what's next for our stakeholders."
The new branding, which also includes a refreshed website, is set to roll out globally starting this month.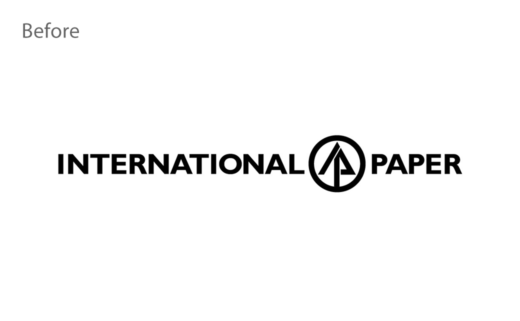 Source: International Paper