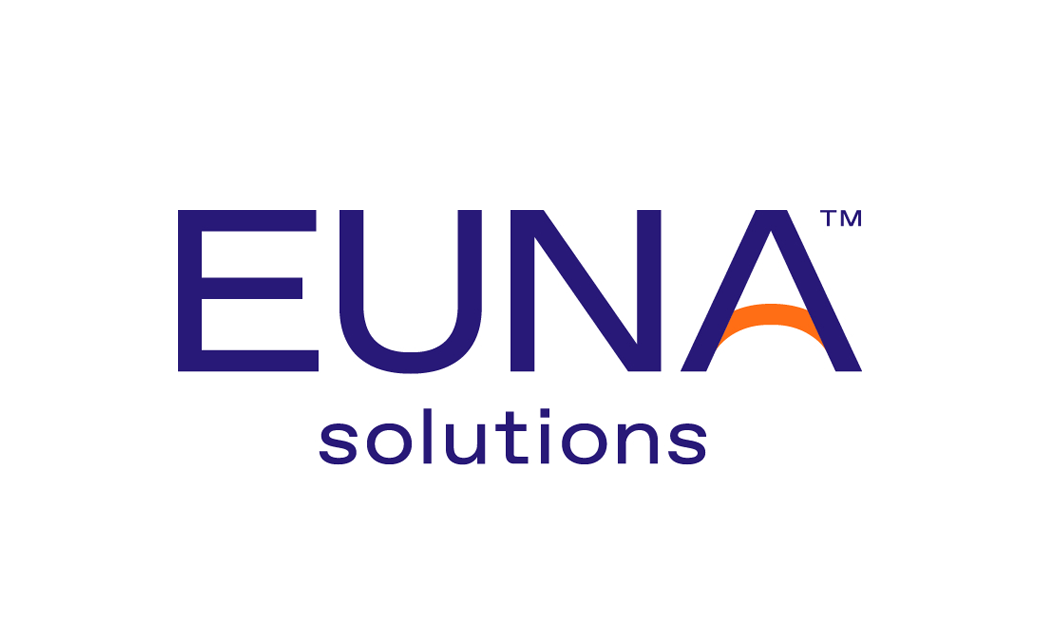 GTY Technology Rebrands to 'Euna Solutions', Unveils New Logo
GTY Technology, a provider of cloud-based solutions specifically for the public sector, has announced the rebrand of its corporate identity to "Euna Solutions".
The American firm provides a suite of software solutions that power key administrative functions and financial operations for the public sector in the U.S. and Canada.
The "easy-to-use" SaaS platform – said to be purpose-built for public sector organisations – is reportedly used by more than 2,000 organisations for multivarious purposes, including procurement, payments, grant management, budgeting, permitting, and also K-12 education administration.
"The rebranding to Euna Solutions drives home our continued vision of building trust, transparency and ultimately, community," comments Craig Ross, CEO at Euna Solutions.
Adding: "The name 'Euna' derives from 'unity', which is highly relevant to the direction of our company. Not only are we unifying the most proven technologies in the space, but we're using this combined power to enable the public sector to deliver better outcomes to the communities they serve."
Having originally been founded in 2016, the Illinois-headquartered company says the emergence of Euna comes at a time of rapid growth, with the business having acquired over 300 new customers in 2022; it currently also has over 500 employees.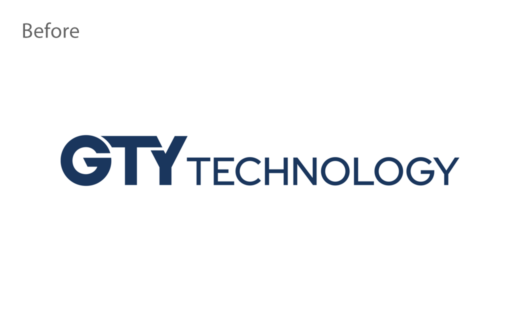 Source: Euna Solutions