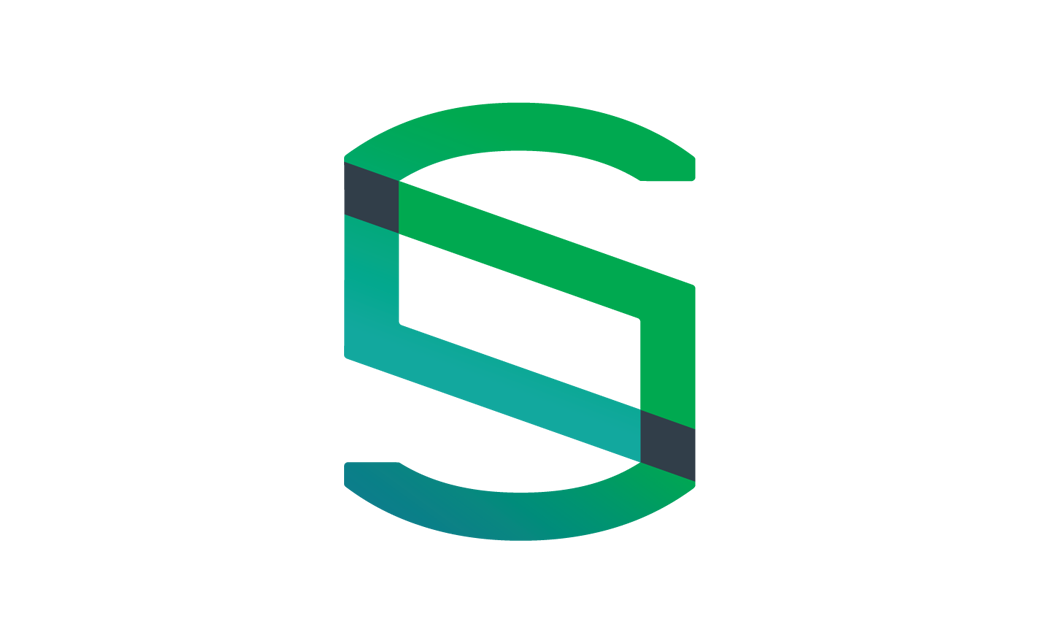 Boston Technology Research Rebrands, Gets New Name and Logo
BTR (Boston Technology Research), a digital validation company for the life sciences and healthcare industries, has announced a rebrand and name change to "Sware".
The Massachusetts-headquartered firm say the new name is inspired by its "commitment to trust and transparency".
"We've grown fast – in terms of size, capability, and technologies – and the old BTR brand does not reflect who we are and what we do. Our transformation to Sware is the next step in our evolution as a leader in Validation 4.0," explains Bryan Ennis, Sware CEO and co-founder.
Adding: "We want a brand that represents the agility and innovation required for positive disruption, along with the passion and ambition of our team of life sciences and healthcare experts who are partnering with our customers to refine the industry – with validation to Sware by."
Validation 4.0 forms a key component of Pharma 4.0, an initiative devised by the International Society for Pharmaceutical Engineering (ISPE) that essentially refers to the computerisation and digitalisation of the pharmaceutical industry.
"The industry is on the cusp of a major transformation with Validation 4.0 and its promise to revolutionise compliance and support the advancement of the broader industry ecosystem. The name Sware so clearly represents that promise," further comments Julian Marcu, senior associate at venture capital and private equity firm, Insight Partners.
Through its digital platform – dubbed "Res_Q" – Sware claims to have helped over 275 healthcare and life sciences companies transition to paperless compliance management in the cloud.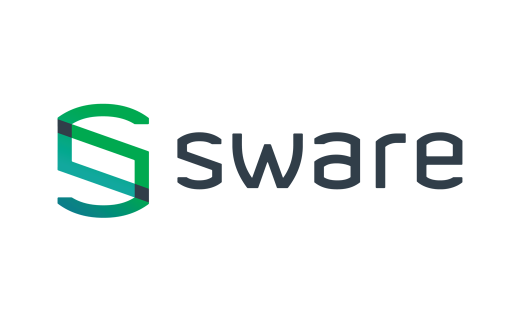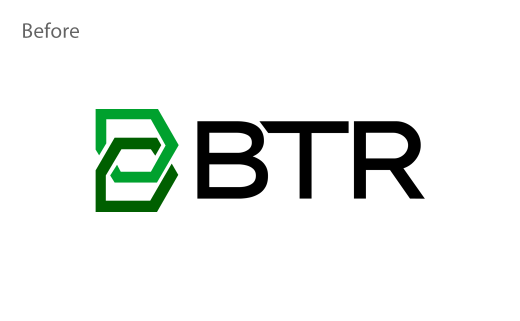 Source: Sware